Long-term success means more than being the best at what you do. It means a commitment to performance excellence. It means honing your ever-expanding skill set with a passion to consistently perform above expectations.
Keeping your skills on the leading edge of performance and technology — that is the way of Embry-Riddle.
Our graduates can expect to enter the job market career-ready and confident, with an unmatched skill set. Being the best is good. Being the best is Embry-Riddle.
The Department of Flight at Embry-Riddle's Prescott Campus delivers a comprehensive four-year aviation degree that has become the industry-wide standard in aviation excellence.
Our graduates go on to become aviation industry leaders, chief pilots, heads of flight standards, corporate vice presidents, military heroes, and astronauts.
I have learned a lot from flying at Embry-Riddle. It has changed my life for the better.
Flight Core Course Tracks
Fixed-Wing Professional Pilot Track
Fixed-Wing Flight Education Pilot Track
Helicopter Professional Pilot Track
To learn more about the courses in these three tracks, see the Flight Core Courses section of the B.S. in Aeronautical Science page in the Catalog.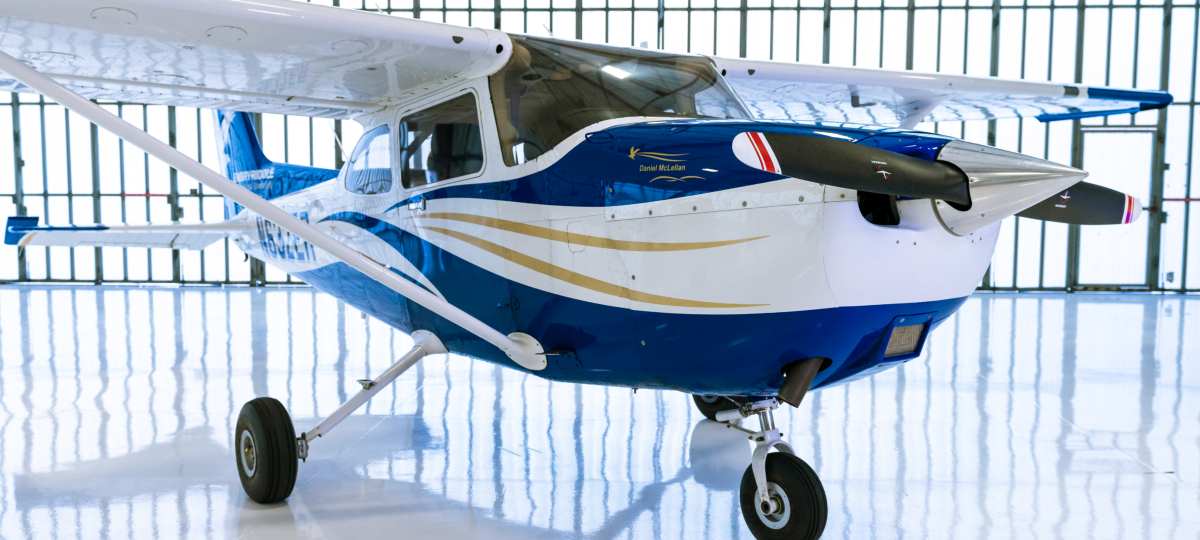 Fleet
Learn about the modern fleet available to students in ERAU's Department of Flight.
Simulators
Learn about the state-of-the-art simulators available to ERAU students in the Department of Flight.
3700 Willow Creek Road
Prescott, AZ 86301
Flight team members are passionate for aviation and dedicated to perfection both inside and out of the classroom. Learn more about the
Golden Eagles Flight Team
.