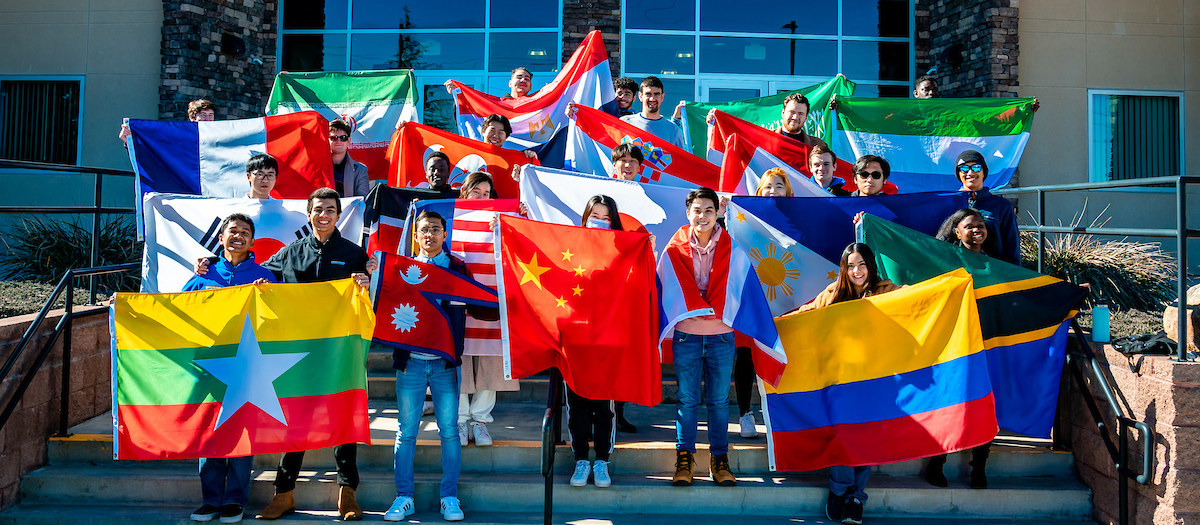 About CIPS
The Center for International Programs and Services (CIPS) provides Embry-Riddle Aeronautical University in Prescott, Arizona, USA with a proactive, student-centered approach in support of internationalization and diversity in our institution. CIPS partners with international admissions and recruiting, while developing and implementing opportunities for all students to participate in programs that enhance international student retention. CIPS provides guidance and advising on matters relating to the U.S. legal immigration status of students under federal law.
CIPS Focus Areas
International admission and orientation
Immigration and sponsored student services
International student advising and retention services
International student programming, events and activities
International student health insurance, banking, housing info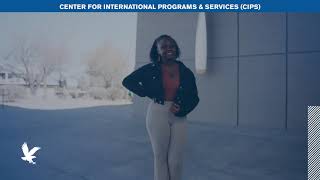 Play Video,
CIPS
Pre-Arrival and International Student Orientation Information
Welcome to Embry-Riddle Aeronautical University!
All admitted international undergraduate, graduate or transfer students holding F-1 and J-1 visas are required to complete both a pre-arrival online orientation and attend the Center for International Programs and Services (CIPS) on-campus international student orientation and online document check in.
Prescott Campus International Admissions