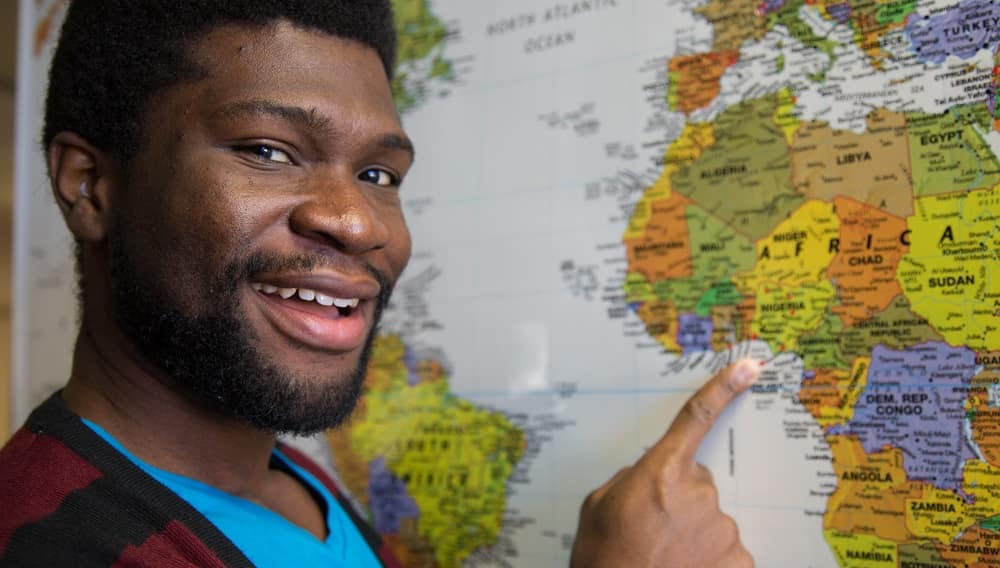 Thank you for your interest in the Prescott Embry-Riddle Language Institute (ERLI)! We welcome international students who are looking to further their English language training. ERLI is an intensive English program, providing academic language and culture instruction to non-native English speakers. We offer classes with three starting points per year (one in spring, one in summer, and one in fall). In order to be accepted into the ERLI program, you need a minimum TOEFL score of 40 (IBT-Internet based) or a minimum IELTS score of 5.0
Students can enter the university after successfully finishing the ERLI program if they meet all other university admission requirements.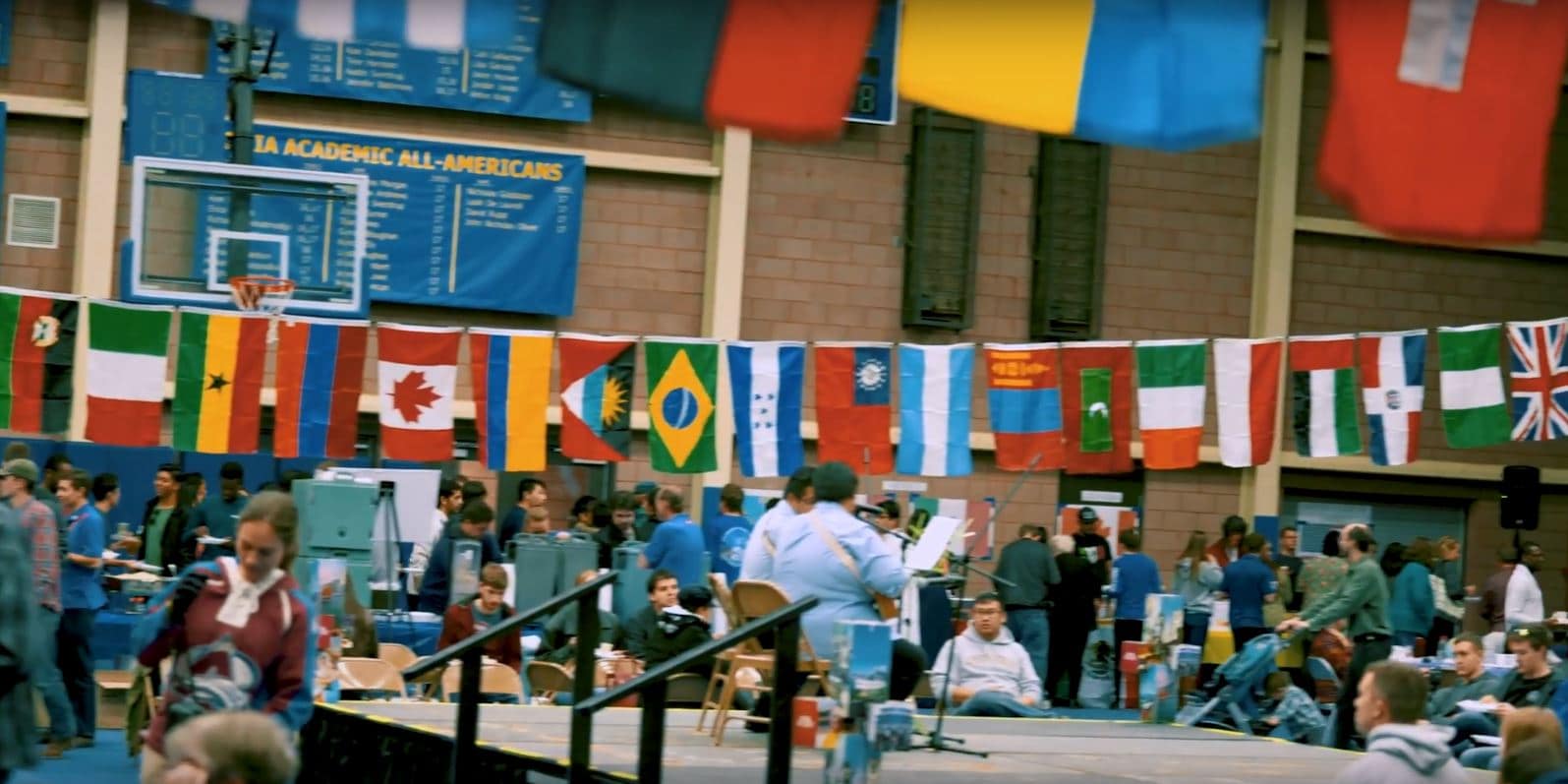 Play Video,
CIPS 18 Video
Program Benefits
Small class sizes
Experienced, skilled and supportive faculty
Over 20 hours of class per week
Conversation practice with local students
Low tuition rates and living expenses
Excellent support facilities & services
Reading & writing centers
Computer labs across campus
Language lab to develop pronunciation
Aviation English course and Global Security English course
Field trips and cultural activities
Social events through partnership with the Center for International Programs and Services (CIPS)
Full access to Embry-Riddle facilities, including gym, library, and student center
Activities, Events, and More!
In conjunction with the Center for International Programs and Services (CIPS), ERLI provides opportunities for students to participate in fun and educational trips to nearby attractions such as the Grand Canyon, cultural events, local restaurant trips, and supporting events. Make friends with American students, as well as students from around the world. Additionally, Embry-Riddle Aeronautical University's Prescott Campus boasts a vast and diverse range of student organizations and clubs on campus that provide regular social events for both local and international students alike.
Prescott Campus International Admissions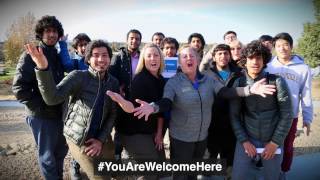 Play Video,
You Are Welcome Here