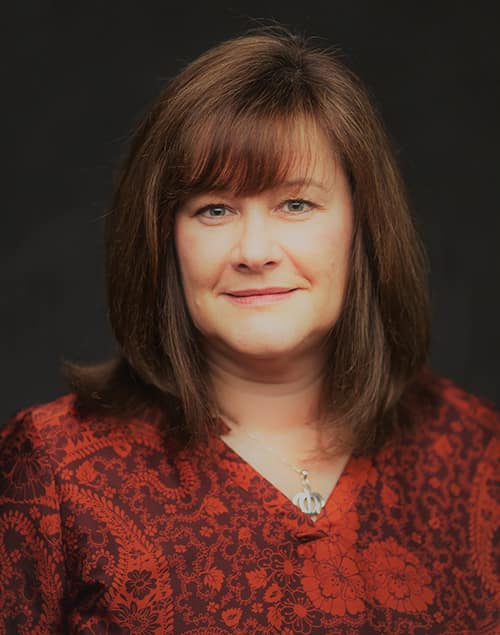 Letter from Dean Rhondie...
From the time our students arrive on the Prescott Campus for their orientation and first class until the last final exam is completed prior to graduation, the ERAU Prescott Dean of Students Office interacts with students in ways that contribute to an exceptional and comprehensive student experience.
Our students are exposed to what can only be described as unlimited opportunities for involvement, leadership, and personal exploration. The Dean of Students Office, and the departments that fall under it, help students take an active role in positively shaping our campus community and their futures.
We are involved, interested, and invested in the education and development of our students. We support our students and assist them in fulfilling our University Vision Statement: "Embry-Riddle will be the world's source for innovation and excellence in aerospace education and applied research, global security and intelligence, aviation business administration, meteorology and more."
I encourage all students to explore this website. Even more, I encourage students to visit the Dean of Students Office and get to know me and my staff members who are dedicated to their social, ethical, spiritual, and leadership development. Go Eagles!
Rhondie Voorhees
Dean of Students