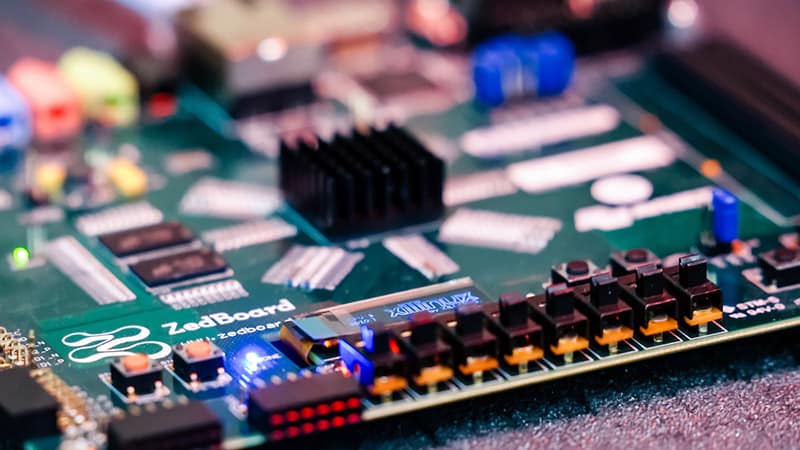 The Embry-Riddle Aeronautical University Prescott Campus Space Grant (ERAU-PC AZSG) Program is a part of Arizona Space Grant.
The primary goal of the ERAU-PC AZ SG program is encompassed by the Arizona Space Grant goal: To recruit and train professionals, especially women and underrepresented minorities, for careers in aerospace science, technology, and allied fields.
We do this by providing research opportunities aligning with NASA Mission Directorates: Aeronautics Research Mission Directorate (ARMD), Human Exploration & Operations Mission Directorate (HEOMD), Science Mission Directorate (SMD), and Space Technology Mission Directorate (STMD).
The ERAU-PC AZ SG program includes two components:
a. The Undergraduate Research Internship Program: A competitive program in which students work with a faculty mentor on an individual or a team research project
Application for this program is linked with the Undergraduate Research Institute application process with calls for research to be conducted during academic and summer terms.
b. Research Infrastructure Projects: Ongoing research projects focused on core areas of research at ERAU aligned with NASA Priorities. These include:
Aerospace STEM Challenges to Educate New Discoverers (ASCEND): Student teams from across the state design and build small payloads for launch from high altitude weather balloons. Teams measure various atmospheric parameters as a function of altitude up to about 100,000 feet and some obtain a series of timed images of the Earth throughout the balloon's ascent to characterize surface features, cloud structure, and the Earth's curvature.
Rocket Development Laboratory (RDL)
News
Streaming from Space: Eagles Capture Far-Out Footage - In November 2021, the ASCEND team sent its first payload of the year to the upper atmosphere.
Eagle Helps Hone Rover Design in NASA Internship - Aerospace Engineering senior Michael Klooster knew he wanted to work in the space industry since fifth grade, and this past summer, he took one giant leap toward his dream by earning a 10-week internship at the NASA Goddard Space Flight Center (GSFC), along with funding from the NASA Arizona Space Grant Consortium.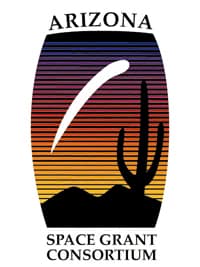 Contact Us
Dr. Elliott Bryner, Director and Assistant Professor of Mechanical Engineering, 928-777-3869)
Dr. Anne Boettcher, Assistant Director and Director of Undergraduate Research Institute, 928-777-3825)
Embry-Riddle Aeronautical University
3700 Willow Creek Rd
Prescott, AZ 86301