Embry-Riddle Prescott's College of Business, Security and Intelligence (CBSI) represents the first comprehensive degree-granting college of its kind in the United States. CBSI focuses on the training of future business, security and intelligence professionals, on both the national and international level. Here at CBSI, we are addressing some of the most critical challenges of our time, and the demand for our graduates is strong. The College's courses of study emphasize undergraduate and graduate research in the fields of global business, international security and global intelligence. The knowledge and solutions that are created today will lead to laws and policies tomorrow. With strong programs in Russian, Chinese, Arabic and Spanish, CBSI also remains committed to integrating foreign language study within its undergraduate programs.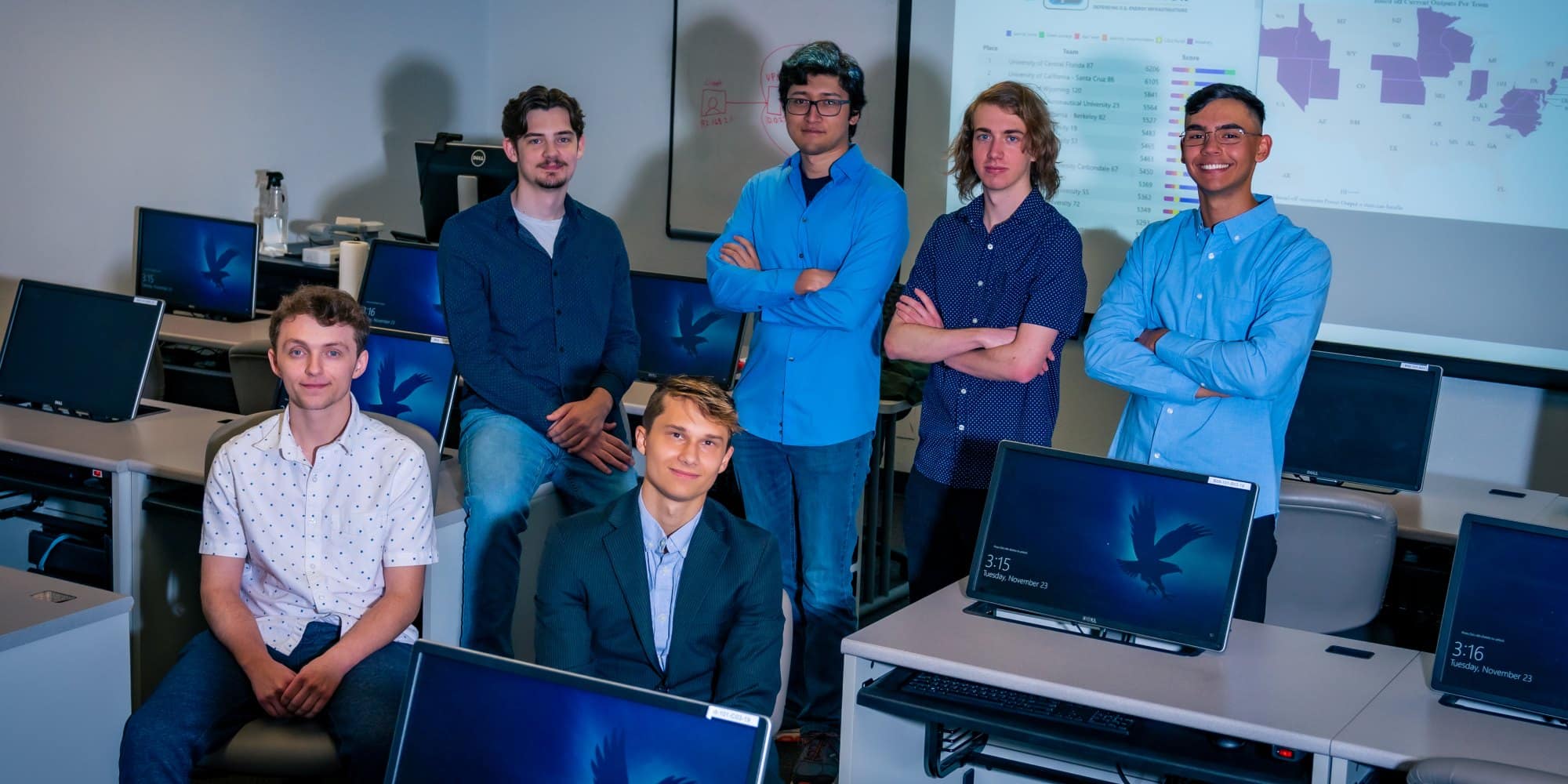 Representing Embry-Riddle alongside over 130 institutions from across the U.S., the team ranked fourth overall and first among undergraduate teams at the DOE's 2021 CyberForce Competition in November.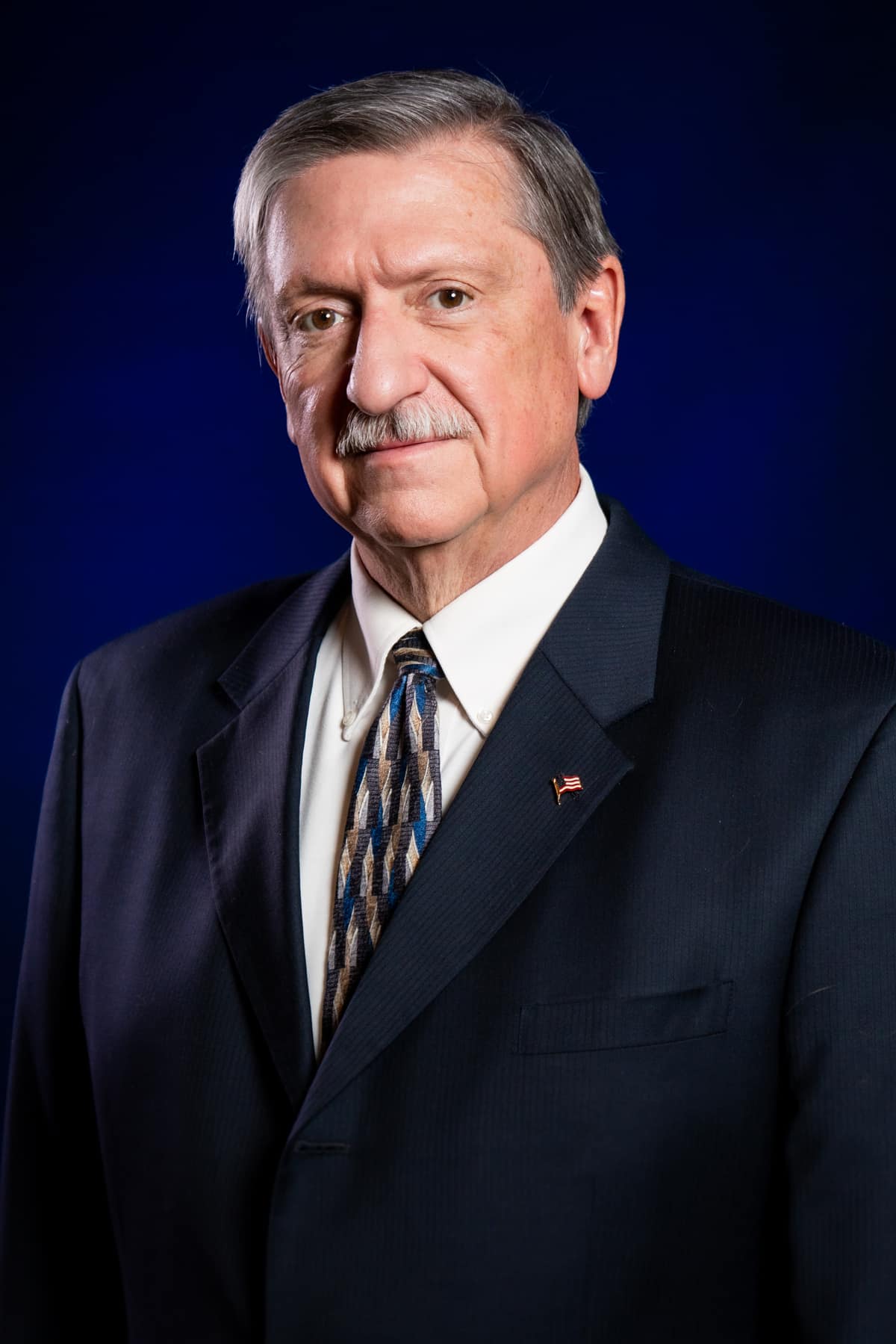 Reginald Parker
The College of Business, Security and Intelligence (CBSI) appoints Professor Reginald Parker to Chair of the Global Business and Supply Chain Management Program.
Parker joined Embry-Riddle after a corporate career in supply chain management and anti-counterfeiting.
As Chair, Parker hopes to expand opportunities for students, particularly co-op and internship opportunities.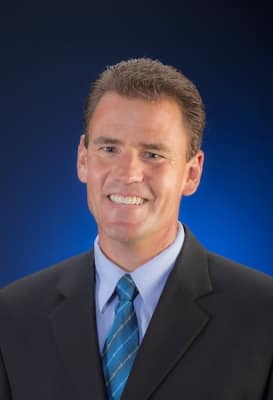 Meet the Dean
Dr. Thomas Drape, Ph.D.
Tom Drape, Ph.D., earned a bilingual doctorate with honors from IESE Business School in Barcelona (Spain) and taught at the George C. Marshall European Center for Security Studies in Garmisch-Partenkirchen (Germany).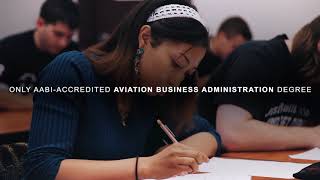 Master's Degrees
Master of Science in Cyber Intelligence and Security
The M.S. in Cyber Intelligence & Security is uniquely tailored to focus on emerging intelligence trends within the industry of cybersecurity, including machine learning, artificial intelligence augmentation, threat hunting, and training highly skilled agents in the use of advanced cybersecurity software.
Master of Science in Security and Intelligence Studies
The M.S. in Security and Intelligence Studies provides students and career professionals with the knowledge and skills to excel in the areas of intelligence analysis, operations, regional military-political studies, criminal justice and law enforcement, corporate security, and cyber intelligence and security.
3700 Willow Creek Road
Prescott, AZ 86301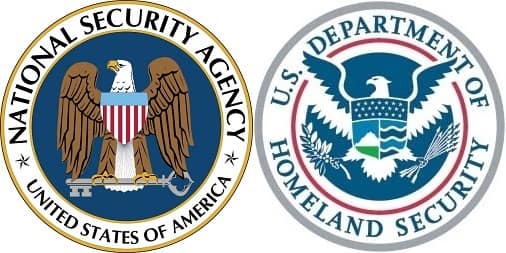 Embry-Riddle Aeronautical University's Prescott Campus is a National Security Agency (NSA) and Department of Homeland Security (DHS) designated National Center of Academic Excellence in Cyber Defense Education (CAE CDE) institution.