Embry-Riddle Aeronautical University's Prescott, Arizona campus is respected worldwide for cutting-edge instruction and training for tomorrow's aviation, aerospace, security and intelligence leaders. Prescott is a mile-high city and its climate reflects seasonable weather excellent for flying. Daytime averages are 80°F in the summer and 45°F in the winter. The local mountains reflect the spirit of the West, where students enjoy skiing, hiking, mountain biking, kayaking, rock climbing, and tours of the Grand Canyon.

Where Eagles Learn
Find out about our airplanes and helicopters, high-tech flight training devices, and educational laboratories.
Fleet, Simulators, and Flight Line

Explore
What's there to do in Prescott? What isn't there to do? Learn the area, and take an online peek at campus.
3700 Willow Creek Road
Prescott, AZ 86301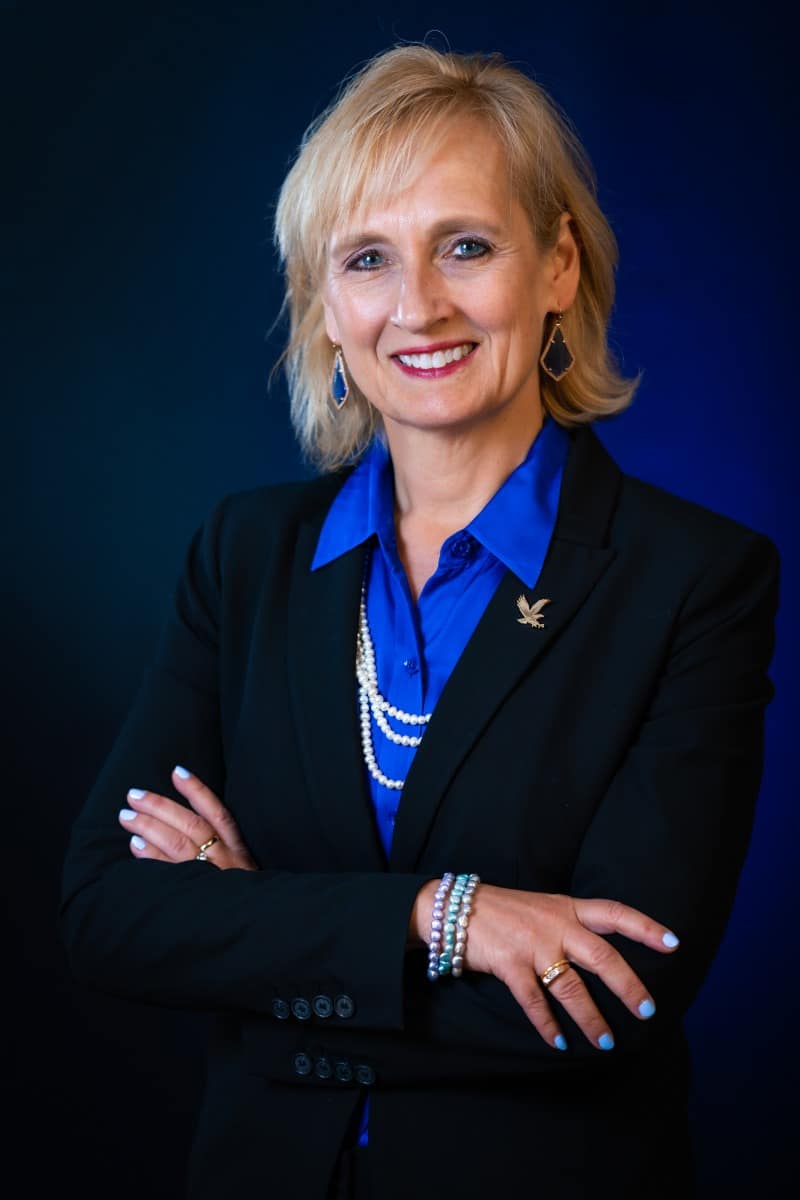 Message from the Chancellor
Dr. Anette Karlsson
On behalf of the students, faculty, and staff of Embry-Riddle's beautiful western campus in the mountains of Northern Arizona, welcome!