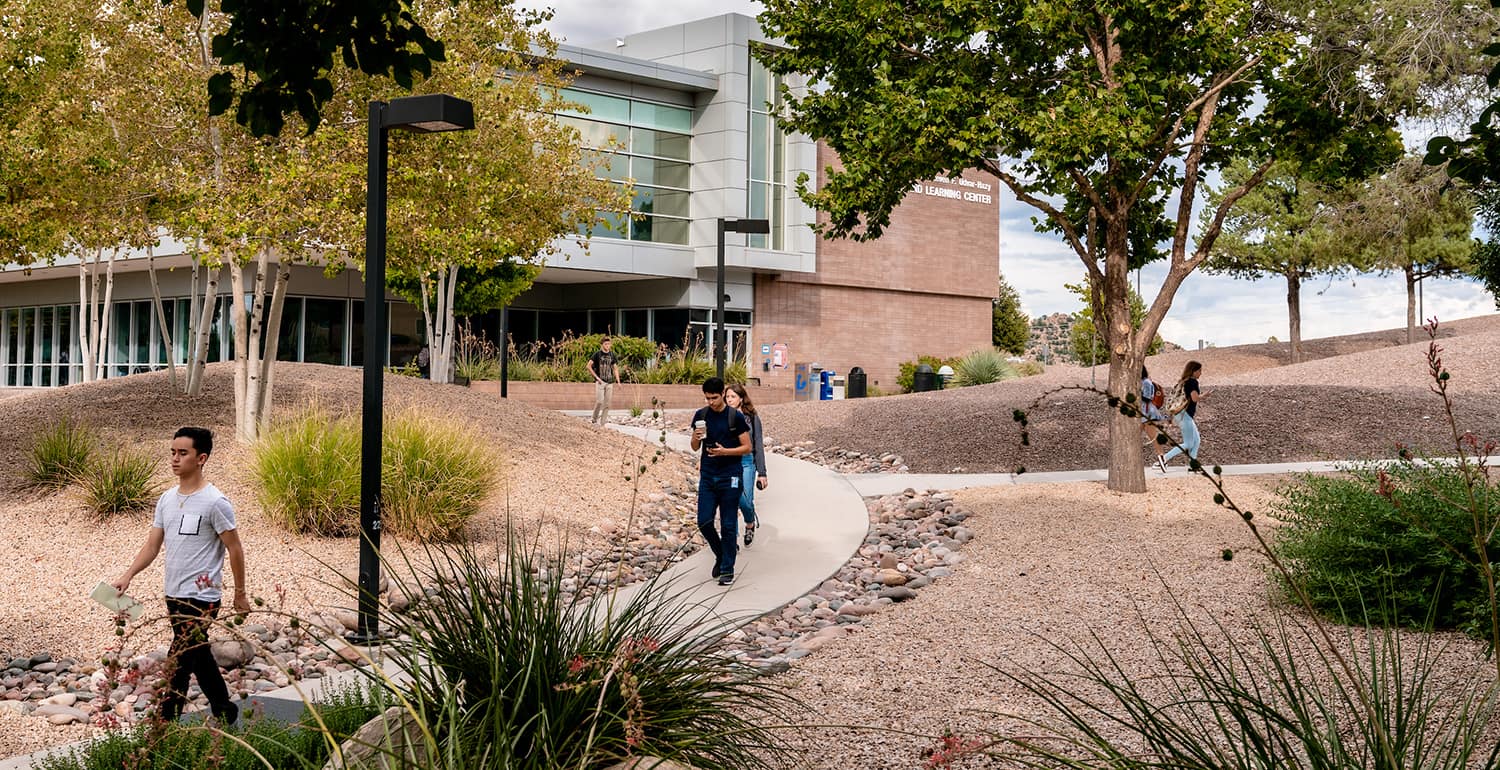 Campus-Wide Access
The Embry-Riddle Aeronautical University EagleCard is much more than just a student ID card. The EagleCard is an access key, a campus debit card and a library card, and it can be used for purchases at select off-campus merchants.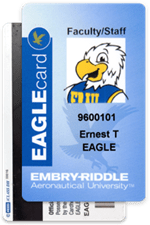 The EagleCard is also available to employees, vendors and visitors. Employees may obtain their card through the EagleCard office. Vendors and visitors must be accompanied by a representative from the sponsoring University department. Alumni can receive the "Forever an Eagle" alumni ID card through the Alumni Office.
The EagleCard is issued free of charge to new students during Orientation. Your EagleCard will serve as student identification for admission to school activities, events, games, or when seeking services from a University department.
If you reside in University housing, your EagleCard is an access key for entry to the residence halls, as well as for some labs and buildings on campus.
In addition, many perks and discounts are offered by establishments with the presentation of an EagleCard. To reference establishments which give Perks and Discounts with the presentation of an EagleCard please see the Perks and Discounts page in ERNIE.
EagleCard Debit Account
EagleCard debit account purchases can be made at these locations:
Bookstore
Vending machines
Copy machines
All dining locations on campus
Your dining accounts, Meal Plans, Sodexo Bucks and Dining Dollars are accessed via your EagleCard but are managed by University Dining Services.