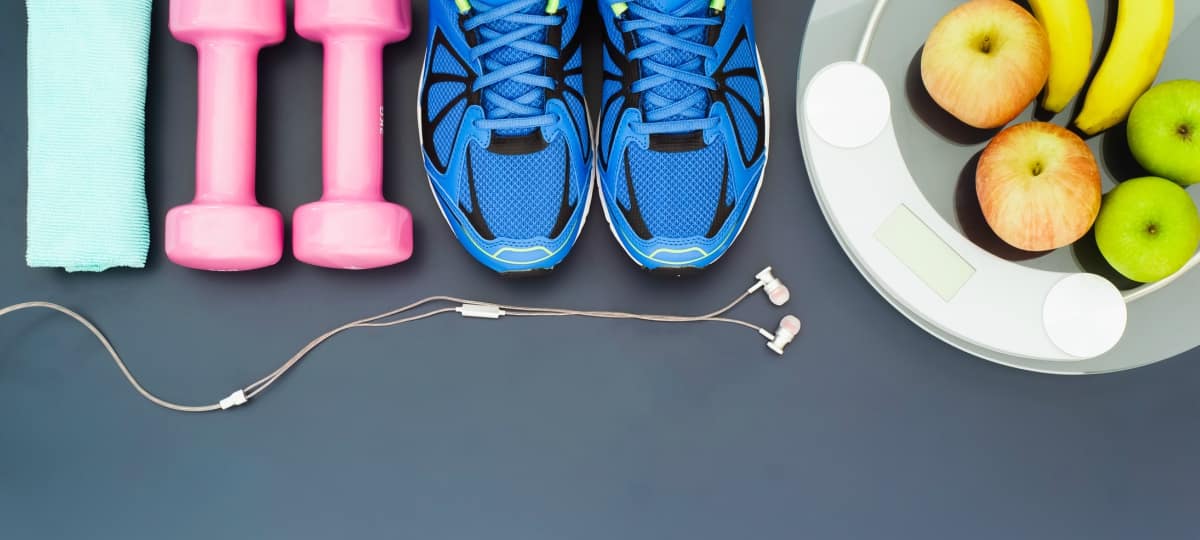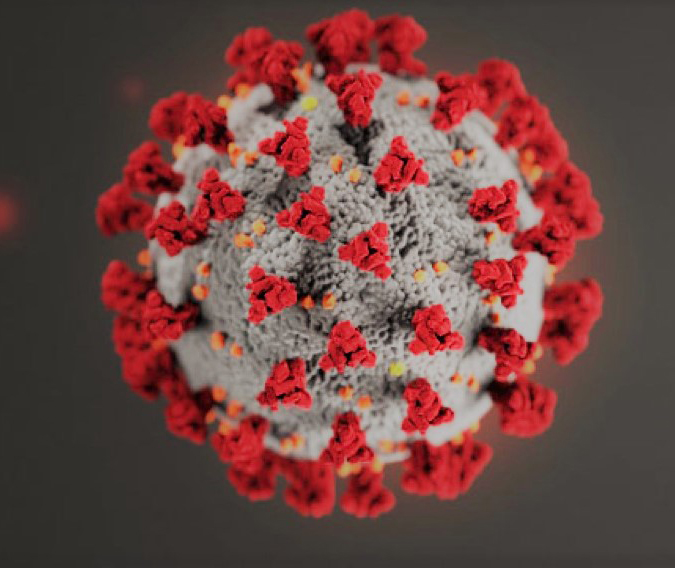 We are closely monitoring all health and travel advisories related to the Coronavirus (COVID-19). Please see our Coronavirus updates page for more information and vaccine clinic dates for our campus community.
Health & Wellness Services
Regular Hours
Wellness Center
Fall/Spring: Mon.-Fri.; 7 a.m.-4 p.m.
Summer: Mon-Thu; 7 a.m.-4 p.m.
Physician
Please call for an appointment, no walk-ins can be permitted at this time.
Chiropractor
To be announced
Massage Therapist
To be announced