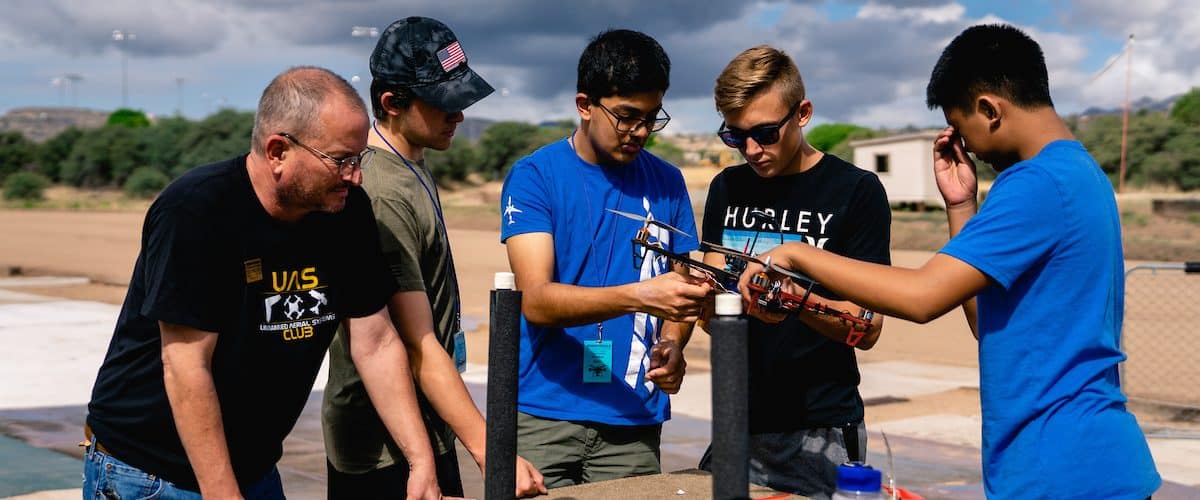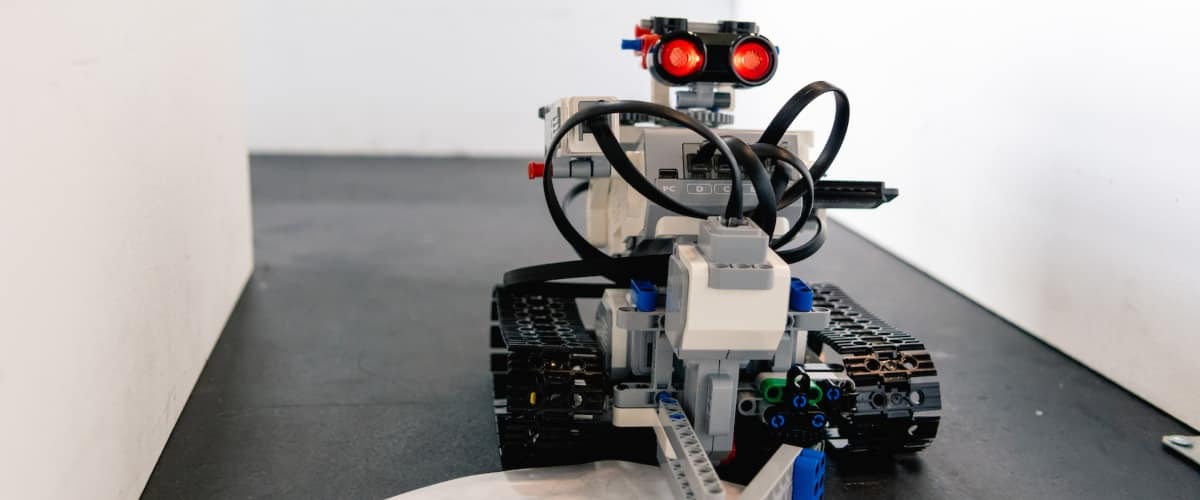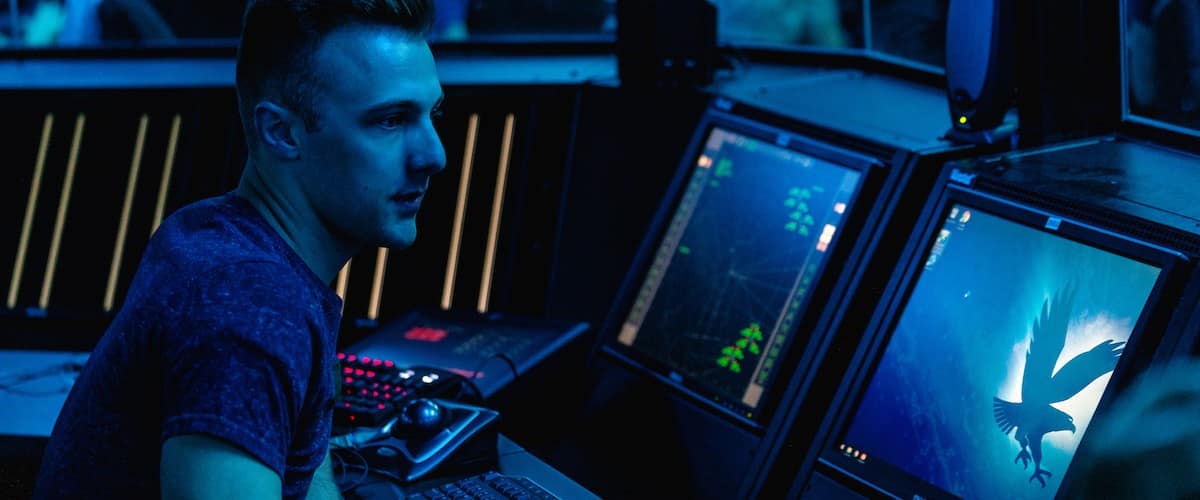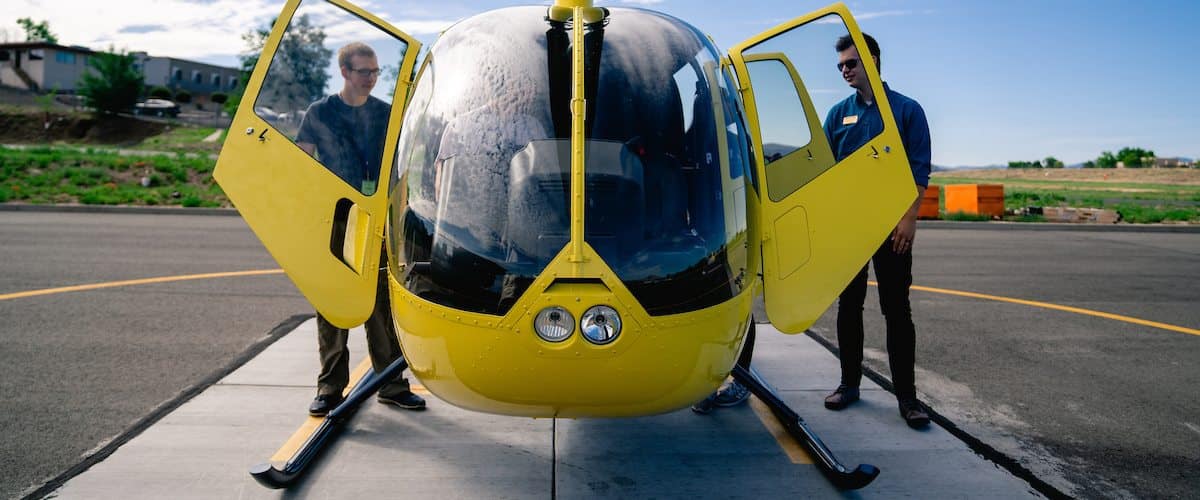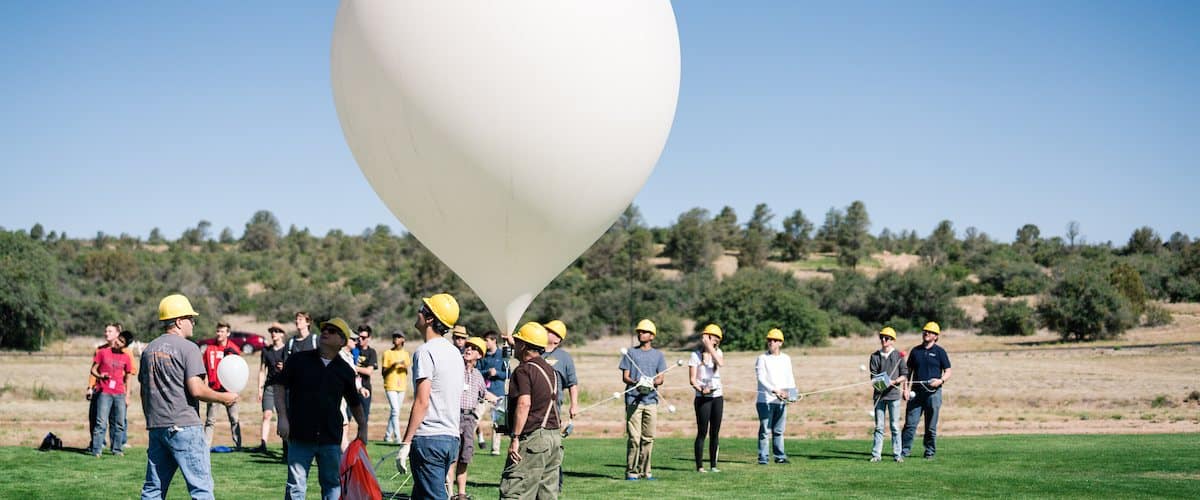 Does your interest lie in aviation? Or do you want to become an engineer? Or maybe you are drawn toward a career in global security. You can explore all of these things and more at Embry-Riddle Aeronautical University.
Visit our Summer Camps website and select from any one of our outstanding programs to find out more about each program and to register. Registration is accepted on a first-come, first-serve basis. Register early, as our programs fill up fast!
Summer Programs
Select a Program
Each week-long session will focus on a different subject. The summer programs curriculum is developed and taught by Embry-Riddle faculty, staff and instructor pilots. Students will be accompanied and supervised by approved staff and student coordinators throughout their program duration on campus. With exciting programs ranging from Aeronautics, Data Science, Forensics, Game Design, Cyber, Air Traffic Control, and Drone, these summer program experiences are the perfect mix of in-class academics, hands-on learning, and fun.
View our available Summer Programs
---
About Embry-Riddle
Since it was founded in 1926, Embry-Riddle Aeronautical University has established itself as the world's largest and most respected university specializing in aviation and aerospace. But Embry-Riddle is much more. We are engineering. We are safety, security, and intelligence. We are aviation, business, space, computers, and technology.
---
Parent Information
What scholarships are available for my student? What are the benefits of attending a summer program? How should I prepare my student to attend an Embry-Riddle summer program? All these questions and more are addressed in our Parent Information guide. Fun, new experiences, learning, and team building are just a few of the things that await your student.
Prescott Campus Summer Programs