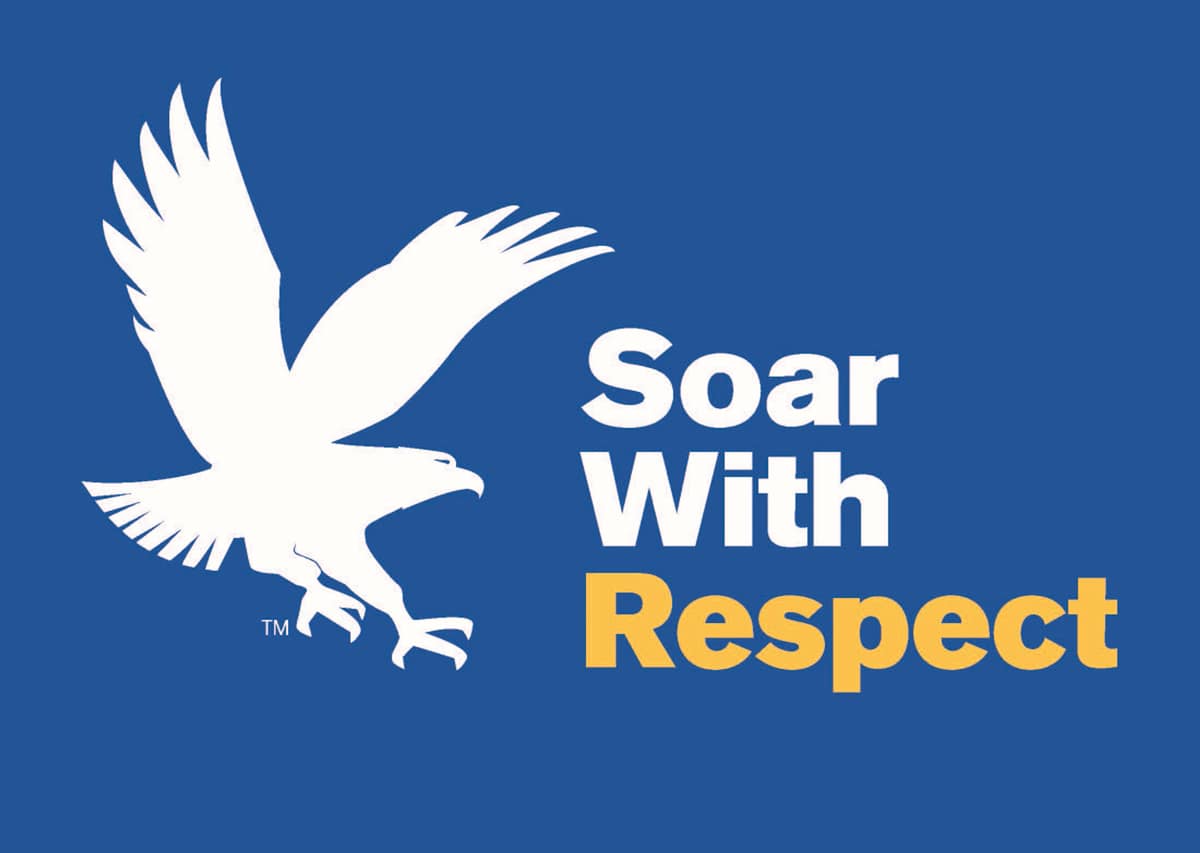 Welcome to the Office of Title IX Compliance (TIX) at Embry-Riddle Aeronautical University's Prescott campus.
Embry-Riddle Aeronautical University continually strives to recognize, respect, and celebrate the differences and cultural identities among individuals as we recruit, support, and embrace our diverse community. We work to provide a safe environment where self-expression is welcome. We strive to create a campus climate that is free of discrimination so that networks, partnerships and cultural competency can be fostered through leadership, integrity and respect.
In so doing, Embry-Riddle does not permit discrimination or harassment in its programs and activities on the basis of race, color, national origin, sex, gender identity, gender expression, sexual orientation, disability, veteran status, predisposing genetic characteristic, age, religion, pregnancy status or any other characteristic protected by University policy or state, local or federal law.
This policy covers nondiscrimination in employment and in access to educational opportunities. Therefore, any member of the campus community, guest or visitor who acts to deny, deprive or limit the educational, employment and/or social access, benefits and/or opportunities of any member of the campus community on the basis of their actual or perceived membership in the protected classes listed above is in violation of the University policy on nondiscrimination. When brought to the attention of the University, any such discrimination will be appropriately remedied by the University according to the process below.
Title IX Trainings, Completed
Autumn Meyers-Parker
Title IX Coordinator
Student Union, Suite 324
1 Aerospace Boulevard
Daytona Beach, FL 32118
Michael J. Williams
Title IX Investigator
Building 41, Office 134
3700 Willow Creek Road
Prescott, AZ 86301