July 28, 2020
It pains us once again to postpone the 2020 commencement. Our students work hard to earn an Embry-Riddle degree and we want to give them the recognition and honor they deserve. But in keeping with our duty and responsibility to keeping everyone safe and healthy, we cannot risk holding such a large gathering amid this ongoing pandemic. As such, the Spring 2020 Commencement Ceremony that was re-scheduled for Oct. 2 and the Fall 2020 Commencement Ceremony are both re-scheduled for Spring 2021. Graduates are welcome to walk in Embry-Riddle Worldwide Campus ceremonies.
Spring 2021 Commencement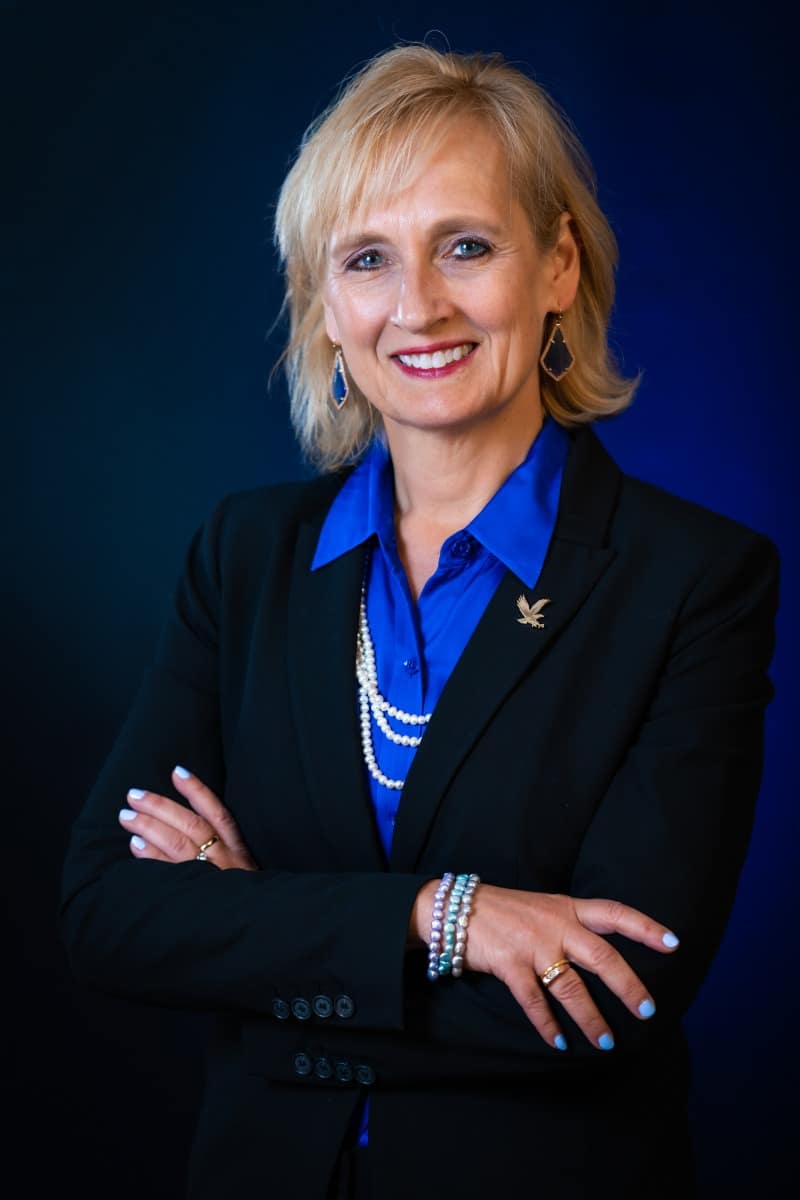 We look forward to celebrating with you in person when the situation allows for us to gather safely in large groups. The Spring 2021 commencement ceremony is scheduled for May 8, 2021. Our plan is to honor our 2020 graduates during that time period, as well.
Commencement is a special celebration with much tradition and symbolism reflecting the history of higher education. This is the occasion that your degree will be officially conferred upon you. In addition to the faculty and staff from our Prescott Campus, graduates and members of our Worldwide Campus community participate in this University Commencement. Please plan to join the entire Embry-Riddle Aeronautical University community in celebration on this extraordinary day.
Graduation from Embry-Riddle Aeronautical University is a mark of distinction and a lifetime-defining event. The entire campus community celebrates your achievements and I look forward to congratulating you personally and meeting your family and friends.
Dr. Anette Karlsson
Chancellor
Prescott, Arizona Campus
Lori Kennedy
Campus Events Manager