On behalf of all Embry-Riddle Aeronautical University, we would like to congratulate you-- our Prescott campus graduates-- on this day for your remarkable achievements. We may not be able to celebrate alongside you in person, but we are certainly celebrating with you from afar. We look forward to the incredible successes that are now before you, and hope you will return often to let us know what you are up to.
Virtual Commencement Resources
#ERAU2020Grad
Tag yourself on Social Media #ERAU2020Grad and show us how you're celebrating graduation!
Ed King Community Service Award
Congratulations Engineering Graduates
Congratulations Business Graduates
Spring Commencement - Friday, October 2, 2020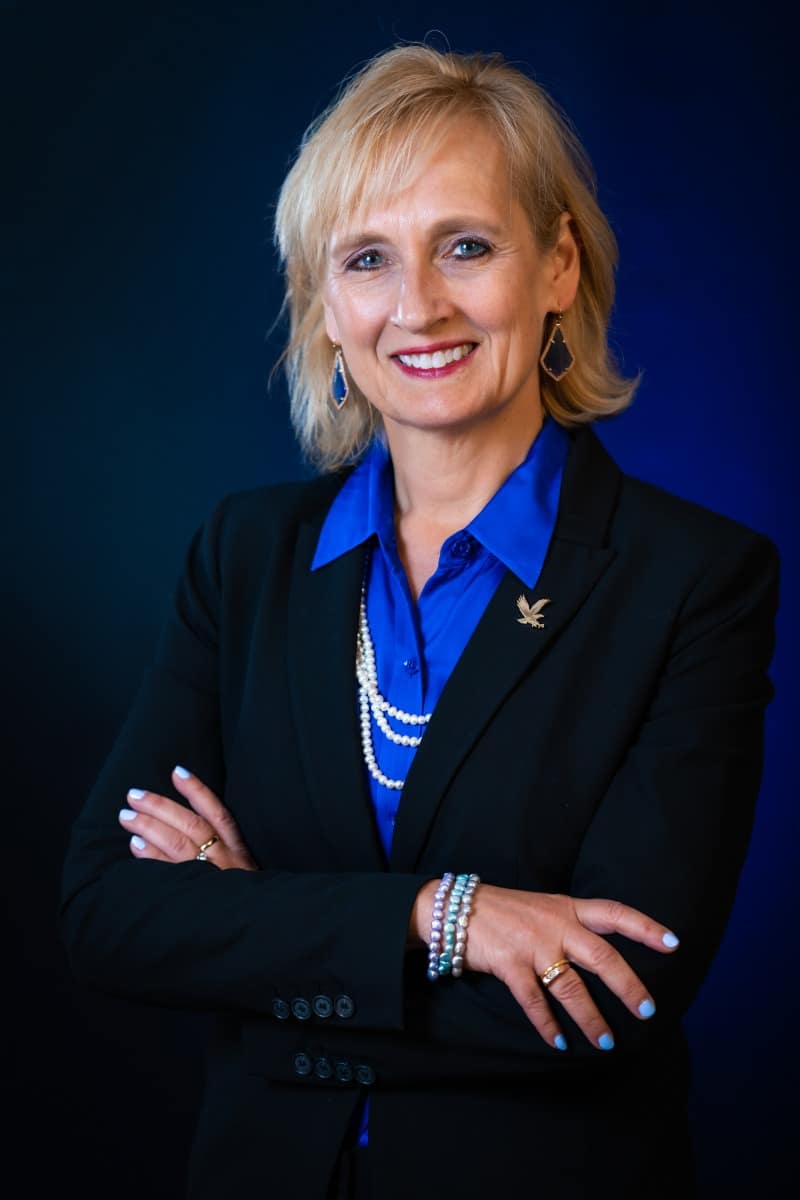 I invite you, your family, and friends to celebrate your achievement at the University Commencement Ceremony.
Commencement is a special celebration with much tradition and symbolism reflecting the history of higher education. This is the occasion that your degree will be officially conferred upon you. In addition to the faculty and staff from our Prescott Campus, graduates and members of our Worldwide Campus community participate in this University Commencement. Please plan to join the entire Embry-Riddle Aeronautical University community in celebration on this extraordinary day.
Graduation from Embry-Riddle Aeronautical University is a mark of distinction and a lifetime-defining event. The entire campus community celebrates your achievements and I look forward to congratulating you personally and meeting your family and friends.
Dr. Anette Karlsson
Chancellor
Prescott, Arizona Campus
Lori Kennedy
Assistant Director of Graduation