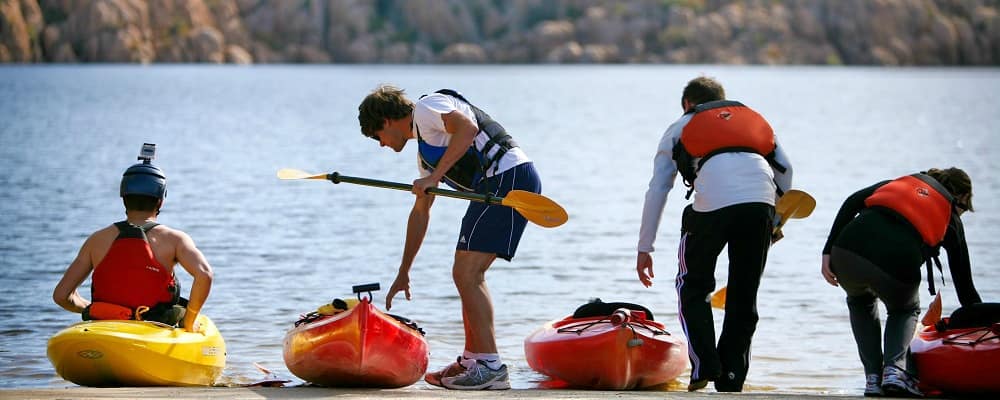 Get Involved On Campus
The Department of Student Engagement proudly supports over 120 diverse student organizations. We have academic and professional groups, service groups, social and hobby groups, spiritual and cultural groups, and an array of other miscellaneous groups. All groups are created, organized and run by the students and open to the campus community. Our groups provide a lot of ways our students can get involved outside of their academics, whether they would like to be entertained and have fun or want to build their skills.

Here is a sample of just a few clubs and organizations waiting for you at Embry-Riddle Prescott Campus:
Start a New Student Organization
What if your hobby or interest isn't currently a student club or organization? Then we invite you to start your own! To find the club or organization that is just right for you, visit our Campus Clubs and Organizations Directory and see for yourself all the incredible opportunities available at Embry-Riddle!
Department of Student Engagement