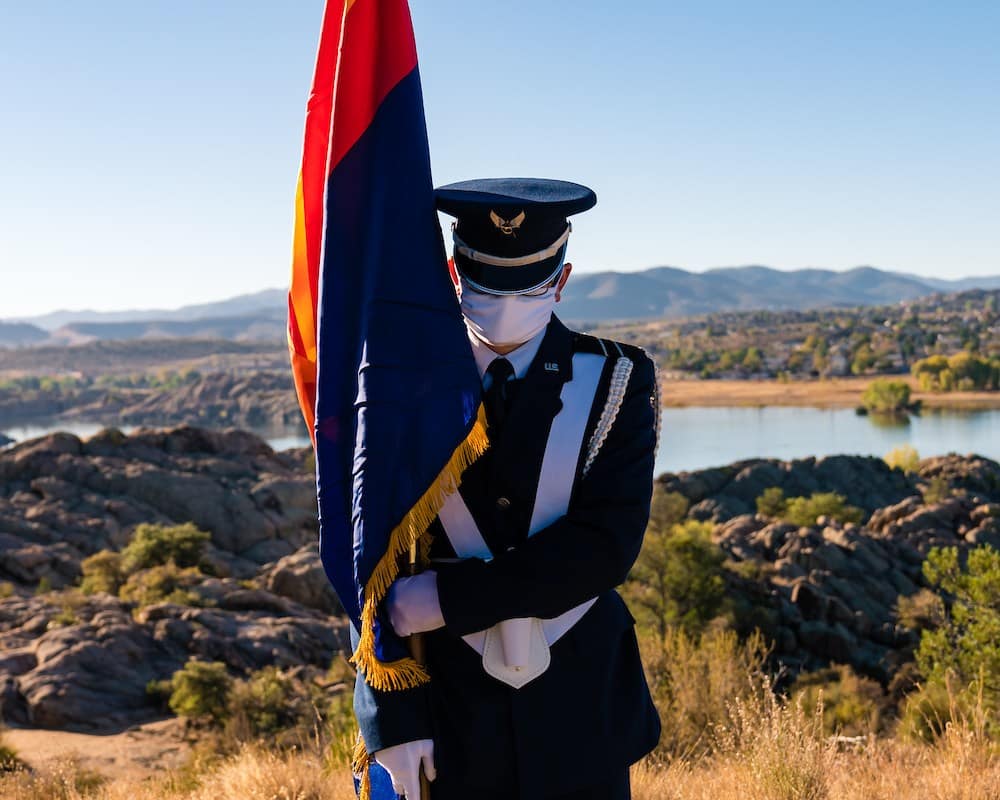 The Reserve Officer Training Corps (ROTC) is a four-year college elective program offered at Embry-Riddle's residential campuses to train students to become Air Force and Army officers. The Air Force and Army ROTC offer you a chance to develop the skills for success needed in the military and civilian worlds, such as confidence, self-esteem, motivation, and the ability to make decisions. We also have a Marine Corps Platoon Leaders Class (PLC) that offers you the ability to get commissioned as a second lieutenant in the U.S. Marine Corps. Today, as in the past, many bright, young, ambitious students have the desire to be leaders. Are you one of them?
Reserve Officer Training programs are controlled and operated according to rules and regulations established by the service branch that sponsors them. These may be changed without notice or obligation. Students should contact the Admissions Office to determine program availability.
Embry-Riddle's Project Global Officer (GO) is an eight-week intensive language and cultural immersion program provided to ROTC cadets with a critical language focus. Project GO is an initiative sponsored by the Defense Language and National Security Education Office and administered by the Institute of International Education. The Embry-Riddle portion of this initiative is run jointly between the Daytona Beach and Prescott campuses.
See the Special Courses selection of the current online catalog for details.

Air Force ROTC
Make the most of your Embry-Riddle experience by leaving college with a degree and entering the U.S. Air Force as a second lieutenant.

Army ROTC
Get help with tuition, earn your degree, and join the U.S. Army as a second lieutenant with Embry-Riddle's Army ROTC program.

Marine Corps Platoon Leaders Course
Train at Officer Candidates School during the summers, earn a degree, and leave Embry-Riddle with a commission as a U.S. Marine Corps second lieutenant.