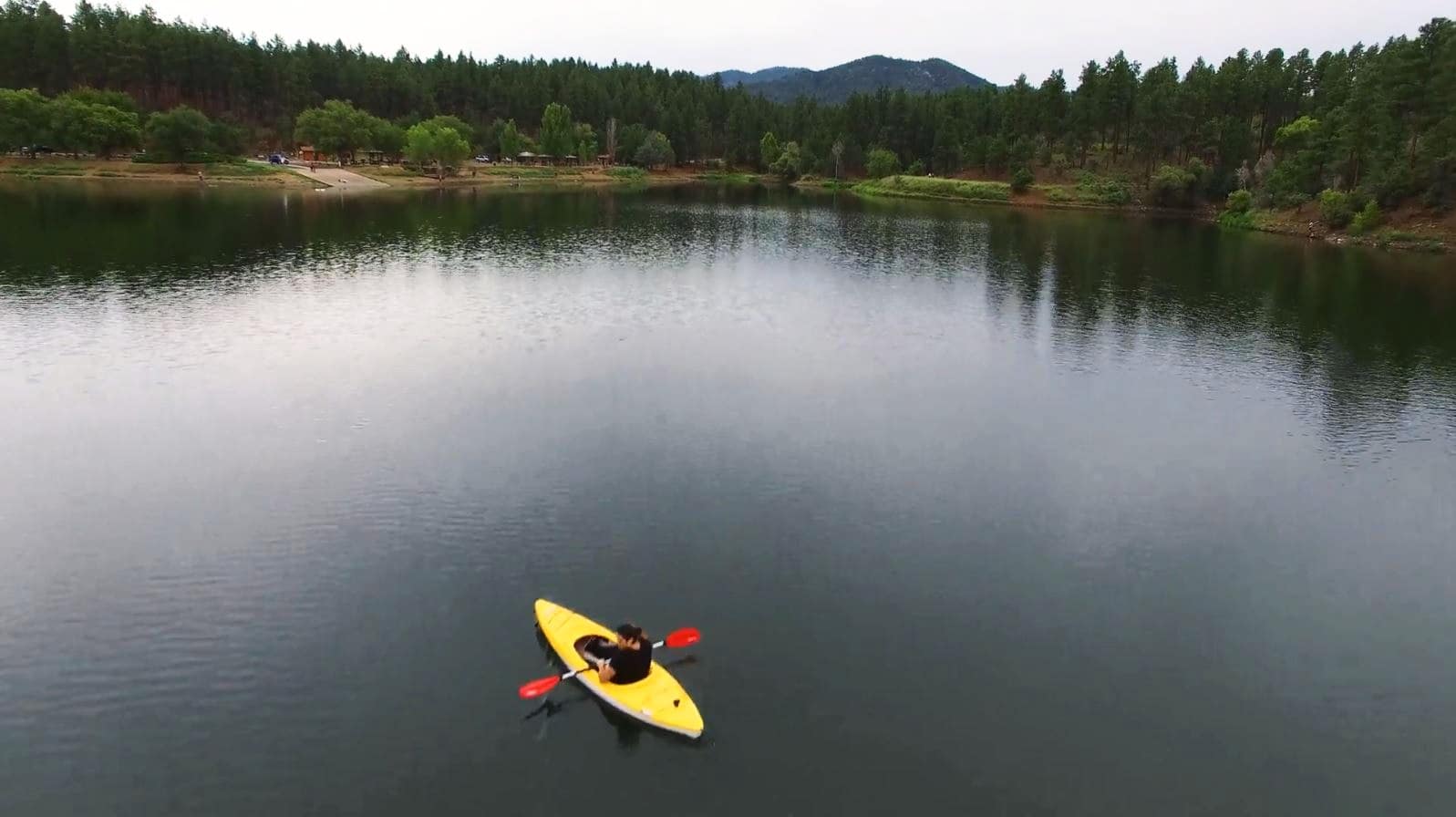 Play Video,
PC Experience Prescott
While learning is critical, the college experience is so much more than the classes you take. That's why the Embry-Riddle Prescott campus culture caters to so many diverse interests.
No matter what you're into, you'll find it here. Martial arts, outdoor adventure, Greek Life, gaming, swing dancing, hang gliding, and amateur radio—just to name a few.
ERAU is a mile high in the Bradshaw Mountains of central Arizona where flying conditions are pristine and the land's natural beauty is spectacular. With world-class facilities and robust faculty support, Embry-Riddle Prescott offers a dynamic campus experience in the classic sense. You'll be proud to call Prescott Campus your home.