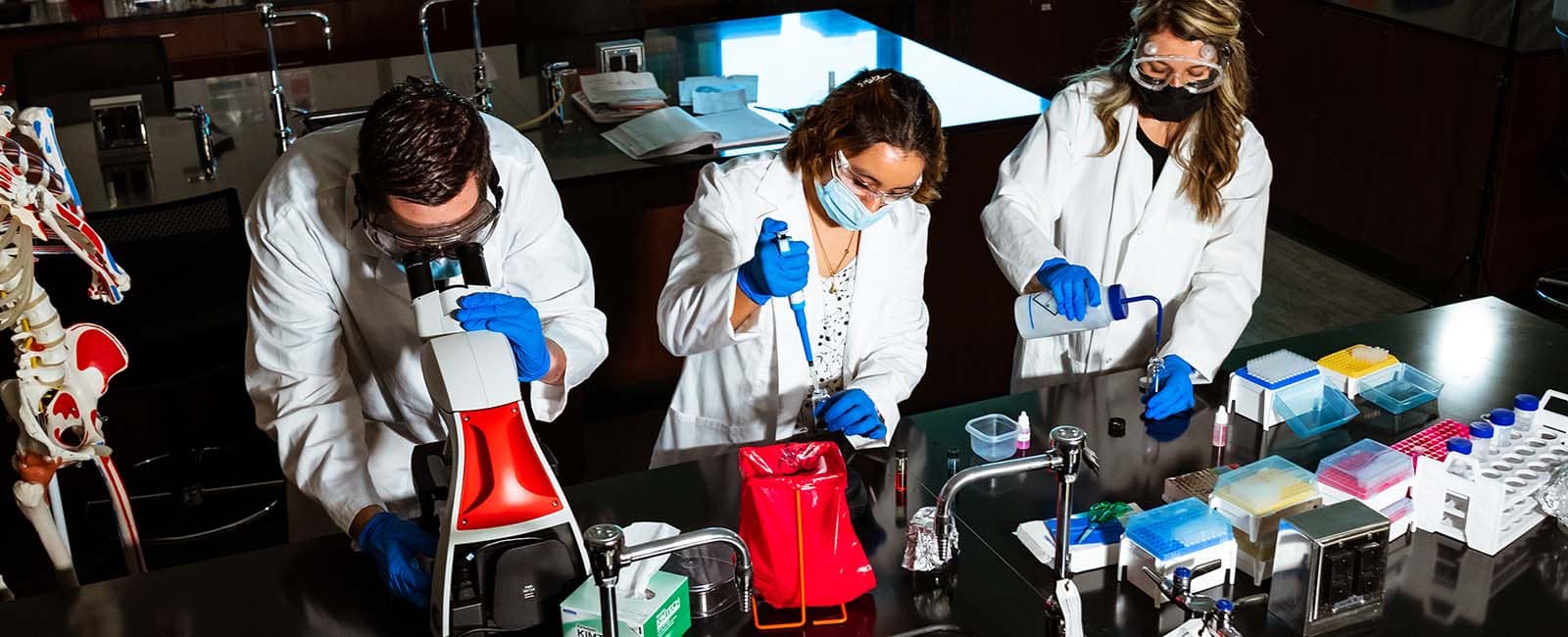 In the College of Arts and Sciences (CAS) our vision is to turn out well-rounded, self-reliant, independent and critical thinking quality graduates that will positively influence the community, country, and globe.
In commitment to that vision, our mission is to graduate students that are profession ready. We focus on student success by offering high-level access to faculty and mentoring, innovative and classic teaching methods, and transformational learning opportunities that empower students to achieve high goals.
These experiences and opportunities are fortified by our values, which include the acquisition of knowledge, open communication, diversity, inclusion and equity, cutting-edge research and a passion for teaching, and life balance.
Our faculty engage in professional consultation and/or scholarly activities that informs their teaching, their discipline, and enhances the learning opportunities for our students.