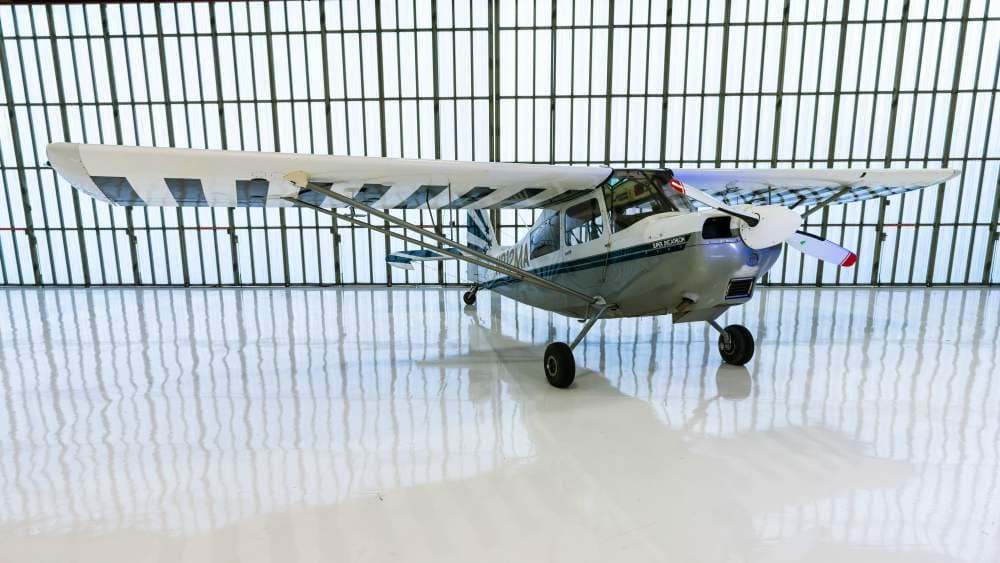 One thing that sets Embry-Riddle's professional flight training program apart is that we make every effort to ensure that every pilot — no matter their experience level — is prepared when the unexpected happens.
Giving our students the opportunity to learn the right way to handle extreme conditions is why we offer our optional Upset Recovery Training. At the heart of this program is the fully aerobatic American Champion Super Decathlon.
The reliability of its 180-horsepower engine and robust construction makes this the ideal aircraft for teaching student pilots how to properly recover from a variety of extreme unusual attitudes, including spins. The optional Upset Recovery Training also includes basic aerobatics and emergency maneuvers.
It's specialized training you'll be glad to have and hope you never have to use.
3700 Willow Creek Road
Prescott, AZ 86301