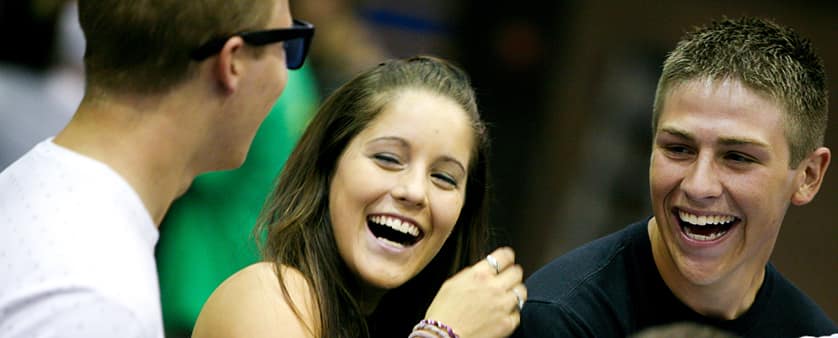 Congratulations! You've taken the first step toward success!
Applying to Embry-Riddle is the first step toward reaching your career goals. Be assured that we're here to assist you and keep you on track during the admission and enrollment processes.
We're looking forward to learning more about you and your goals as we review your application and prepare you for your arrival at Embry-Riddle, so expect to hear from us by phone, mail, and email.
We are committed to supporting your success right from the start and all the way through your arrival on campus, and this site will assist you in preparing for the adventure that awaits you at Embry-Riddle Aeronautical University — the leader in aviation and aerospace education.
Access ERNIE
As an applicant, you'll gain access to ERNIE, Embry-Riddle's Network for Information Exchange. This is the system you will continue to use once you become a student at Embry-Riddle.
Prescott Campus Admissions