94% of Embry-Riddle freshmen students receive some form of financial aid through scholarships, grants and loans. A variety of federal and private loan options exist to students who meet diverse qualifications including degree of study, past accomplishments, financial status and other such criteria.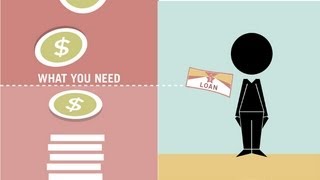 Play Video,
Responsible Borrowing
How Much Will It Cost?
Estimate your cost of attendance and amount of financial aid.