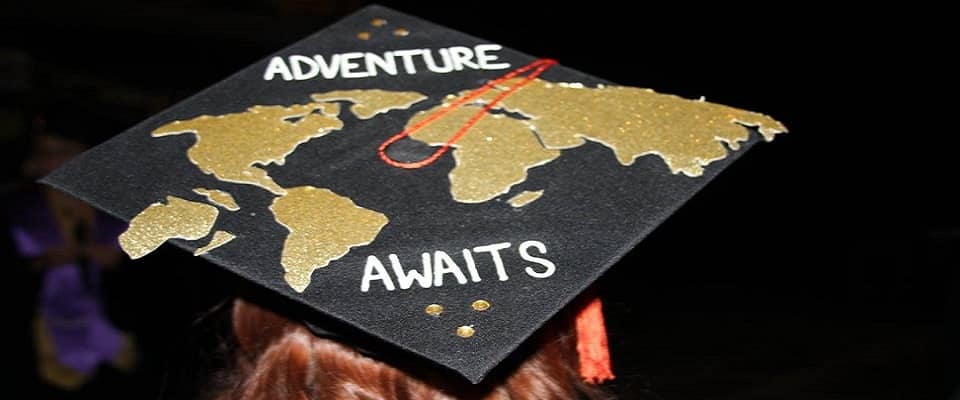 Embry-Riddle recognizes the exceptional contributions to our university made by students from around the globe. We pride ourselves on the diversity of our students who come from nearly 40 nations. You can expect comprehensive social support from your first day on campus. Also, we will work with you in completing your application materials and find answers for your most pressing questions.
Admission is open to all qualified applicants without regard to race, gender, creed, color, national origin, age, handicap, or religion. Embry-Riddle is authorized under federal laws to enroll non-resident, non-immigrant students entering the United States on an F-1 Student Visa.
Instructions
The first step to gaining admission to Embry-Riddle Prescott is by submitting an application to our online system, then submitting the supplemental application information as outlined below:
Submitting Admissions Documents
Official transcripts and test scores must be sent directly to Embry-Riddle from the institution or testing service. Please send to:
Embry-Riddle Aeronautical University
International Student Admissions
3700 Willow Creek Road
Prescott, AZ 86301
USA
Otherwise, all supplemental application materials may be submitted through this Secure Upload Link. Please be sure to include your full legal name and student ID number in all documents and correspondence. Thank you.
Deadlines
Fall (August-December): June 1
Spring (January-May): Oct. 1
Summer A (May-June): March 1
Summer B (June-August): March 1