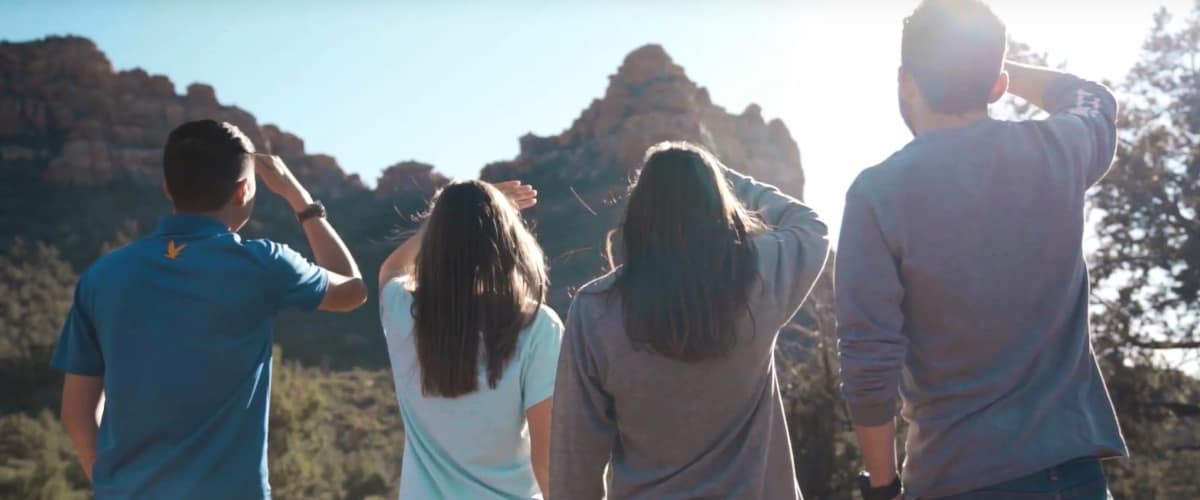 Play Video,
PC ERAU 2019
With approximately 3,000 students who come from 49 states and 45 countries around the world, Embry-Riddle Aeronautical University is host to year-round campus events, countless student-run clubs and organizations, and thousands of exciting activities. From building satellites and designing hyperloop pods to claiming 15 national NIFA flight championships and organizing book drives, Embry-Riddle students are known for their expertise, enthusiasm and ingenuity!
Here are just a few of the qualities that give Embry-Riddle Prescott its unique Campus Culture: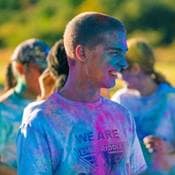 Campus Clubs & Organizations
There are over 140 student organizations on the Prescott campus, and more starting every year. Clubs range from aviation to engineering, business to global security, or even music, hiking, and gaming! Visit our Clubs and Organizations page to get a glimpse at some of the incredible clubs awaiting you, or check out Eagle Life for a complete list of all student groups, events and news around campus!
---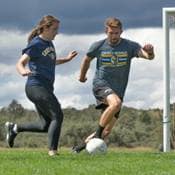 Embry-Riddle Athletics
Basketball, Cross Country, Track & Field, Golf, Soccer, Wrestling, Softball and Volleyball. As of the 2019-20 academic year, the Eagles have won their fifth consecutive Cal Pac Commissioners Cup and claimed six conference titles. Over the years, we're proud to report: 82 NAIA All-Americans, 33 Cal Pac Conference Championships, 13 Academic All-Americans, 288 Daktronics Scholar-Athletes and nine wrestling national championships. The Eagles are leaders not just in the classroom but on the court, in the field and on the green! See when the next game is at Embry-Riddle's official Athletics Website.
---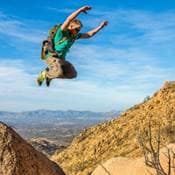 Everybody's Hometown: Prescott, AZ
Prescott, Arizona: The capital of Yavapai County with a small town feel. Nestled in the Bradshaw Mountains of central Arizona among the Prescott National Forest, people travel from around the state to enjoy Prescott's temperate climate, four full seasons, an amazing network of hiking trails and entertaining downtown events. Learn why Prescott is known as Everybody's Hometown by visiting our Prescott Area Information page.
---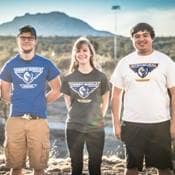 Follow Us on Social Media
3,000 students. 500-plus acres. 140-plus student clubs and organizations. Thirteen competitive men's and women's sports teams. Nine fraternities and sororities. Four colleges. One amazing student body. Follow us on Facebook, Instagram, Twitter and LinkedIn, and you'll be guaranteed to never miss a moment from Embry-Riddle.
---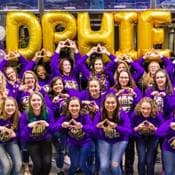 Fraternity & Sorority Life
Embry-Riddle is currently home to five fraternities and three sororities, each offering students the chance to get involved and become a part of their larger network of brothers and sisters. You can visit our Fraternity & Sorority Life page for more information on Greek Life!
---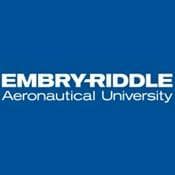 Prescott Experience Videos
Be it either setting up for an event, or finalizing the finishing touches on a new project, you'll find our students up to something around campus year-round! Check out our Future Students page to see some of the exciting videos featuring our very own students, faculty, clubs, departments, or research projects in and around Prescott. Our YouTube page also features dozens of videos that provide a sneak peek into life as an Eagle.
---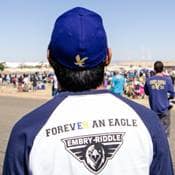 Student Blogs
Hear from Embry-Riddle students themselves what their University experience is like! My Life @ Riddle gives you an inside look at what being an Eagle is all about. Learn first-hand about exciting student activities, amazing internship experiences, dynamic video blogs and once-in-a-lifetime studies abroad.
---
Prescott Campus Admissions