Mission & Vision
Mission Statement
Produce future U.S. Air Force & Space Force leaders of character who are prepared to ensure Air and Space dominance anywhere, anytime, anyplace, to fight and win tomorrow's wars.
Commander's Vision
To be the Nation's Top AFROTC Detachment by exhibiting an organizational culture that radiates pride, teamwork, professionalism, and comradery.
Detachment 028
The Air Force Reserve Officer Training Corps (AFROTC) is an educational program designed to give men and women the opportunity to become Air Force officers while completing their degrees. The Air Force ROTC program is designed to prepare you to assume positions of increasing responsibility and importance in the modern Air Force. Air Force ROTC offers two routes to an Air Force commission at more than 600 institutions throughout the continental United States, Hawaii and Puerto Rico: the Air Force ROTC four-year program and the three-year program.
Four-Year Program
The General Military Course (GMC) is the first half of the four-year program and is taken during your freshman and sophomore years. This program allows you to experience Air Force ROTC for up to two years without incurring any obligation unless you are on an Air Force ROTC scholarship. As you attend class, you'll learn more about the Air Force and the historical development of air power.
The last two years are called the Professional Officer Course (POC). These junior- and senior-level classes cover leadership skills and national defense policy.
Three-Year Program
While Air Force ROTC is designed to be completed over four school years, it is possible for incoming sophomores to enter the program with the intention of completing it in three.
Under this program, a student will take both the freshman and sophomores classes in the first year and then continue with the junior and senior years on the same track as his or her four-year counterparts. Not until the start of the junior year does a student incur an obligation to join the Air Force, unless the student accepts an Air Force scholarship sooner.
Candidates for the three-year program must be approved in advance by the detachment commander.
Privacy and Security Notice | The Presence of Commercial/External Links | FOIA Notice | Cookie Disclaimer
Information current as of October 13, 2023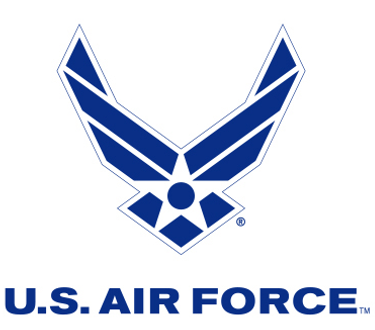 Air Force ROTC
Administration
3700 Willow Creek Road
Prescott, AZ 86301
Major Christopher Pope
Air Force ROTC
Recruitment