Center for Diversity & Inclusion
Student Union 107

Featured Stories
Russell T. Griffin, a U.S. Air Force veteran, award-winning communicator and strategic thought leader, has been announced as Embry-Riddle's new Chief Diversity and Inclusion Officer.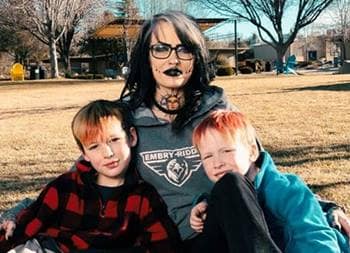 It took more than a decade after high school for Dani Carroll to envision herself in college. But now, the Embry-Riddle student is two years into her Cyber Intelligence and Security bachelor's degree program and is determined to finish strong.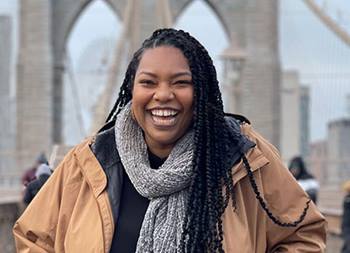 After facing down many challenges, including racism and sexism, May Maryzana Maginde has put her Aerospace Engineering degree to work.