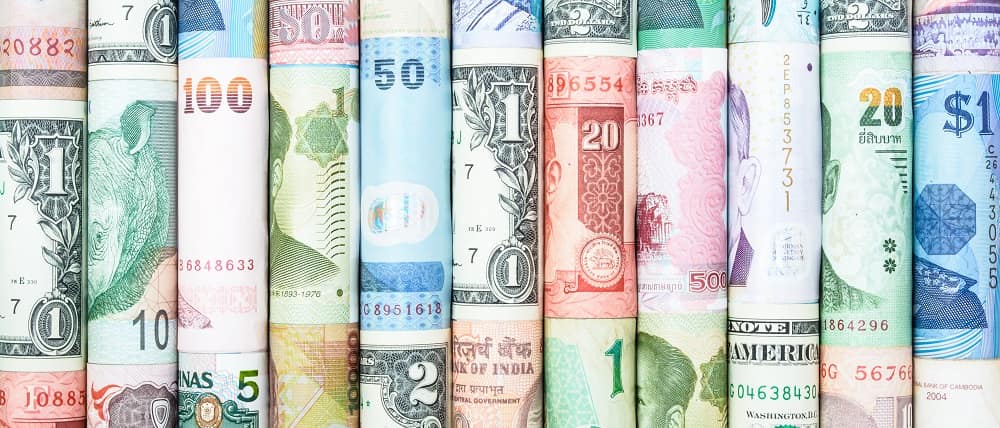 University Merit-Based Scholarships
While we do offer partial scholarships for international students, they are highly competitive. They are awarded on the basis of academic merit as demonstrated by high grade point average (GPA) and SAT or ACT exam scores, not financial need. International student scholarships can range between $3,000USD per year to $12,000USD per year to highly qualified students.
There is no separate application required for scholarships; each student is evaluated for scholarships based on a completed admission application, including submitting official SAT or ACT exam scores during the admission process.
On-Campus Employment
There are limited on-campus jobs, which become available to all students on a competitive basis. These positions are limited; however, all students are eligible to apply for them when they become available. Since on-campus jobs are not guaranteed, students should not include an on-campus job in their financial planning to cover the cost of attendance at the University. Please work with CIPS regarding proper on-campus employment authorization.
Cooperative Education/Internships
All students are eligible for opportunities with companies that are leaders in their field. Further information about these opportunities — and the minimum criteria for eligibility — is available through the office of Career Services at either campus. Please work with CIPS regarding proper authorization to comply with federal regulations.
Sponsorship
Any student whose tuition and fees are paid by a third party (such as a Foreign Embassy) is considered a sponsored student. Formal arrangements for sponsor payments should be made with the Cashier's Office.
Payment Plan
ERAU Semester Plan: The ERAU- Prescott Campus provides a payment plan that allows you to make up to four monthly installments per semester for your out-of-pocket expenses. Your invoice balance can be divided into up to four payments, based on when you sign up for the plan. An enrollment fee is added to your first payment. You pay this fee and your first installment upon enrollment. Enrollment in the plan is pending, based on approval from the Cashier's Office. You will receive an email reminder each month regarding your upcoming payment. You may enroll in a payment plan for each semester you are registered (plans are available online 30 days prior to the start of each semester).
Prescott Campus International Admissions