Student Health Insurance Plan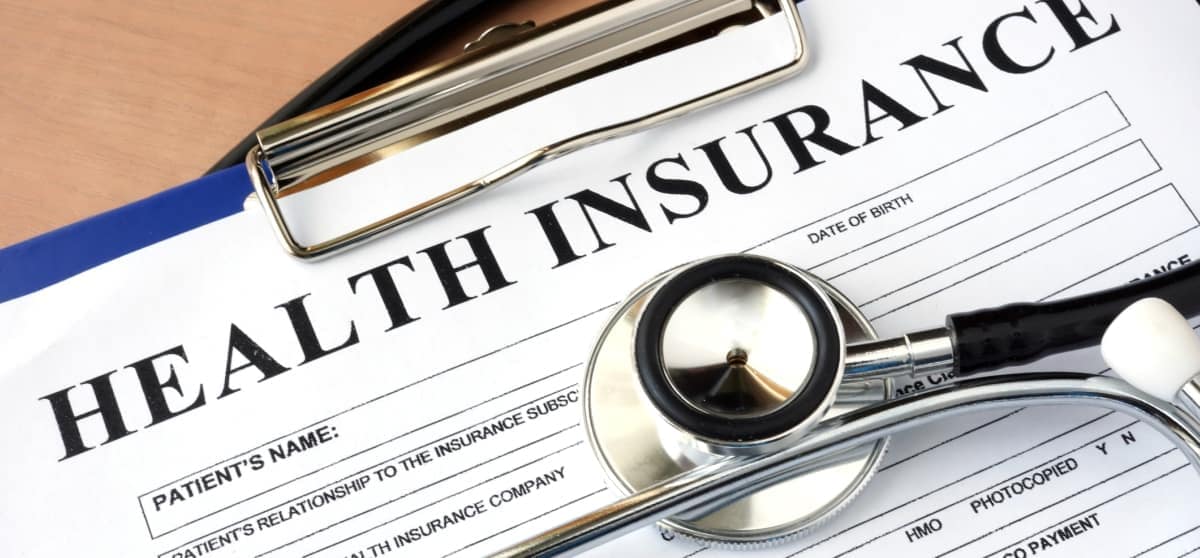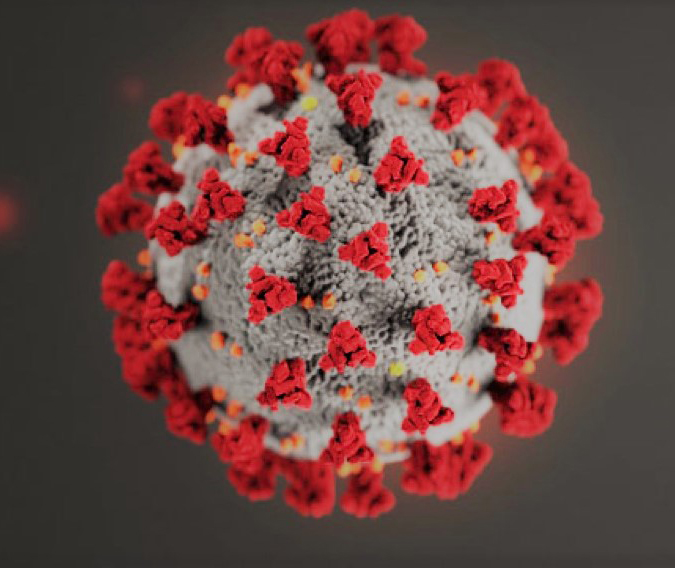 We are closely monitoring all health and travel advisories related to the Coronavirus (COVID-19). Please see our Coronavirus updates page for more information and vaccine clinic dates for our campus community.
All registered students must have health insurance while attending classes at the Prescott campus (this does not include Worldwide Campus Students). Waivers can only be completed if the student is enrolled in classes. The student must actively attend classes for at least 31 days after the date for which coverage is purchased. Home study, correspondence, and online courses do not fulfill the eligibility requirements that the student actively attend classes.
The Student Insurance Plan Offers You:
Year-round coverage: August 16, 2019 through August 15, 2020.

A

ccess to United Healthcare's nationwide network of health care professionals, including primary care and specialist doctors.

E

ligible students who enroll may also insure their dependents.

E

ligible dependents are considered the student's spouse or domestic partner and their children (under 25 years of age) who are not self-supporting and live with the insured, or who are a full-or part-time students.

U

nder certain circumstances, the named insured may also cover a dependent child to the end of the year in which the dependent reaches the age of 30.
Overview of Your Plan Benefits
To review coverage, exclusions, and limitations please visit uhcsr.com.
The preferred provider for this plan is United Healthcare Options PPO. If care is received from a preferred provider, any covered medical expenses will be paid at the Preferred Provider level of benefits. If the covered medical expense is incurred due to a medical emergency, benefits will be paid at the preferred provider level of benefits. In all other situations, reduced or lower benefits will be provided when an out-of-network provider is used.
HMO plans, Medicaid plans do not qualify as comparable insurance.
How to Waive Out of This Plan
During the waiver period, Embry-Riddle students can access the insurance waiver by logging onto ERNIE.
To Access Waiver:
Go to your ERNIE account and click on the "Campus Solutions" icon.
G

o to"Main Menu" and click on "Self Service" and then "Student Center.

"
C

lick on "Complete Health Insurance Data" and complete your insurance waiver online

.
Waiver date deadlines are: September 4, 2019 for fall; January 13, 2020 for Spring; May 15, 2020 for Summer A; or June 29, 2020 for Summer B.
Troubleshooting
I

f you have trouble with your PIN logging into ERNIE, you will need to reset it to continue. If the problem persists, please contact IT at 928-777-699

0

.
I

f you are using TRICARE insurance, you will need to input your social security number in place of account number. Contact your TRICARE insurance representative if you need additional assistance with questions regarding your plan.
Failure to waive the insurance by the semester deadline will result in the nonrefundable insurance fee remaining on your student account. Embry-Riddle is not responsible for insurance waivers that are submitted after the deadline.
If enrolling in the plan, you will receive an email from United Healthcare Student resources with instructions on setting up an account and printing out an insurance card. For plan information, please visit our website at prwellnesscenter@erau.edu. And then click on the insurance tab or contact Brie Weathersby, Billing Specialist at 928-777-6653.
International Students
All international students are required by law and University requirements to have health insurance as a condition of enrollment. This must be a United States-based insurance with major medical coverage, in order to meet residency requirements as established by the U.S. State Department. If you have alternate health insurance and wish to be waived from the University group policy, please complete the online waiver form using the instructions listed below on "How to Waive out of this Plan". All international students who are waived from the health insurance requirement will be contacted by the Center for International Programs and Services (CIPS) office for additional follow-up and documentation.
If international students do not provide proof of alternative coverage by the second week of class, they will be responsible to pay for the University insurance policy.
If you are an international student and have questions, please contact Pauline Filemoni, FILEMONP@erau.edu or 928-777-3429.
Need More Information?
W

ellness Center: 928-777-6653

I

nternational Students: Contact Pauline Filemoni at 928-777-3429

United Healthcare Student Resources

Customer Service: 800-767-0700 or 800-237-0903 (ext. 6240)
Health & Wellness Services