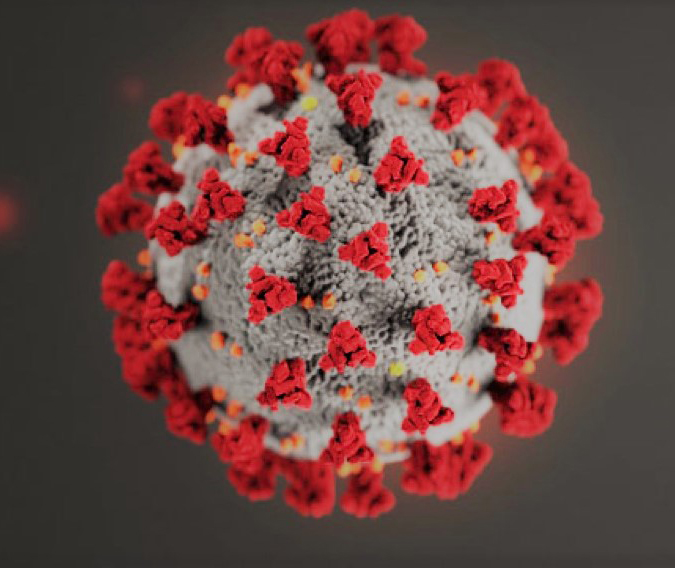 We are closely monitoring all health and travel advisories related to the Coronavirus (COVID-19). Please see our Coronavirus updates page for more information and vaccine clinic dates for our campus community.
Students must complete health requirements to be enrolled in classes at ERAU. Students who fail to comply will have a medical hold placed on their student account. Please act now to avoid disruptions in class attendance.
Requirements
Medical Report Form
A Medical Report Form must be completed and returned to Health Services prior to attending classes. Medical information must be submitted in order to obtain a key for on-campus housing.

If you're under 18 years of age, in addition to the Medical Report Form please also fill out and submit an Underage Consent Form.

International students must submit an English translation of Medical Report Form.
The Medical Report Form and any supporting documents can be faxed to 928-777-3850 or emailed to prwellnesscenter@erau.edu. It is not necessary to mail the hardcopy if you choose to scan or fax your information.
MMR (Measels, Mumps, Rubella) - Two Doses Required
The first dose given on or after the first birthday.
The second dose administered 28 days or more after the first.
Hepatitis B (Three Doses) and Meningococcal Meningitis (One Dose)
Although Embry-Riddle has never experienced an outbreak of bacterial meningitis, many college campuses have. Meningitis can be fatal. Survivors can be subject to amputations, seizures, deafness, and strokes.
Hepatitis B is a more insidious disease. Students can become infected and pass the virus to others before realizing they are ill.
Students must either document the immunizations for hepatitis B and meningococcal meningitis or complete a waiver to decline.
Embry-Riddle strongly encourages all students to be immunized for hepatitis B and meningitis. Learn more about the dangers of not being immunized:
Tuberculosis Test
Required for international students enrolling from TB endemic areas.
The test needs to be done within three months of attendance.
Health & Wellness Services