Department of Cyber Intelligence and Security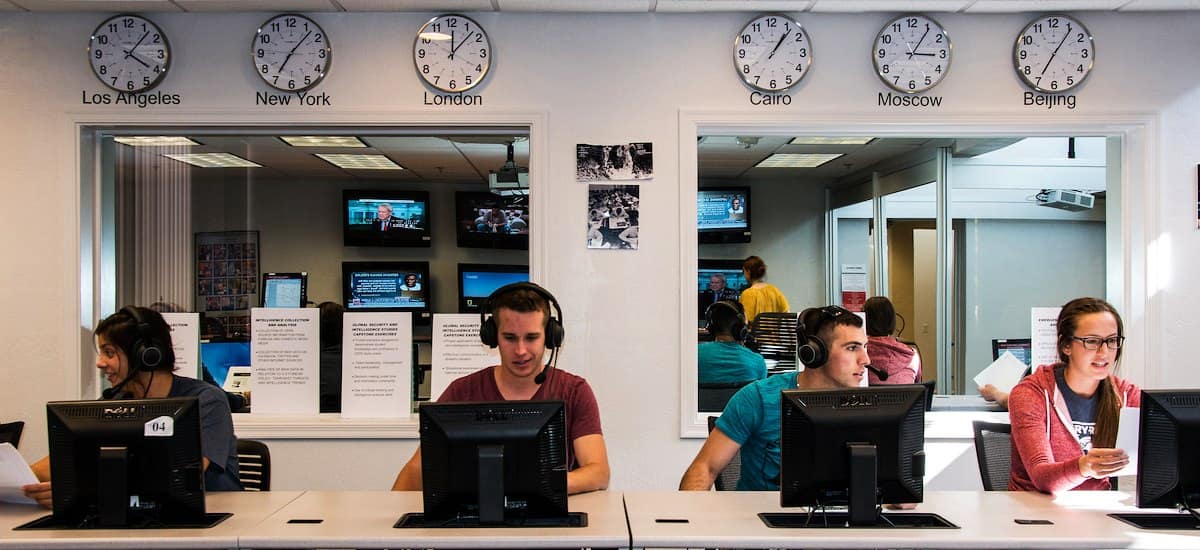 The Department of Cyber Intelligence and Security (CIS) offers an undergraduate degree (BS CIS) and a graduate degree (MS CIS) to prepare students for productive careers and leadership roles in service around the world. Both degree programs are SACS (Southern Association of Colleges and Schools) accredited and have been approved by the Arizona Board of Education.
Department Vision Statement
Department's vision is to contribute cyber intelligence and security professionals for the future, well-prepared for early success in public sector, private sector, and higher education.
Department Mission Statement
Department's mission is to educate students to meet the evolving challenges faced by corporate and public organizations to detect, identify, assess, mitigate, respond, and recover from cyber threats and improve their cyber security posture. Our graduates will demonstrate strong analytical, design, and implementation skills required to formulate and solve complex cyber security problems in a professional or research environment and demonstrate effective communication, collaboration, and continuous learning as ethically and socially responsible cyber security professionals. The Department partners with an advisory board and aligns with nationally recognized frameworks to measure effective coverage of the common body of knowledge for the profession.
Bachelor's in Cyber Intelligence and Security (BS CIS) Degree Program
Students advance through courses that develop their knowledge in general education subjects, business, computer science, intelligence, and cyber security needed to defend the people, data, computing, software, networks, and systems that keep the world safe and productive. Students are prepared for professional roles in the rapid growing field of cybersecurity.
Program Student Outcomes (SOs)
Student outcomes describe what students are expected to know and be able to do by the time of graduation. These relate to the knowledge, skills and behaviors that students acquire as they progress through the program. Graduates of the program will have an ability to:
1. Analyze a complex computing problem and to apply principles of computing and other relevant disciplines to identify solutions.
2. Design, implement, and evaluate a computing-based solution to meet a given set of computing requirements in the context of the program's discipline.
3. Communicate effectively in a variety of professional contexts.
4. Recognize professional responsibilities and make informed judgments in computing practice based on legal and ethical principles.
5. Function effectively as a member or leader of a team engaged in activities appropriate to the program's discipline.
6. Apply security principles and practices to maintain operations in the presence of risks and threats.
Program Educational Objectives (PEOs)
The BS CIS program prepares its graduates to achieve the following within two to five years after graduation:
Gain recognition as successful workers by peers and supervisors, through demonstration of critical thinking and problem-solving abilities, organizational skills, and effective communication capabilities in the cyber intelligence and security field
Incorporate ethical, legal, social, and financial considerations in their professional practices
Get assigned work projects of increasing responsibility
Engage in continuous professional development and find success in higher education activities in cyber intelligence and security
Learn More about the BS CIS Degree Program
Master's in Cyber Intelligence and Security (MS CIS) Degree Program
The U.S. government, Department of Defense, and the industry continue to invest heavily in growing the nation's cybersecurity workforce. Our Master's program, hence, started in Fall 2018 with the goal of training students to become capable, highly-skilled leaders who can navigate tomorrow's threats in cyber intelligence and security. This 30-credit program, which started in Fall 2018, is designed to provide a solid academic foundation in CIS and focus on advanced topics—such as machine learning, artificial intelligence, threat hunting, security program management, software-defined network security, Internet-of-Things and cyber-physical system security, and aviation cyber security.
3700 Willow Creek Road
Prescott, AZ 86301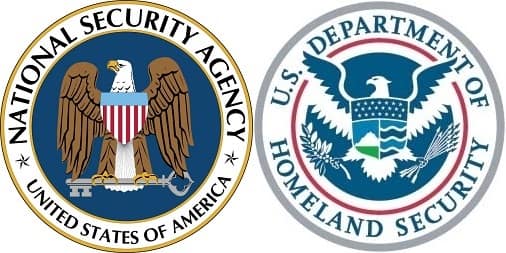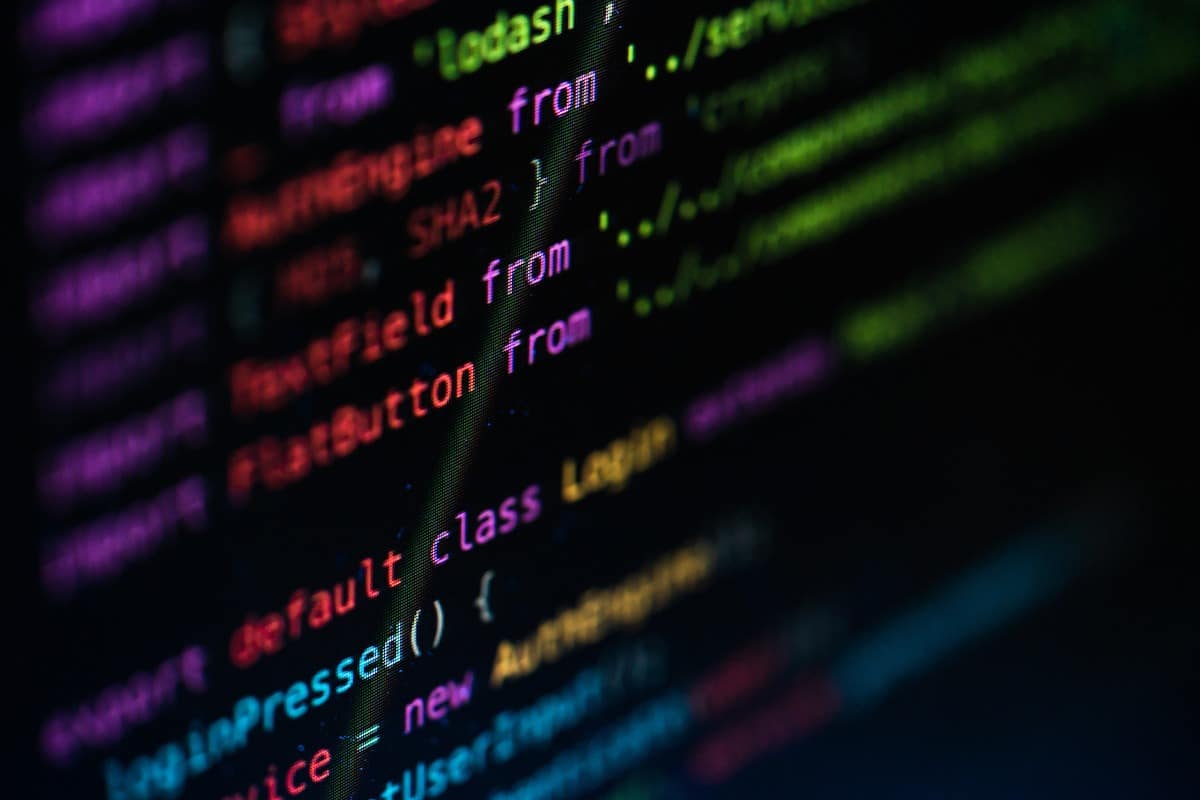 Cybersecurity Program Receives Prestigious Recognition
Embry-Riddle has now been officially accredited by ABET-CAC, making it one of only eight programs in the country to receive this prestigious recognition.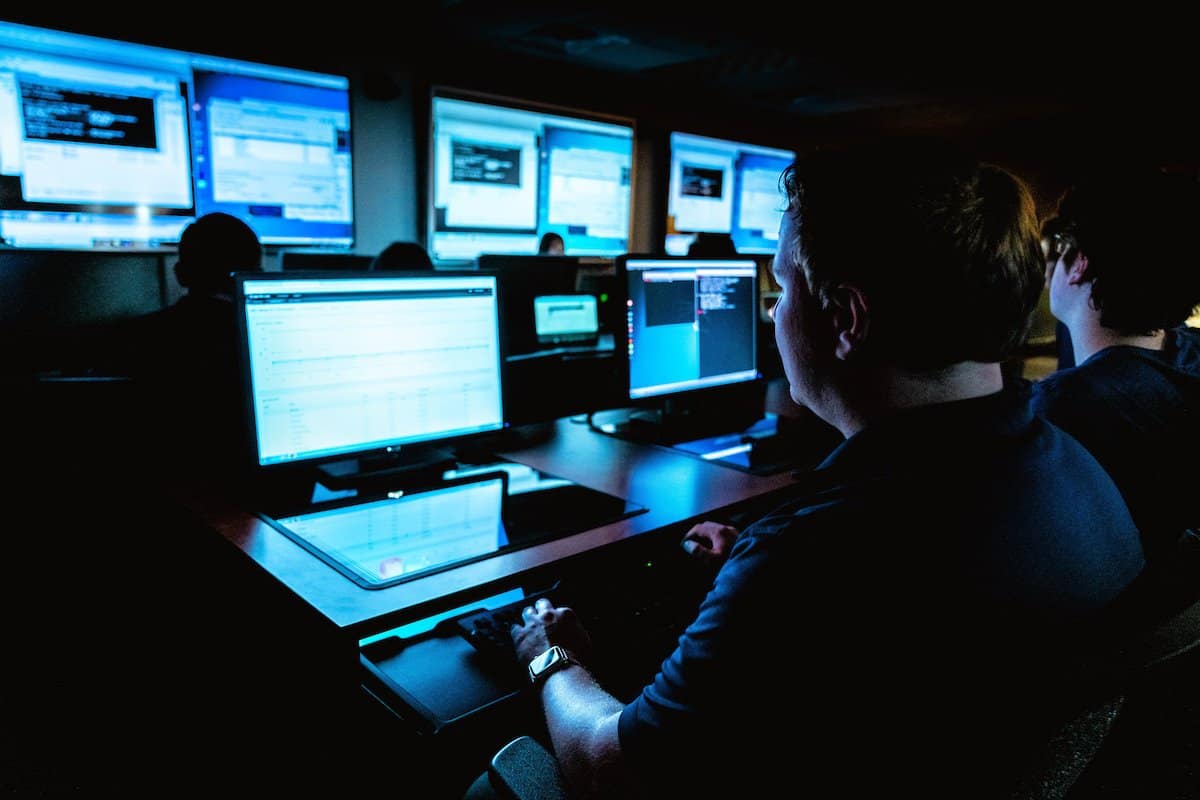 Prescott Campus Selected as National Center of Academic Excellence in Cyber Defense Education
The National Security Agency and the Department of Homeland Security have designated Embry-Riddle a National Center of Academic Excellence in Cyber Defense Education through 2024.