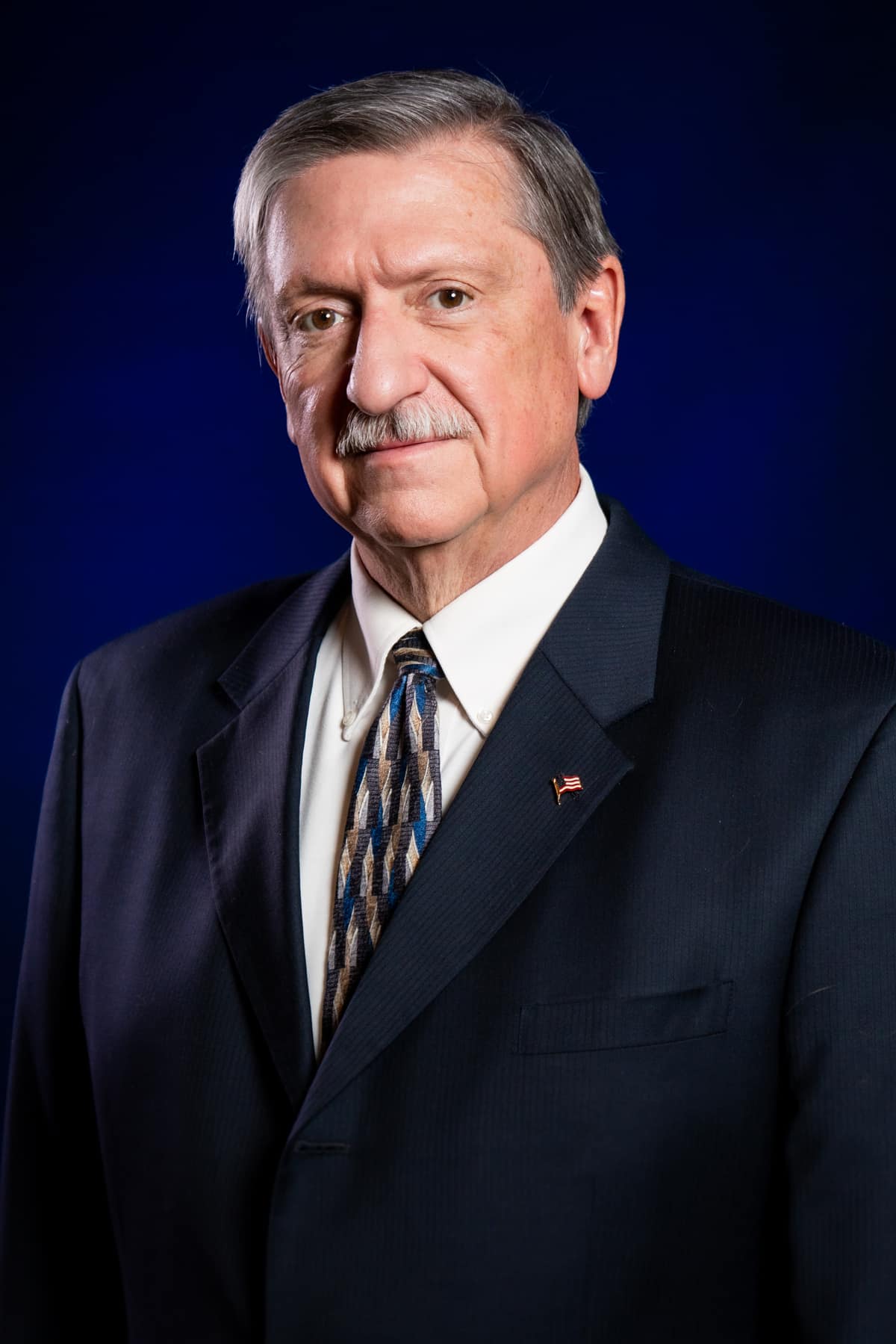 Reginald Parker
The College of Business, Security and Intelligence (CBSI) appoints Professor Reginald Parker to Chair of the Global Business and Supply Chain Management Program.
Parker joined Embry-Riddle after a corporate career in supply chain management and anti-counterfeiting.
As Chair, Parker hopes to expand opportunities for students, particularly co-op and internship opportunities.
3700 Willow Creek Road
Prescott, AZ 86301