The
School of Business
at Embry-Riddle's Prescott Campus offers four exciting Bachelor of Science (B.S.) core business degrees, including a
B.S. in Aviation Business Administration
, a
B.S. in Global Business and Supply Chain Management
, a
B.S. in Business Administration
, and a
B.S. in Forensic Accounting and Fraud Examination
. Business students complete a solid general education foundation and a rigorous business core encompassing several professional business components such as marketing, business finance, accounting, management, legal/social environment of business, economics, business ethics, international business, information systems, quantitative methods and business policies.

Faculty Spotlight
Samantha Friedlan
The demanding curriculum, internationally experienced faculty, and incredible alumni network (including Middle East Aerospace grads) enabled a seamless transition into my first job in the UAE. The university's name is highly respected globally.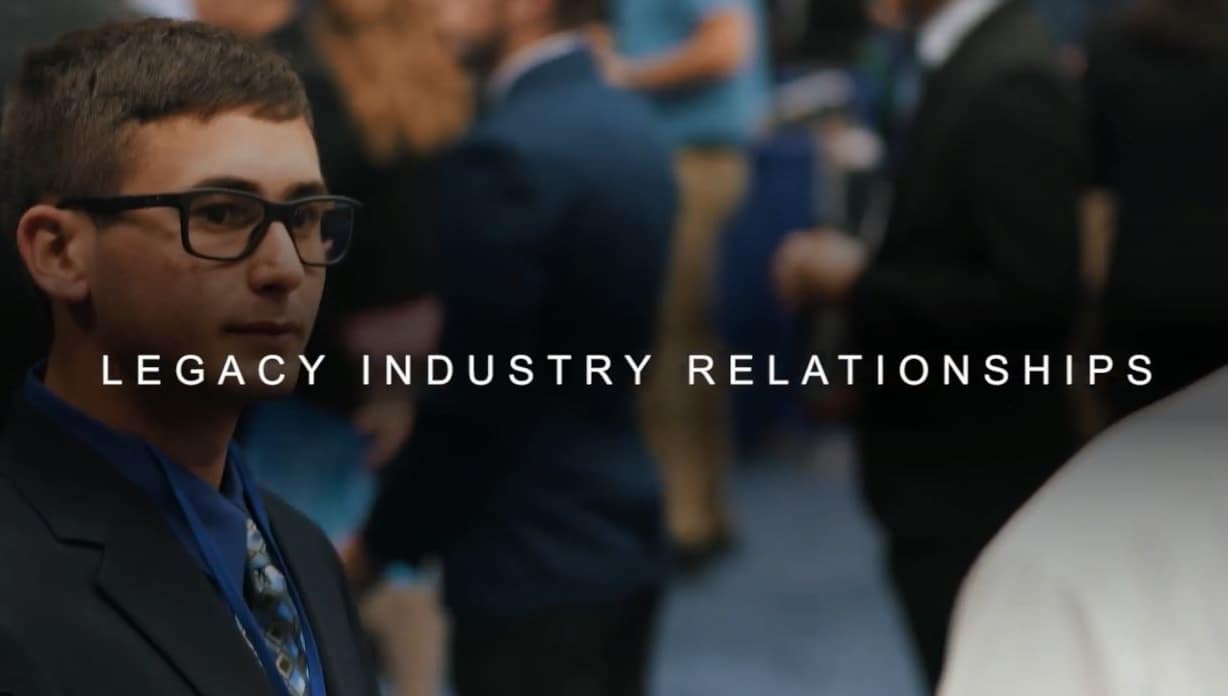 Play Video,
Business Video
Business students enjoy unique consulting opportunities with clients from the aviation and aerospace industries. They also assume rewarding leadership roles on campus and in the community and engage in career networking events. ERAU business students are often welcomed at major aviation industry and global business events such as the National Business Aviation Association Conference in Las Vegas and the Dubai Air Show.
Each year, 10-20 percent of ERAU business students are selected for internships with prestigious industry employers. Many of the globally focused business students travel to Asia, Europe, South America and the Middle East for study abroad programs.
ERAU business programs graduate amazing, talented individuals who have maximized their future potential with a strong academic foundation in aviation and global business. The success of these students is rooted in the program's experiential approach to business education, the skills of our globally aware and industry-experienced faculty and the remarkable support provided by our dedicated industry partners.
3700 Willow Creek Road
Prescott, AZ 86301