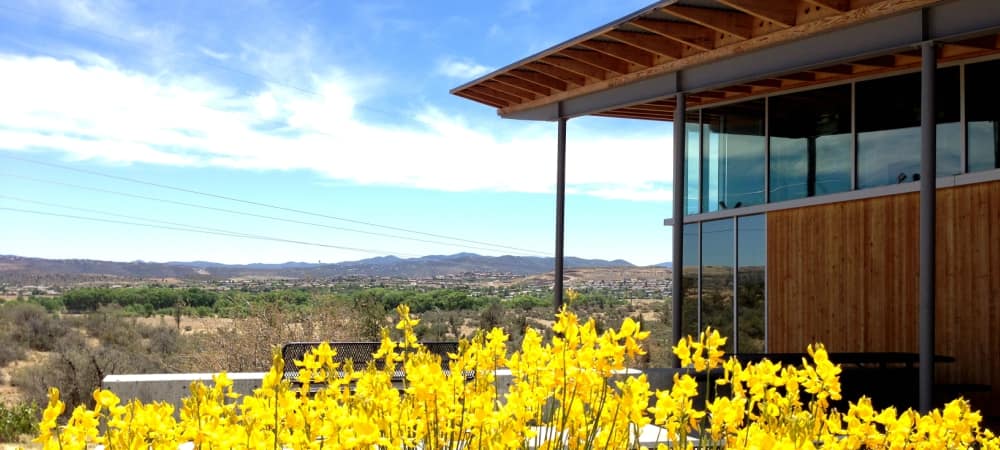 Mission Statement
The mission of Counseling Services is to enhance the emotional well-being of ERAU students. We believe that good mental health is a key part of overall health, and good health is essential to academic success! We support students' academic experience by providing brief mental health counseling and consultation services that help them identify barriers, improve coping, and achieve personal and academic goals.
Confidentiality
Counseling often involves the disclosure of sensitive and personal information. Professional ethics codes and state laws consider information discussed between a counselor and client (18 years and older) to be strictly confidential. Students under the age of 18 are required to have a Minor Authorization Form signed prior to receiving services.
Please note: We are unable to confirm or deny counseling attendance of any student without their written permission.
Scheduling, Cancellations & Resources
How to Schedule a Counseling Appointment
Students may schedule an appointment by calling or walking in during regular business hours. Counseling Services is located within Haas Chapel, Building 46.
Please note: Parents, guardians, spouses, partners, or friends are unable to schedule an appointment on behalf of any student.
Cancelling an Appointment
If for any reason you are unable to attend your scheduled appointment, please call Counseling Services in advance. Missed appointments will result in a $15 charge to students.
Campus & Community Resources
If you are in an emergency situation, please call 911.
Counseling Services
3700 Willow Creek Road; Haas Chapel, Building 46
Prescott, AZ 86301
24-Hour Emergency Assistance