The Mechanical Engineering Department offers programs to future engineers who want to work on projects near and far and big and small.
Mechanical Engineering (ME) is a broad and continuously evolving field that focuses on the design of machines and mechanical systems from miniature machines and Micro-Electrical-Mechanical Systems (MEMS) to incredibly large and complex systems like the space shuttle launch vehicle.
The Mechanical Engineering degree program at Embry-Riddle Prescott will help you grow as an individual by pushing you to learn and understand what it takes to become a successful engineer. We offer a choice of curriculum tracks — Robotics (autonomous vehicles), Energy (alternative and conservation) and Propulsion (gas turbines) design — so that you can apply your engineering knowledge and creativity to a project that you are passionate about.
Learn More About Our Department Degree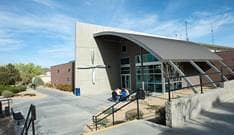 Labs & Facilities
Learn about the state-of-the-art labs and facilities available to Embry-Riddle students in the Mechanical Engineering Department.
3700 Willow Creek Road
Prescott, AZ 86301
Featured Story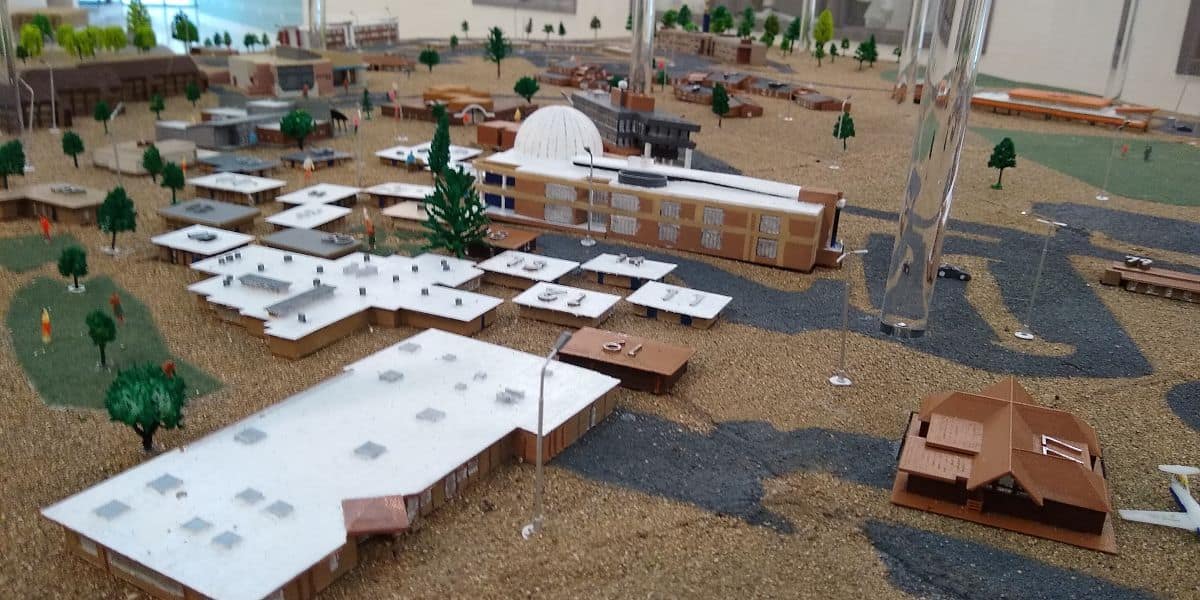 The 340:1 3D digital model of Embry-Riddle Aeronautical University's Prescott Campus was conceptualized and produced completely by College of Engineering students, faculty and staff in the campus' Rapid Prototyping (RP) Lab, one of the most advanced collegiate labs of its kind in Arizona.