Graduation is a monumental achievement in every student's path to their future. Embry-Riddle Aeronautical University has welcomed many renowned and successful guests to address graduates and provide some words of wisdom from their own life experiences.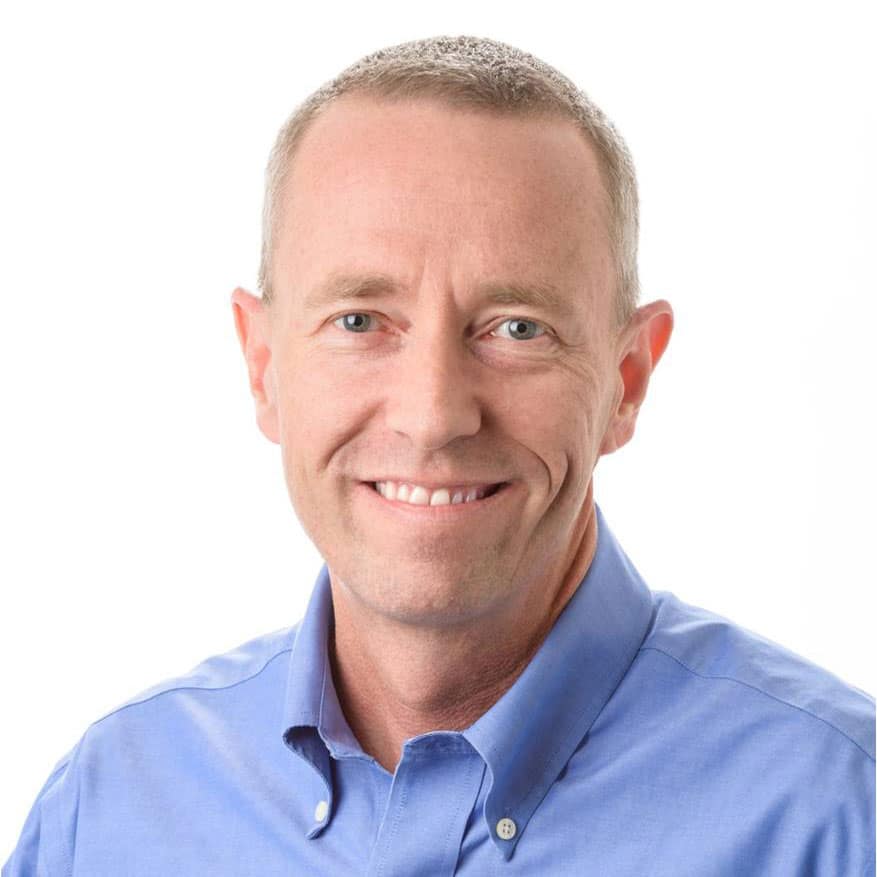 Fall 2023 Commencement Speaker
Michael (Mike) Madsen - President and CEO, Honeywell Aerospace (retired)
Mike Madsen recently retired from Honeywell, where he served as the President and Chief Executive Officer of Honeywell's Aerospace Business Group.
Past Commencement Speakers
Past commencement speakers have included Embry-Riddle alumni, astronauts, entrepreneurs, politicians, military veterans and more. Here, you can review previous years' commencement speakers.
Academic Records and Graduation Status
Lori Kennedy
Director, Campus Events