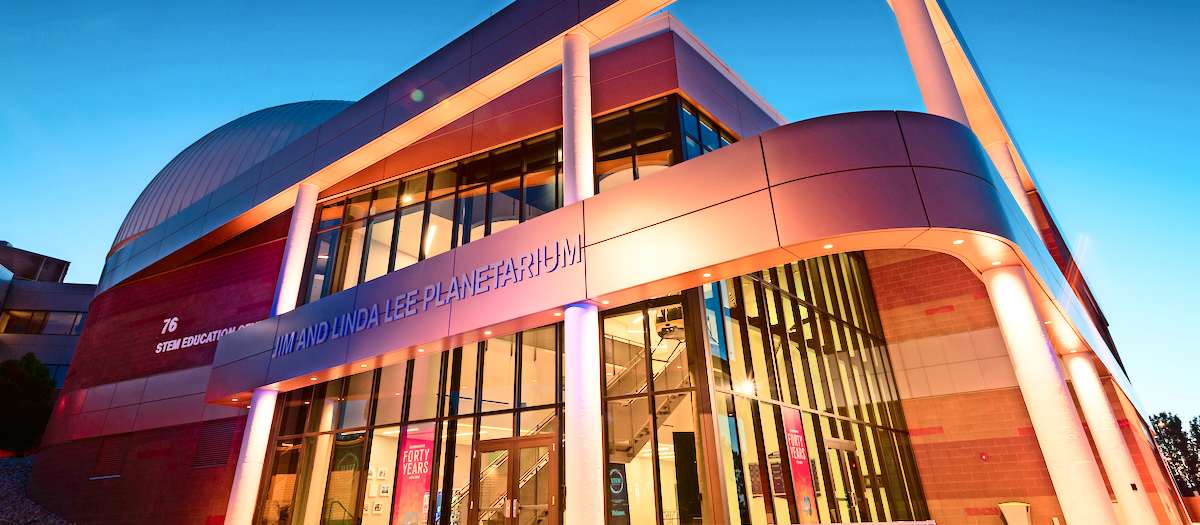 Livestream Time: May 20th, 6 PM Local
We will explore what stars, planets, and more will be visible in your sky during this season. If you attend live, you can even participate in the show, asking questions in the YouTube Live chat. Your questions may even be answered during the program!
---
A Special Note to Celestial Spring Gala Attendees
We will be rescheduling the gala for a future date. If you would like to keep your seat for this upcoming event, we would be happy to keep your gift on file and move your seat to the to-be-determined date in the future. However, if you would prefer a refund, we can of course process that for you as well. Queries or requests in that regard can be directed to ERAU Prescott's Executive Director of Development Steve Bobinsky at bobin97@erau.edu
Weekly Box Office Hours
The Box Office is closed at this time. Check back soon for future Box Office updates.
Private Planetarium Events
*To host your own private event in the Jim and Linda Lee Planetarium, fill out and submit our Conference Request Form
Planetarium Reception Desk
Monday - Friday
8:00am - 5:00pm