STEM Outreach Virtual Program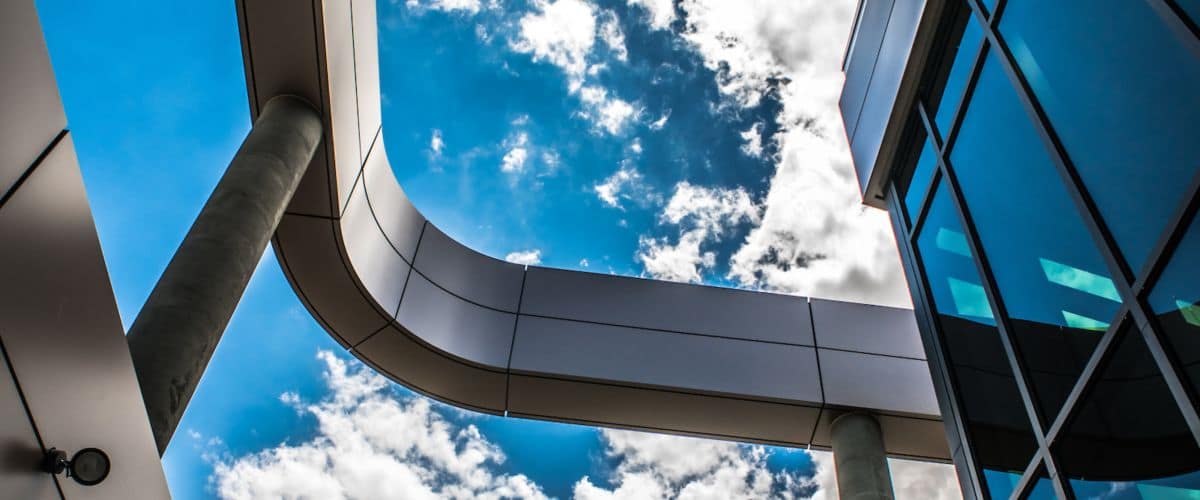 Engage with STEM Outreach
Foreseeing restrictions to campus field trips and gatherings in the Fall semester, we here at Embry-Riddle STEM Outreach wish to continue our efforts to engage with our K12 community virtually. In the past, K-12 educational schools and organizations have explored Embry-Riddle's offerings of STEM education while extending their knowledge of concepts taught in the classroom. Using virtual learning techniques, STEM Outreach will continue to offer these exciting opportunities for students to learn and engage with us from their homes or classrooms.
Scheduling Guidelines
The STEM Outreach Office will offer virtual experiences on Tuesday-Friday from January 20 to April 29, 2021.
Operating Hours: 9:00am to 4:00pm (MST)
Requests should be submitted at a minimum of three-weeks prior to the requested date.
Schedule a Virtual Experience
K-12 Educators
Our program is designed to help your students experience STEM education at a hands-on level. Please view the current Activities Menu before proceeding with your request.
Complete the following request form detailing your ideal virtual experience: Request for STEM Outreach Virtual Experience.
A member of our STEM Outreach team will contact you with additional details within 2-3 business days.
Community Groups
Live virtual tours of campus are available for community groups wanting to explore the state-of-the-art facilities of Embry-Riddle's Prescott Campus. Virtual group tour scheduling is subject to staffing availability. For more information, please contact our STEM Outreach Office at prstmout@erau.edu.
Words from Our Staff
Even though students won't be on our campus in person, the love of learning is still present with added excitement and activities!
As one of our core values is interacting with students in the community through outreach, we wanted to find a way to be involved in classrooms virtually, which resulted in our ERAU in a Nutshell option. This will allow students to explore different aspects of STEM through a variety of activities, with topics ranging from aviation to global security!
Although a large portion of our audience is Quad Cities based, we highly encourage all STEM educators in the state of Arizona and beyond to explore our program! Our goal is to create an experience for your students that instills a passion for knowledge and discovery without even having to leave the classrooms. No bus required!
Elise Anderson
Director of STEM Outreach