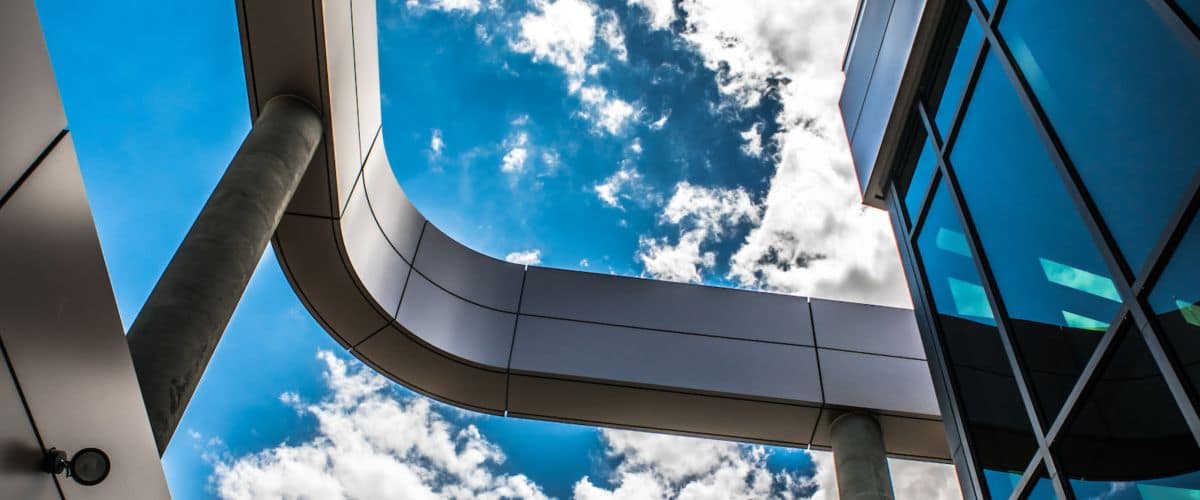 Engage With STEM Outreach
Hello K-12 teachers, administrators and K-12 student community organizations!
Embry-Riddle STEM Outreach inspires and empowers our K-12 student community by offering engaging STEM learning opportunities. Our program is designed to provide K-12 students with hands-on, informative STEM education sessions and tours.
Embry-Riddle STEM Outreach events and campus visits are free for K-12 student classrooms and organizations.
Schedule an In-Person or Virtual Experience
K-12 Educators and K-12 Community Groups
Are you interested in bringing your K-12 class or K-12 student community organization to Embry-Riddle for an inspirational day of STEM learning? Or would you like to schedule a virtual activity? Please contact our STEM Outreach Office at prstmout@erau.edu.
Scheduling is subject to staffing availability. Thank you for your interest and dedication to provide K-12 students with STEM educational opportunities!