Department of Global Security and Intelligence Studies


The Department of Global Security and Intelligence Studies offers an undergraduate degree in Global Security and Intelligence Studies (BS GSIS) as well as a graduate degree in Security and Intelligence Studies (MS SIS). The undergraduate degree sets the foundation for students entering the field of Global Security and Intelligence Studies, and emphasizes key elements of identifying security and intelligence threats and implementing strategies on their neutralization. The graduate degree builds upon the foundations of the bachelor's program to train security and intelligence professionals ready to enter public or private arenas to combat security threats around the world.
Bachelor of Science Degree in Global Security and Intelligence Studies (BS GSIS)
This program blends both academic and professional studies to equip students with the knowledge and skills necessary to become future leaders in intelligence, security, and law enforcement.
The GSIS degree program provides students with four curricular tracks:
Intelligence and Global Security Studies (General)
Intelligence Studies (IS)
Global Security Studies (GSS)
Chinese Language and Asian Studies (CLAS)
The program is designed to develop future security and intelligence professionals with a broad understanding of the complex nature of threats and decision-making in areas such as international security, national security, corporate security, and physical security.
Learn more about the BS GSIS Degree Program
Master of Science in Security and Intelligence Studies (MS SIS)
The graduate security and intelligence program provides the knowledge and skills professionals need to excel in intelligence analysis, operations, military-political studies, law enforcement, corporate security and cyber-intelligence security. Students explore both theoretical and practical knowledge across the disciplines that compose the field that security and intelligence studies has become. For many professionals currently working in security and intelligence communities, this degree will be seen as one qualification for promotion to middle and even upper levels of management or military command.
Global Security Operations Center

The Global Security Operations Center (GSOC) housed in the Glen A. Doherty Center for Security and Intelligence, is a "situation room" setup where students come to run simulated conflict scenarios. As part of class exercises, students conduct practical emergency response drills using software simulation program developed by the Federal Emergency Management Agency (FEMA).
Prescott Campus Admissions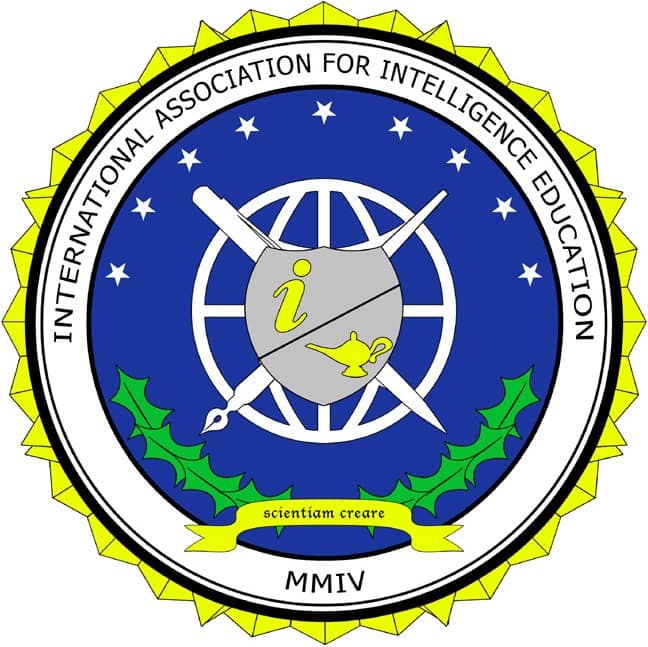 Featured Stories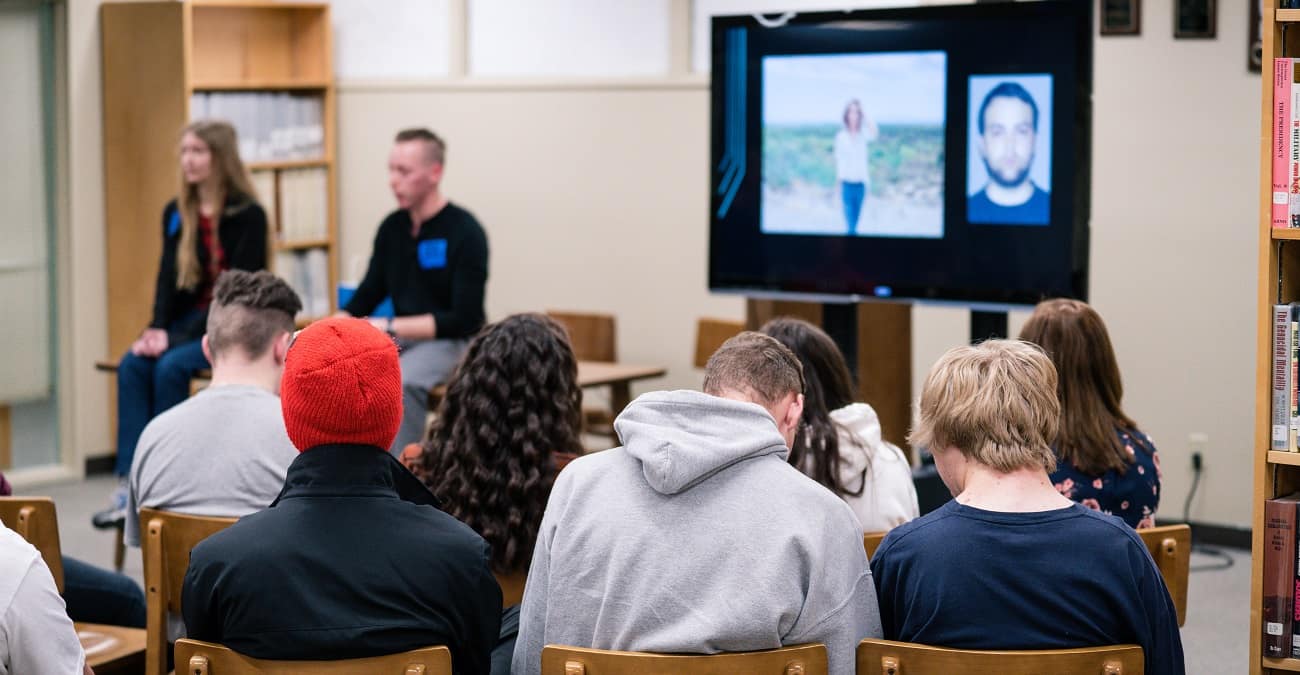 Students Aim to Stop Teen Cyberbullying and Sexting
Students have completed a project, Mitigating the Effects of Social Media on Adolescents, focusing on orchestrating a change in the current social norms regarding teens and social media, and how that information is taught in schools.