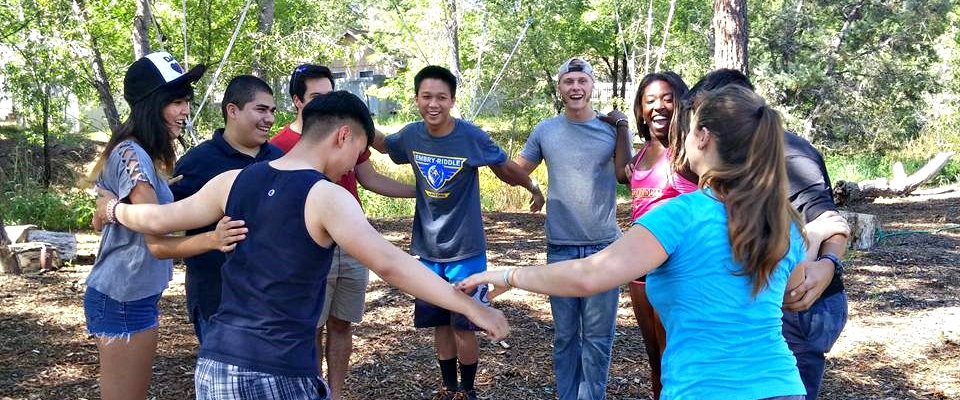 Orientation
Your college experience is about to begin!
Orientation
is your first opportunity to become a part of the campus community, meet fellow students, create friendships and make lifelong connections. Expect an amazing experience during the social and educational activities we have planned for you.
Student Orientation Leaders
A team of current student leaders is here to guide you through orientation. Orientation leaders are caring and trained mentors that want to share their experience with you. New students will be placed together in groups led by an orientation leader. In their session, students can meet new people, get questions answered, and have fun! Veterans and Transfer Students will have their own groups with specific information tailored to their needs.
Passport to ERAU
To encourage success, the Department of Student Engagement designs programs to promote resources available to students. One such program is Passport to ERAU, a six-week experience that connects students with resources and social entities both on and off campus.
Orientation Guide
A guidebook outlining all the information you need in order to prepare for the semester, including registration instructions, is mailed to all students who have submitted their tuition deposit. An electronic version is also posted on this page under "Related Resources."
Parent Information
Parents and families are invited and encouraged to attend orientation with their student. A special session, led by our Dean of Students, will also address specific concerns that parents have. Parents are also encouraged to join the
Prescott Parent & Family Association
for ongoing communication. There is no cost to join. Members receive periodic emails about campus happenings and news, a discount at the campus bookstore, invitations to regional meetings, and opportunities to be involved with the Parent & Family Association.
For questions, email
prparent@erau.edu
.
Emily Bauer
Director of Student Engagement