The Leadership Engagement and Development (LEAD) Program, headed by the Department of Student Engagement (DSE), is a cross-departmental collaboration to further the growth of meaningful co-curricular experiences for students.
DSE recognizes that, just as gaining subject matter competency in specific disciplines is important, leadership skills are also critical to working within any workforce. Paired with strong academics, employers look for leadership potential when recruiting for internships and job openings. Furthermore, leadership skills improve your experience with group projects, student organizations, communication, and overall success.
DSE believes it is important for students to thoughtfully engage in their activities, in and out of the classroom. The LEAD Program will challenge students to reflect on their participation in this program and the application of skills in real life experiences.
Mission
The LEAD program is organized by DSE to provide programming, workshops, and resources to student leaders that enhance and supplement their growth in community, personal, and professional leadership.
Vision
The LEAD Program will develop leaders who:
Are self-aware and recognize personal responsibility;

Understand how to effectively integrate into and collaborate with diverse groups;

Recognize the importance of community involvement and a global mindset.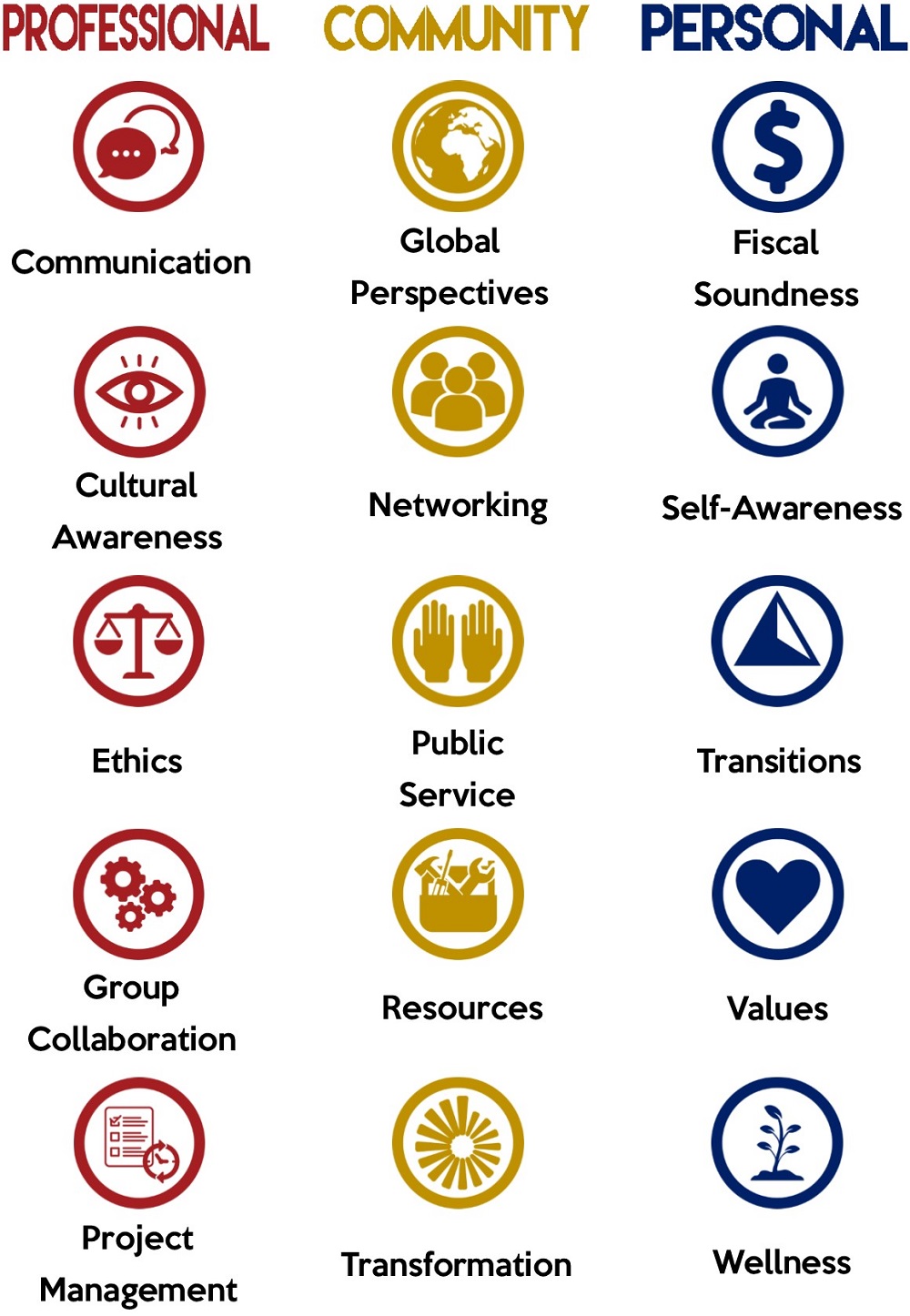 Emerging Leaders Retreat
Join us as we come together as a community of campus leaders. Students are encouraged to apply each January for this transformative leadership experience in February. Thirty students will be selected to attend this overnight retreat at no cost. Grow your individual leadership skills while building a team with other students like you. Leverage what you learn at this retreat to improve your student organization/s.
3700 Willow Creek Road
Prescott, AZ 86301