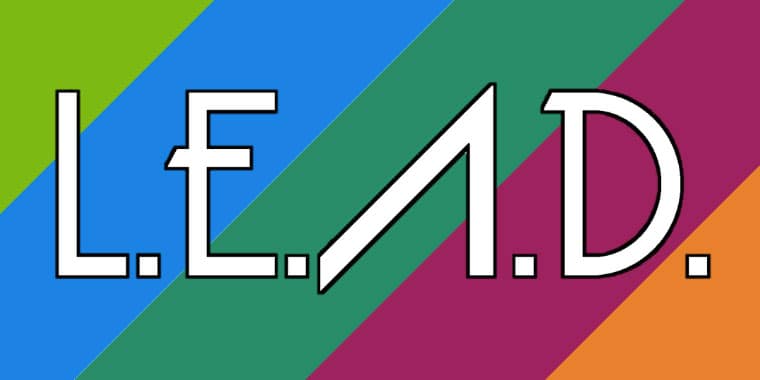 The goal of the Leadership Engagement and Development (LEAD) Program is to develop leadership skills through building the campus community. The LEAD Program is highly selective and accepts students who are committed and dedicated to building their leadership skills.
The LEAD Program is based on Kouzes and Posner's Student Leadership Challenge. The model firmly believes that leadership can be taught to anyone who is willing to step up and learn. The research shows that when student leaders are at their best, they follow the five practices of exemplary leadership: model the way, inspire a shared vision, challenge the process, enable others to act and encourage the heart. The LEAD Program helps students explore these five practices and the specific behaviors affiliated with each one.
The Leadership Retreat, an all-expenses-paid, overnight, three-day program, is the first event of the LEAD Program and introduces the research-based theories we use to discuss leadership in a highly engaging and fun way.
Following participation in the Leadership Retreat, Deep Dive workshops are offered throughout the academic year to further explore the aspects of leadership discussed at the retreat.
Department of Student Engagement