As our guest, you will have the opportunity to see the campus as our students see it. You'll learn about our majors from the faculty who teach them, see the facilities where our students do their hands-on projects, eat in our dining hall, all while enjoying our mountain landscapes.
Stay tuned for details about Open House! You can preview some of our exciting events listed in our Open House Overview below. We look forward to welcoming you to Embry-Riddle!
Overview of Open House
(Subject to change)
8:30am - 9:00am
Check-In and Continental Breakfast
9:00am - 9:30am
Welcome
9:45am - 11:00am
Academic Program Presentation (breakout by college)
11:00am - 3:00pm
Campus, Flight line, Residence Hall Tours
Lab and Special Facility Open Houses
11:30am - 2:15pm
Complimentary Lunch
11:30am - 3:15pm
Various Information Sessions
1:00pm - 3:00pm

Student Organizations and Campus Services Fair
Admissions Questions and Meet Your Counselor
Featured Story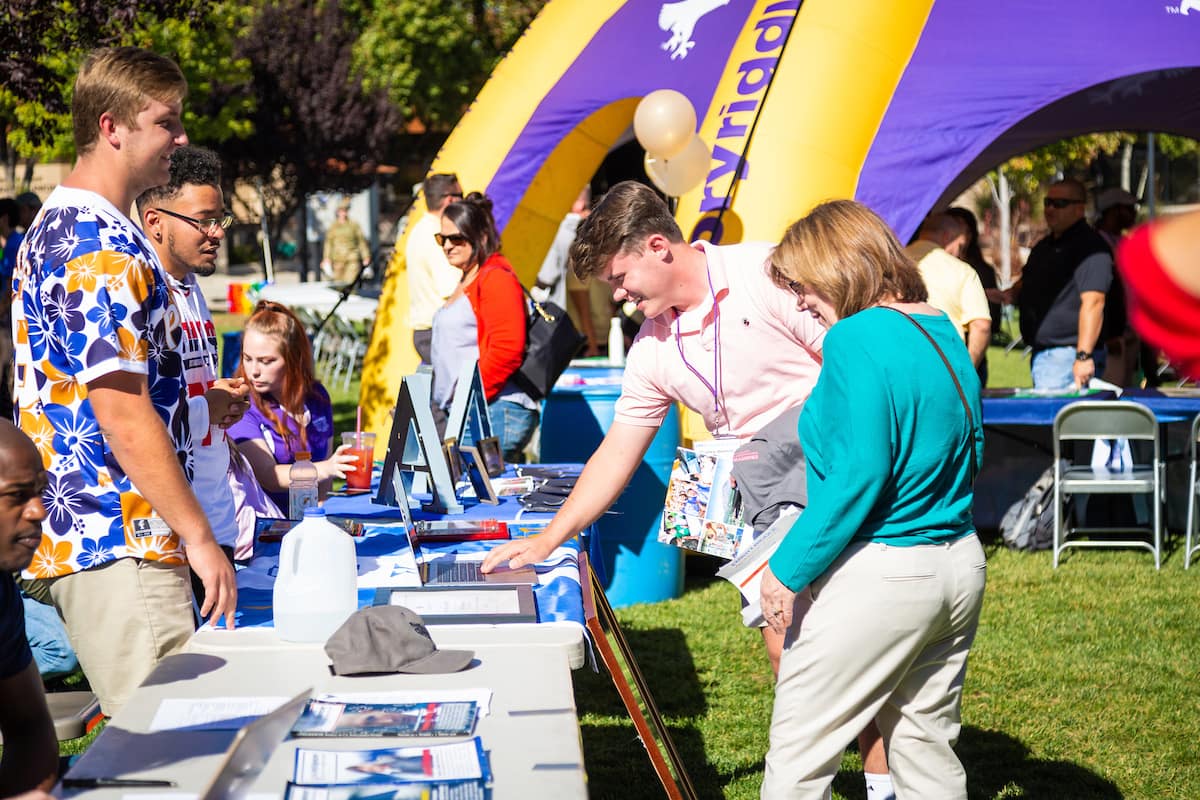 Top 10 Ways to Feel at Home at Open House
Open House at Embry-Riddle Aeronautical University is a day of discovery – for you and your family. So how do you make the most of your campus visit?
Prescott Campus Admissions