Enhanced Visit Days for Admitted Students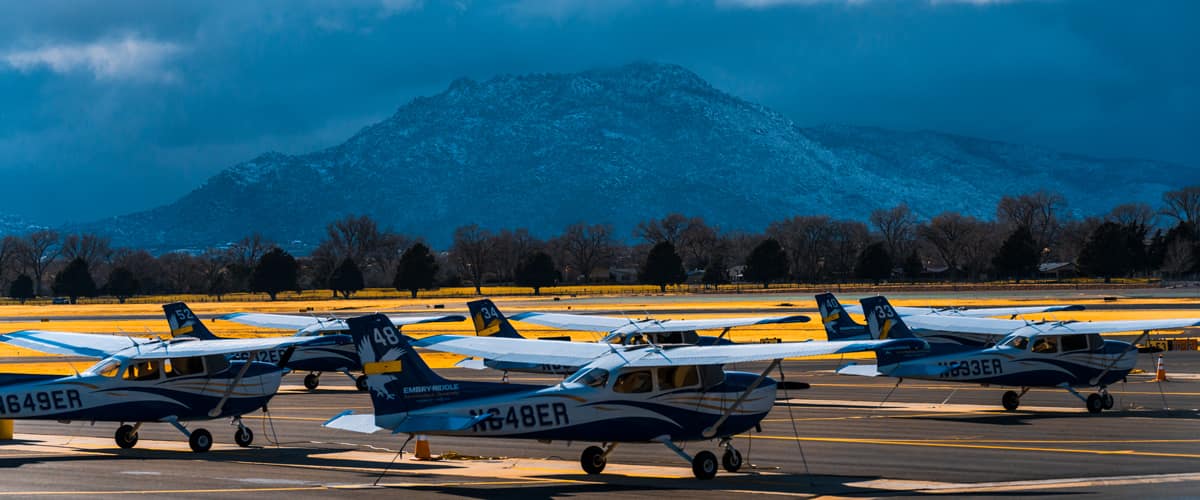 Enhanced Visit Days, exclusively for admitted students, are available every Monday, Wednesday and Friday beginning Monday, March 29, 2021 (First come, first served).
Experience campus life when classes are in session
Tour the campus and residence halls, explore labs and student projects
Connect with student services and prepare to register for your fall classes ahead of your peers!
Note: Students who wish to meet with an advisor and/or register for classes must first submit the $200 non-refundable tuition deposit.
Note: Safety protocols regarding COVID are in place and all visitors must comply. Wellness check, masks and social distancing are required at all times. Read more here.
Watch your inbox for your invitation!
Prescott Campus Admissions