Robertson Safety Institute
The Robertson Safety Institute (RSI) in Prescott, AZ, was established in 2015 and named for Dr. S. Harry Robertson III (1934-2021), an aviation safety research pioneer and Emeritus Trustee of Embry-Riddle Aeronautical University.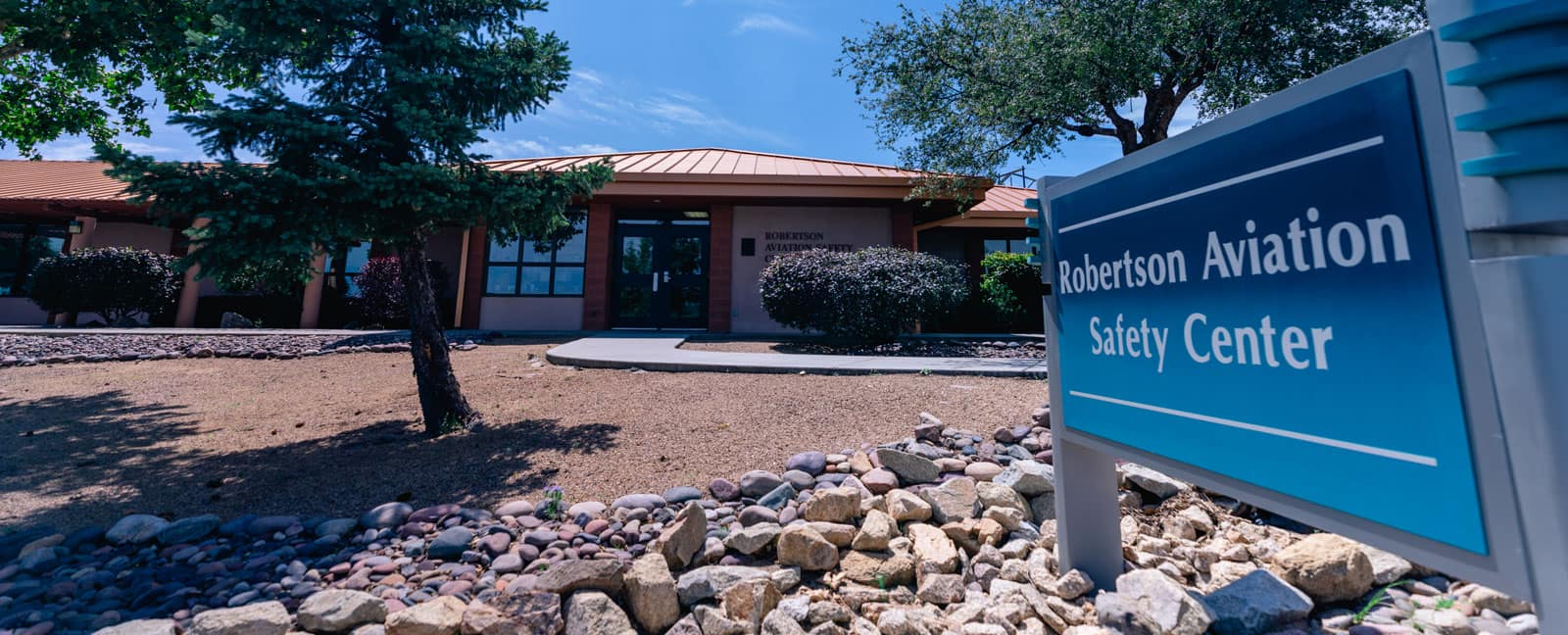 Mission
Provide professional development courses, study, and conduct research in the field of safety science, and collaborate with industry organizations to further advance aviation safety worldwide.
Key Objectives
Professional Education focused on both technical and operational safety
Applied research activities toward industry collaboration.
Offer consultation on wide range of safety topics
David Ryan
Executive Director, Robertson Safety Institute

Cathy Watt
Administrative Assistant
Safety Sciences / RSI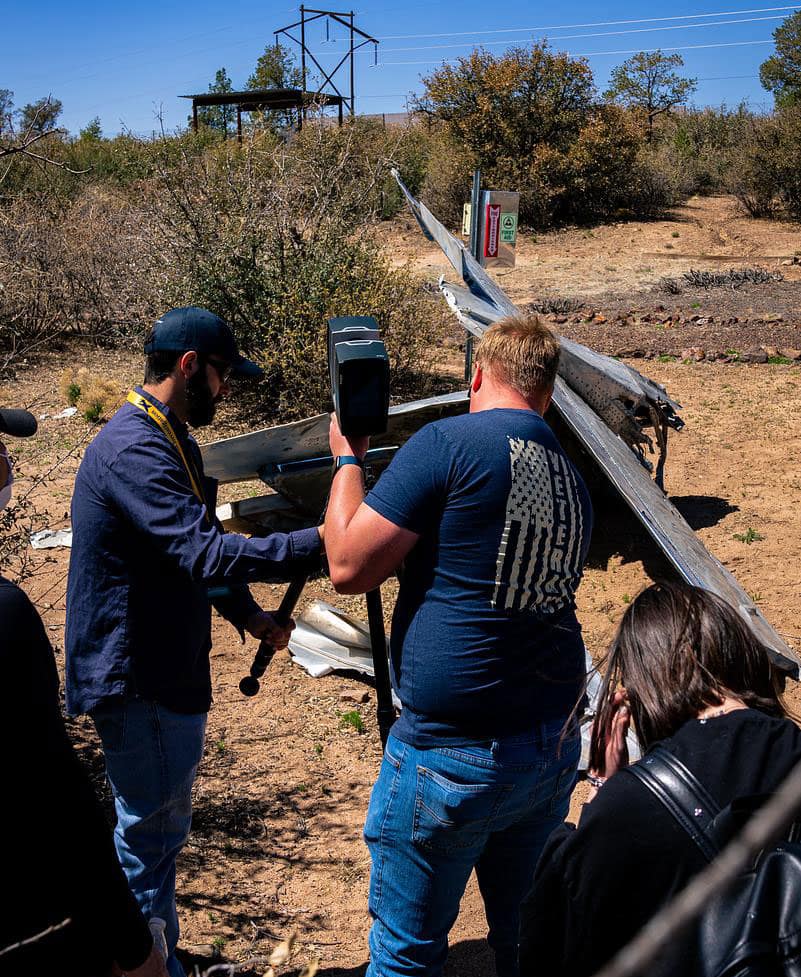 Robertson Aircraft Crash Investigation Laboratory
The Robertson Aircraft Crash Investigation Laboratory, located at Embry-Riddle's Prescott Campus, offers students the opportunity to conduct simulated hands-on field investigations of selected aircraft accident scenarios.
Aviation Safety and Security Archives
A resource for all researchers of aviation safety and security, the Archives is a repository of unique and rare archival collections as well as published materials. We welcome use by Embry-Riddle students, faculty, and staff, as well as by aviation industry practitioners and academic researchers.
The ISASI-Robertson Fellowship in Aviation Safety and Crashworthiness
The ISASI-Robertson Fellowship supports research in crashworthiness, survivability, and accident investigation by providing a graduate student an opportunity to conduct novel research on aviation safety design and technology while working with the Robertson Safety Institute within the Department of Safety Sciences.
I met some of the amazing professors and administrators now at Embry-Riddle and especially want to thank David Ryan, executive director RSI, Brian Roggow, safety sciences chair, William Waldock, safety sciences professor, Anthony Brickhouse, safety sciences associate professor, Cathy Watt, executive assistant and event coordinator and Aviation Safety Lab Manager Adolfo Ibarra. Overall, it was a terrific experience and I highly recommend this course as well other programs offered by Embry-Riddle, because the content and professionalism are amazing.
Great course and very impressive instructors that are obviously well versed in the material presented and investigation sequence. I thought to two main instructors were fantastic, one theoretical and one practical. Again, thank you.