Prescott Center for Teaching & Learning Excellence

Welcome to Embry-Riddle's Prescott Center for Teaching and Learning Excellence. CTLE is dedicated to providing faculty with the information, resources, training, and support essential for success in today's climate of higher education.
Partnership in Learning
CTLE employs a "partnership in learning" approach for educational and professional development through:
The CTLE is Here for You
No matter what stage of your teaching career you find yourself, CTLE programming is designed to "meet faculty where they are at." That is, CTLE is here to assist first-time instructors, as well as early-career, mid-career, and late-career colleagues since research shows faculty needs change throughout each of the career stages.
Working together, learning from each other, and implementing the most effective teaching strategies known to increase and improve the depths of student learning will elevate Embry-Riddle Prescott to admirable heights.
I look forward to our imminent ascent towards campus-wide teaching and learning excellence.
Sincerely,

Dina M. Battaglia, Ph.D.
Prescott CTLE Director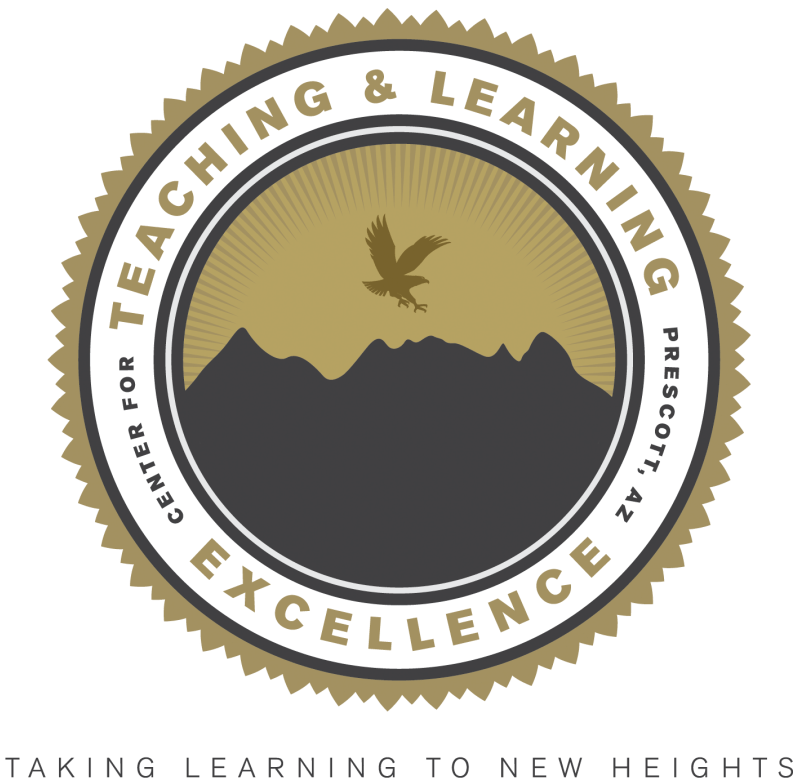 Dina M. Battaglia, Ph.D.
Director, CTLE
Building 17, Office 139