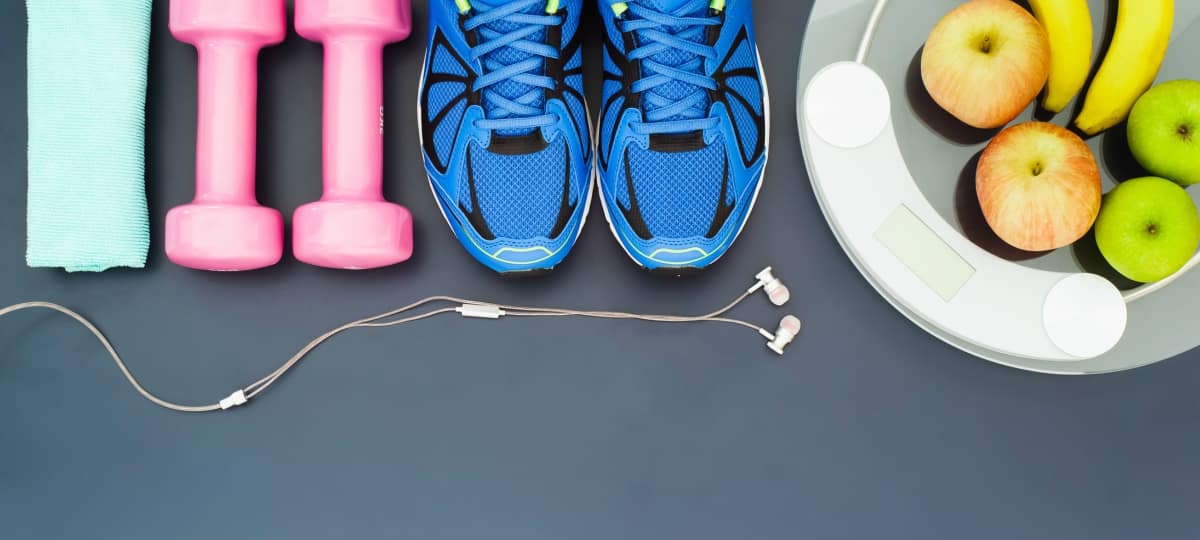 The mission of the Wellness Center is to maintain optimum physical and emotional health of the ERAU student body through the provision of quality, accessible, comprehensive, and cost-effective health care. The Wellness Center also promotes healthy behavior and lifestyle choices through ongoing educational outreach and programming.

Note: The Wellness Center does not provide notes for missed classes, except in situations of hospitalization. Contact must be made with professors before the missed class. Individuals must be taking classes to utilize services.
For students with medical concerns who have United Health Care Student Resources, you have access to Healthiest You Telehealth: 1-855-870-5858 or www.telehealp4students.com
Forms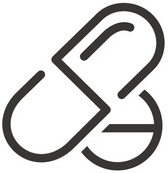 Completed form must be returned to the Wellness Center prior to enrollment. Download the form, print, and complete it for sending. This form lists the immunizations required for registering for classes and living in campus housing.
Download the Medical Report form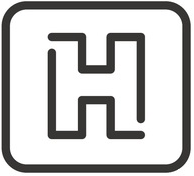 The Wellness Center will not release personal health information to any party without a student's written and witnessed release. When requesting copies or transfer of records from their medical file, students must be specific as to dates, types of information (entire record, lab reports) and receiving party(ies). Completed release forms may be mailed or faxed to the Wellness Center. Please call the department for clarification, if needed.
Download the Release of Medical Information Authorization form
Health & Wellness Services
Christmas Break Hours
Dec. 16 - Dec. 20: Phone Hours Only 8AM to 4PM
No Medical Staff on Site
Dec. 23 - Jan. 6: Closed
Regular Hours
Wellness Center
Monday-Friday: 7 a.m. - 4 p.m.
Physician
Monday-Friday: 8 a.m. - 4 p.m.
Chiropractor
Wednesday & Friday: 8 a.m. - 11 a.m.
Tuesday: 12 p.m. - 3 p.m.
Massage Therapist
Wednesday: 12:30 p.m. - 4 p.m.
---
If the Health & Wellness Center is closed and you need immediate care, visit:
Next Care
2062 Willow Creek Rd.
Prescott, Ariz. 86301

Thumb Butte Medical Center Urgent Care
3120 Willow Creek Rd.
(928) 212-1480
Mon - Fri: 7am to 7pm
Sat: 8am to 2pm

Yavapai Regional Medical Center
1003 Willow Creek Rd.
Prescott, ARiz. 86301
(928) 445-2700
Fast Track Service for non-life threatening illness
24 hrs. a day