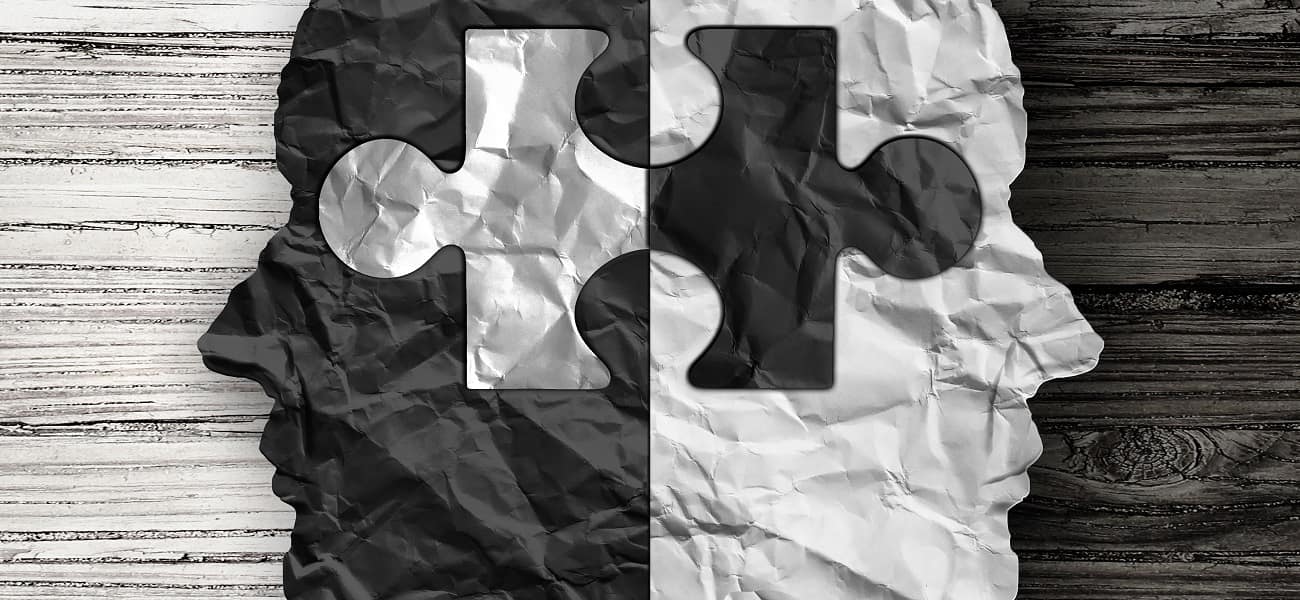 Title IX Resources
Know Your IX is a campaign, built by a large collective of survivor-activists and allies, that aims to educate all college students in the U.S. about their rights under Title IX.
SAFER believes all students have the right to a safe campus, free of sexual violence. SAFER empowers students to be involved in ensuring their campus has strong campus sexual assault policies and programming.
RAINN (Rape, Abuse, and Incest National Network) is the nation's largest anti–sexual violence organization. RAINN created and operates the National Sexual Assault Hotline (800-656-HOPE) in partnership with more than 1,100 local rape crisis centers across the country. RAINN also carries out programs to prevent sexual violence, help victims, and ensure that rapists are brought to justice.
SAVI (Sexual Assault and Violence Intervention) provides free and confidential counseling, advocacy, support, and referral services to past and present survivors of rape, sexual assault, incest, and domestic violence, and to their families and friends.
After Silence is designed to help victims become survivors, and communicate in the recovery of sexual violence. Their mission is to support, empower, validate, and educate survivors, as well as their families and supporters. The core of our organization is a support group, message board, and chat room where victims and survivors come together online in a mutually supportive and safe environment.
The National Sexual Violence Resource Center
The National Sexual Violence Resource Center is a comprehensive collection and distribution center for information, research, and emerging policy on sexual violence intervention and prevention.
Men Can Stop Rape leads the call to redefine masculinity and male strength as part of preventing men's violence against women.
Male Survivor is committed to preventing, healing, and eliminating all forms of sexual victimization of men through support, treatment, research, advocacy, and activism.
The National Coalition of Domestic Violence
The National Coalition of Domestic Violence is an organization working toward the major societal changes necessary to eliminate both personal and societal violence against all women and children.
NO MORE aims to raise public awareness and engagement around ending domestic violence and sexual assault. Launched in March 2013 by a coalition of leading advocacy groups, service providers, the U.S. Department of Justice, and major corporations, NO MORE is supported by hundreds of national and local groups and by thousands of individuals, organizations, universities, and communities who are using its signature blue symbol to increase visibility for domestic violence and sexual assault.
National legal hotline for ALL victims of sexual harassment, assault and rape to learn about their legal options. Take Back The Night Foundation has partnered with a victim advocacy law firm to provide 24-7 staffing of the hotline. The intake call staff has trauma-informed training to best support victims when they call. Many of the attorneys supporting this effort are survivors themselves adding to their personal passion to make this resource nationally available at no cost to survivors.
Autumn Meyers-Parker
Title IX Coordinator
Student Union, Suite 324
1 Aerospace Boulevard
Daytona Beach, FL 32118
Michael J. Williams
Title IX Investigator & Outreach Specialist
Haass Commons Building 73,    Office 129
3700 Willow Creek Road
Prescott, AZ 86301