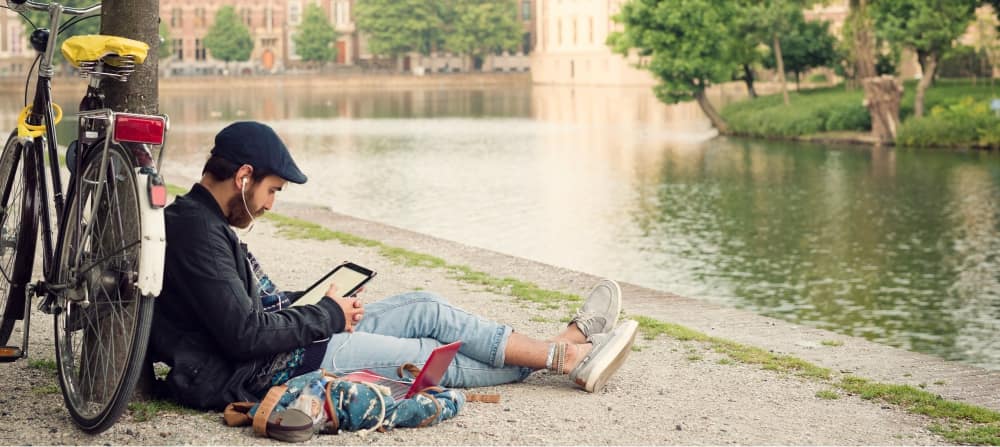 Funding should not be a barrier for your studies abroad. Please also do your own research, and you may be able to find more scholarships. Check out Study Abroad Funding for more.
Here are some highlighted scholarships:
Internal Scholarships
These scholarships have been generously given by their respective program.
Honors Program: $4000.00. There are currently four $1000.00 scholarships available to students in the Honors Program. Please contact Dr. Anne Boettcher for information.
Women's and Diversity: $500.00. Please contact the Study Abroad Office for information.
National External Scholarships
Kelly O'Brien, Ed.D.
Director Study Abroad & Global Engagement (SAGE)