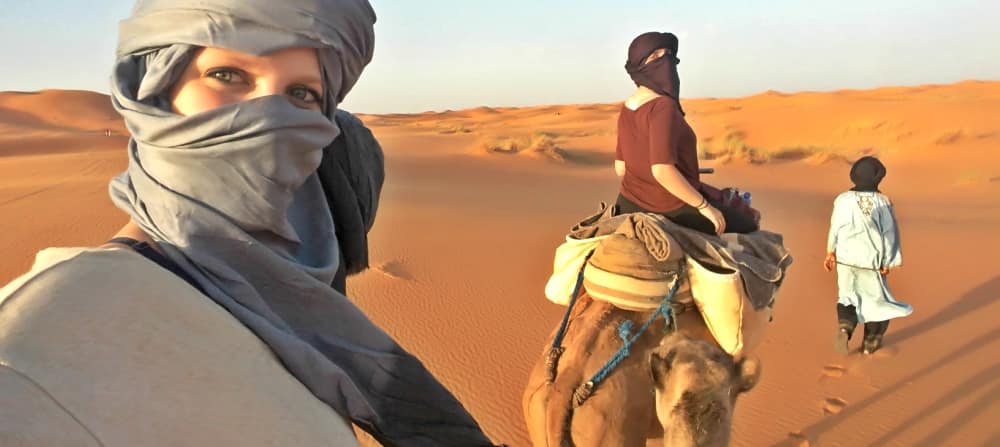 Overview
Program providers are not ERAU programs, but they are approved by ERAU and offer a wide variety of study abroad opportunities to all students. This type of study abroad option allows students the flexibility to choose from a variety of courses and country destinations not offered at ERAU. Programs vary in terms of what is included prior to departure and while abroad. By completing the required pre-departure steps, students can ensure access to various ERAU resources such as financial aid and scholarships and continuous enrollment status at the university.
Benefits
Courses and destinations available that may not be offered through ERAU faculty-led or exchange programs.
Access to additional scholarship opportunities.
Greater variety of course offerings and program duration.
Transfer credit is awarded as ERAU pass/fail and will not be calculated into ERAU GPA.
An opportunity to study with students from around the world and/or local students.
Available add-on features might include an internship, volunteer work, excursions, and flexible housing options.
Offerings
There are hundreds of programs to choose from. Here are some of the more popular program providers:
Kelly O'Brien, Ed.D.
Director Study Abroad & Global Engagement (SAGE)
"I attended a course at the Barcelona Drone Center in Spain last summer! It was an incredible experience. Made dozens of huge international connections, received a job offer in Brazil, and got a ton of hands on and in the classroom experience. I would very highly recommend it to anyone within the industry."