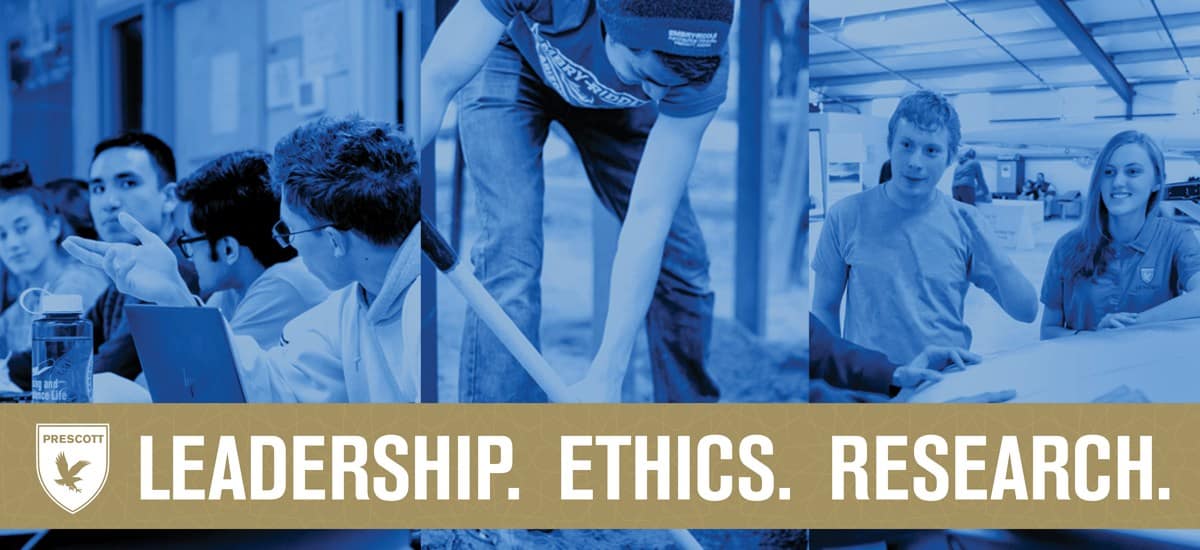 Mission
The Honors Program provides a student-centered learning environment that challenges and inspires students through curricular and co-curricular activities. Students are encouraged to be active and engaged leaders in the university, Prescott, and global community. The program offers individualized academic advising and small classes dedicated to Honors Students. The program also provides funding for leadership, research, global engagement, and service.
Vision
The Honors Program will create a community of scholars who are able to address problems and issues that others do not even see, engaging in and changing the world as thoughtful forward-thinking individuals.
Honors Program Admission
We are currently evaluating the Honors Program Admissions process. Please check back in August, 2020 for updates.
Benefits
The benefits of becoming an Honors student include priority registration beginning the 2nd semester; priority housing; Honors advising; funding opportunities for global engagement, research/scholarship, and service and leadership programs and projects; and Honors recognition on permanent transcript and at graduation ceremonies.
Honors Program Tracks and Requirements
The Honors Program Tracks align with our pillars: Leadership, Research, and Ethics, with an additional blended track that combines the three - Interdisciplinary. The curricular and co-curricular components of the tracks are linked to our Vision of preparing our graduates to address broad reaching, emerging issues. Each has a unique focus, but still exposes students to experiences across each pillar.
Leadership Track
The Leadership Track is designed to provide students with the opportunity to expand their leadership capabilities and to explore possibilities for enhancing learning capacities and strategic thinking. Students are asked to enhance their understanding of leadership and hone their personal leadership skills through coursework and action. Student must maintain a GPA of 3.25 while on the Leadership Track.
Research Track
Studying abroad, doing a co-op, a research internship, or other intensive educational experiences can help you make the most of your life. As an Honors student you are encouraged to explore programs that will challenge you, deepen your understanding of the world, and gain knowledge that pertains to your goals. Student must maintain a GPA of 3.25 while on the Research Track.
Ethics Track
Honors students engage directly with contemporary challenges, bridging classroom and community. The track is guided by the idea that ethical thought has application to current social questions and conflicts, and it seeks to encourage moral reflection and practice in areas such as business, technology, international relations, law, medicine, politics, science, and public service. Student must maintain a GPA of 3.25 while on the Ethics Track.
Interdisciplinary Track
This track allows for students to develop their skills equally across the three pillars. While conceived for students entering the program later in their undergraduate careers, it is suitable for any student who values scope and perspective.
Completing any Honors Track requires 10 "points" total. Each of the program tracks requires that a minimum of 3 courses (9 credit hours) of work be completed in Honors. No item may count toward more than one category. NOTE: Students may include a maximum of one Honors Contract Course toward their academic requirements.
To receive Honors Program designation at graduation, students must complete all requirements of one of the four Honors Program Tracks, including a minimum of 3.25 cumulative grade point average, and abide by the Honors Program Code: "As a member of the Embry-Riddle Aeronautical University, Prescott Honors Program, I adhere to the principles of truth, integrity, humility, and respect, by practicing excellence in character, leadership, service, and learning."
In order to remain in good standing, all Honors students must maintain a 3.25 cumulative grade point average, make progress in the Honors Program Track of their choice during the current and previous terms, and abide by the Honors Program Code. At the discretion of the Honors Program Director, a failing grade in an ERAU course can result in dismissal from the program.
Honors Curriculum
Academic requirements for Honors students are more rigorous than those of non-Honors students. Honors students have many unique opportunities to delve deeper into course content, explore areas beyond normal course content, and develop high-level research and leadership skills. Honors students also contribute to their campus and community while maintaining exceptional academic standards.
Each of the program tracks requires that a minimum of three courses (nine credit hours) of work be completed in Honors.

Dr. Anne Boettcher
Undergraduate Research Institute and Honors Program Director
Featured Videos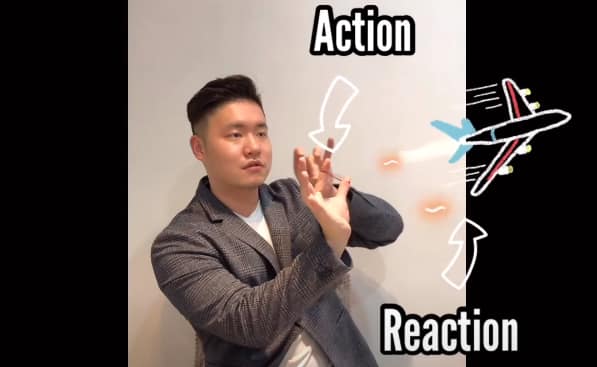 Our Honors class created a series of videos to help you relieve some stress and boredom for families teaching from home. We hope they help you and your family learn and have fun!
Student Blogs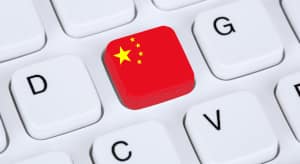 Introduction to Censorship by the Chinese Government
Alexandra Armstrong is a Global Security and Intelligence Studies major who is also pursuing a minor in Cyber Intelligence and Security and Psychology. Alexandra's blog discusses the state of censorship in China, covering topics such as history, reasons for censorship, current government legislation, and news.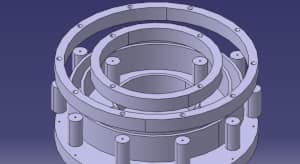 Aerospace Engineering student Alexis Hepburn has received a $5,000 National Collegiate Honors Council (NCHC) Portz Fellowship fund award for her project Exploring Improvements of Miniaturized Hall Thrusters for Long Duration Satellite Missions. Learn more about her experiences with the Honors program and Embry-Riddle.