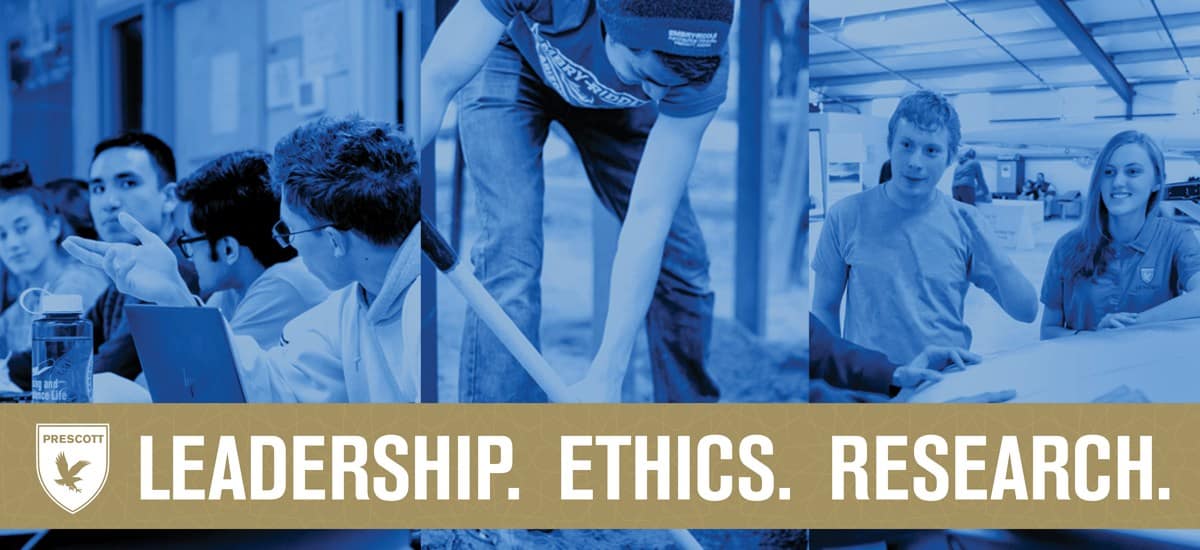 Mission
The Honors Program provides a student-centered learning environment that challenges and inspires students through curricular and co-curricular activities. Students are encouraged to be active and engaged leaders in the university, Prescott, and global community. The program offers individualized academic advising and small classes dedicated to Honors Students. The program also provides funding for leadership, research, global engagement, and service.
Vision
The Honors Program will create a community of scholars who are able to address problems and issues that others do not even see, engaging in and changing the world as thoughtful forward-thinking individuals.
Benefits
The benefits of becoming an Honors student include priority registration beginning the 2nd semester; priority housing; Honors advising; funding opportunities for global engagement, research/scholarship, and service and leadership programs and projects; and Honors recognition on permanent transcript and at graduation ceremonies.
Honors Program Admission
We are not accepting Honors Program applications at this time.
Student Blogs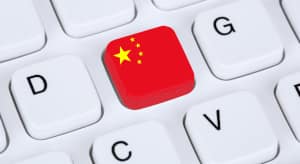 Alexandra Armstrong is a Global Security and Intelligence Studies major who is also pursuing a minor in Cyber Intelligence and Security and Psychology. Alexandra's blog discusses the state of censorship in China, covering topics such as history, reasons for censorship, current government legislation, and news.
---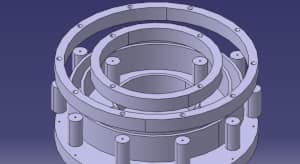 Aerospace Engineering student Alexis Hepburn has received a $5,000 National Collegiate Honors Council (NCHC) Portz Fellowship fund award for her project Exploring Improvements of Miniaturized Hall Thrusters for Long Duration Satellite Missions. Learn more about her experiences with the Honors program and Embry-Riddle.
Dr. Anne Boettcher
Undergraduate Research Institute and Honors Program Director
Featured Videos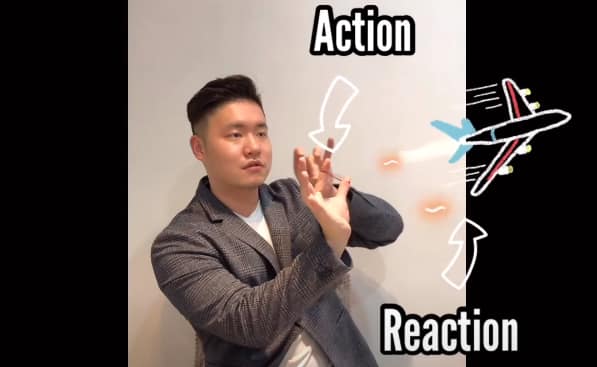 Our Honors class created a series of videos to help you relieve some stress and boredom for families teaching from home. We hope they help you and your family learn and have fun!