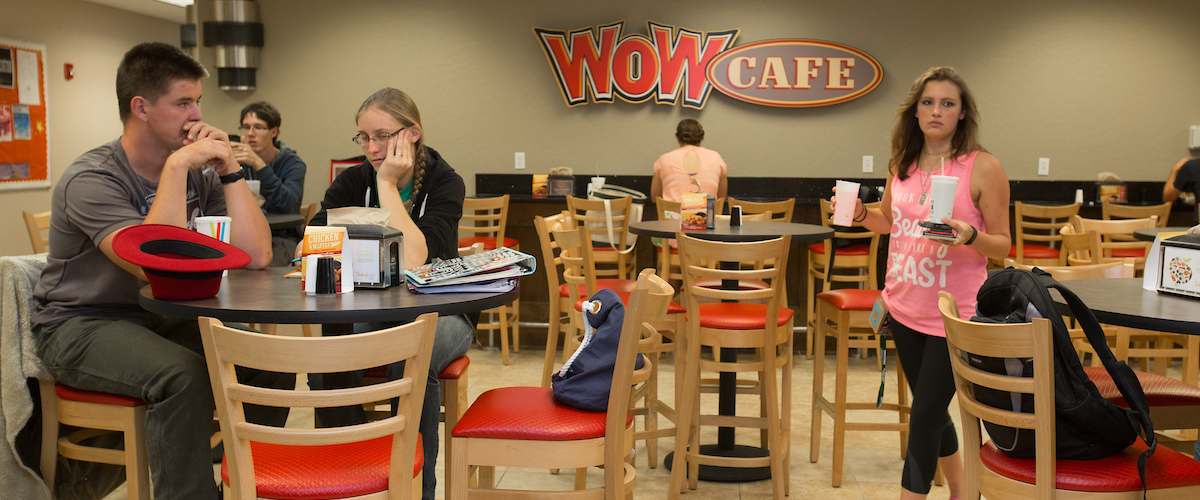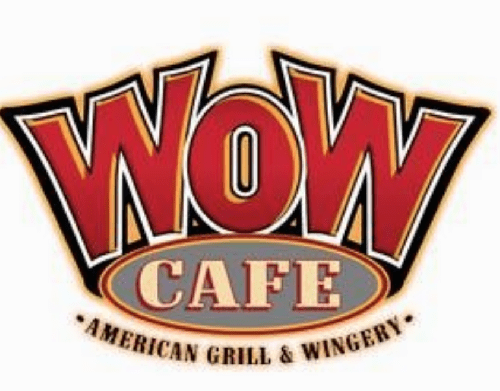 WOW Cafe and Wingery is located in the Student Union (Building 16), offering a great spot to take a break from classes and enjoy a great meal. WOW stands for World of Wings, American Cafe and Wingery, a popular brand that originated in New Orleans. WOW Cafe is best known for its wings, but you'll also find delicious burgers on Texas toast, quesadillas, and chicken tenders, as well as lighter fare such as wraps and salads. We also serve breakfast! Come enjoy a breakfast burrito.
Hours of Operation
Mon. - Fri.: 7 a.m.-8 p.m.
Sat.: 10 a.m.-5 p.m.
Sun.: 12 p.m.-5 p.m.