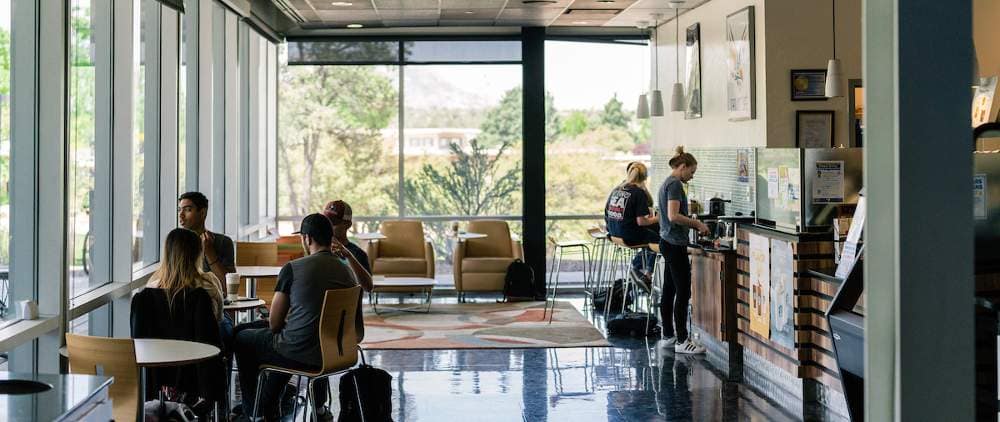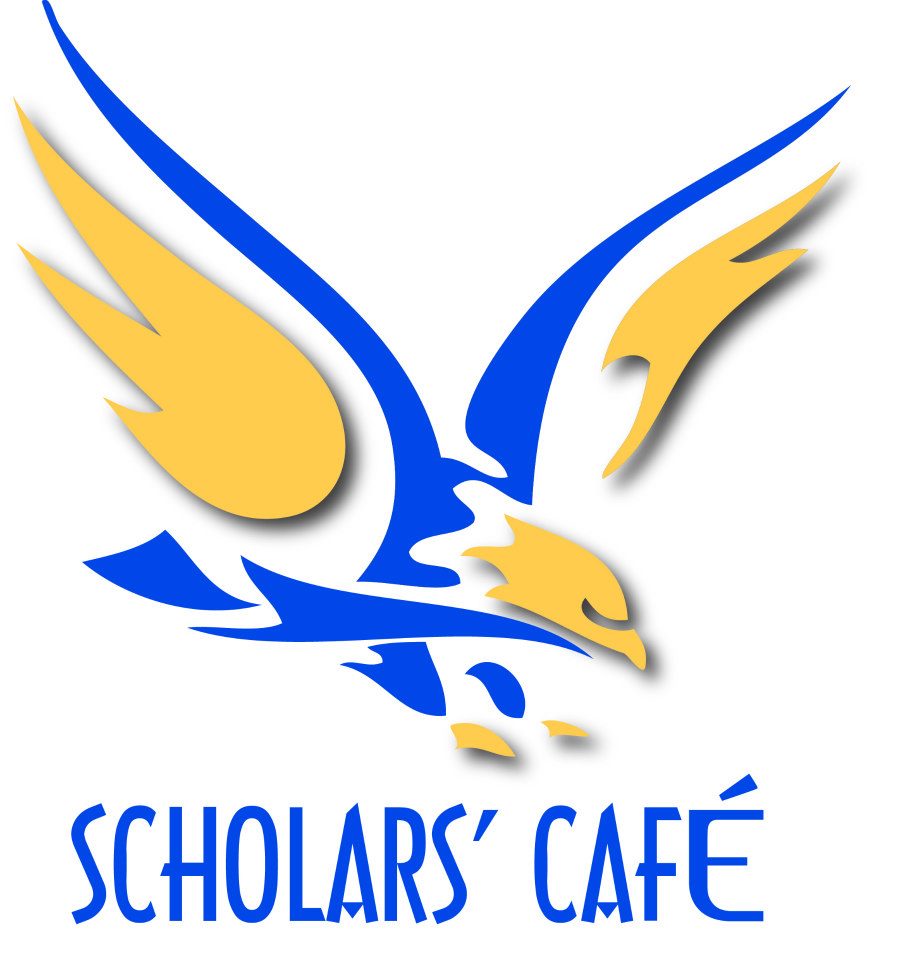 Scholars' Cafe is conveniently located in the lobby of the Hazy Library, offering the perfect spot to take a study break. Fuel up with a fresh sandwich and salad, or indulge in a delightful treat from the bakery. Scholars' Cafe also serves a wide selection of hot and cold beverages, made-to-order with speedy and friendly service. Studying has never been so good.
Hours of Operation
Monday - Friday: 7 a.m.-8 p.m.
Saturday - Sunday: 11 a.m.- 5 p.m.