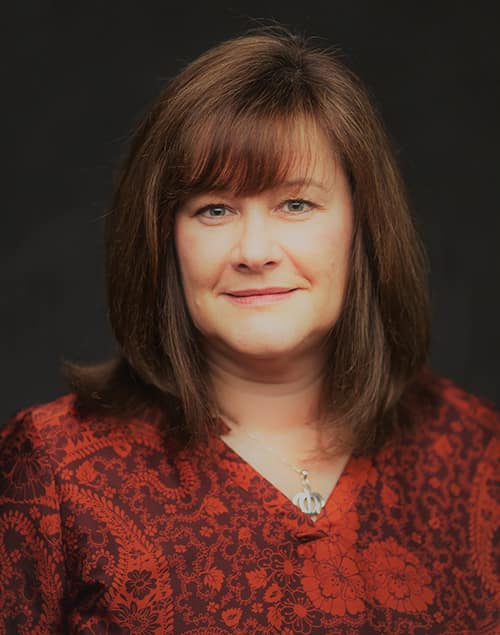 Dr. Rhondie Voorhees
Voorhees has spent the last 7 years working for her alma mater, The University of Montana as the Dean of Students. Prior to that she worked for the University of Maryland, College Park for 10 years in various resident life positions including: Common Ground Multi Cultural Dialogue program, Coordinator for Collaborative Learning Initiatives, and Judicial Hearing Officer. She is experienced in all areas of student life, including Title IX.
A former student government officer says that Rhondie's best quality is her heroic service. 'Rhondie gives extra effort for the organization and the constituents in the organization.'
Voorhees holds a PhD in Philosophy, College Student Personnel Administration (2008) and Masters of Arts, College Student Personnel (1992) from the University of Maryland, College Park.
---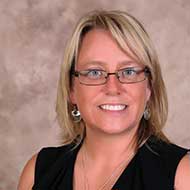 Dr. Elizabeth "Liz" Frost
Associate Dean Liz Frost first came to Embry-Riddle in 2000 as a Resident Director and left in 2003 to pursue career advancement. Returning to the Embry-Riddle family in 2006, Frost has held the Director of Housing and Residence Life, later named the Director of Student Life, and as of 2013, she was promoted to the Associate Dean of Students. In addition to Dr. Frost's role of Associate Dean of Students, she also serves as the Prescott Campus Title IX Coordinator. Frost earned her bachelor's degree from the College of Notre Dame of Maryland in psychology, holds a master's degree in educational leadership from Northern Arizona University, and a doctorate degree in leadership in higher education from Northcentral University. When not at work, Liz enjoys spending time outdoors with her family.
---
Dr. Rhondie Voorhees
Dean of Students
Dr. Elizabeth "Liz" Frost
Associate Dean of Students & Title IX Coordinator