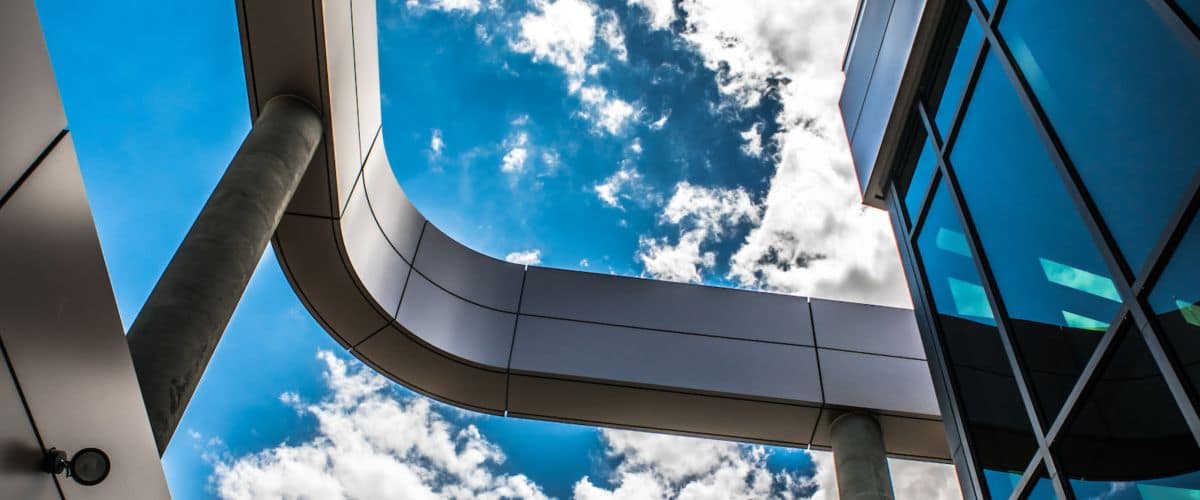 Welcome to the STEM Education Center
Are you affiliated with a school or community group interested in learning more about Embry-Riddle Aeronautical University, the STEM Educational Center, and the Jim and Linda Lee Planetarium? Welcome to the STEM Education Center's Frequently Asked Questions page, where we'll address many common questions, concerns, and logistics behind scheduling your very own in-depth campus tour.
Scheduling a Tour
To schedule your own tour, follow the steps outlined below:
Review the questions and answers listed below.

Fill out and submit the Online Event Request Form.

Await further instructions from a STEM Education Center representative.

If you are interested in having your next event hosted at Embry-Riddle Aeronautical University's Prescott campus, then visit our Conferences & Retreats page for more information.
We look forward to seeing you on campus!
STEM Tour Requests, Rules, and Guidelines